MORGANTOWN, W.Va. — Classes for more than 26,000 students begin Wednesday West Virginia University in Morgantown and campuses in Keyser and Beckley.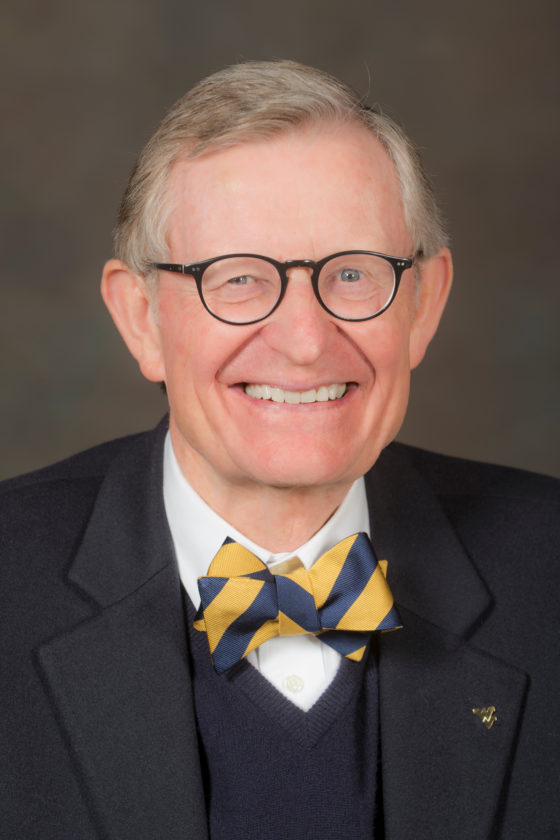 WVU President Gordon Gee said during an appearance Tuesday on MetroNews "Talkline," the freshman class in Morgantown has grown by more than 200 students and will top 5,000 for the first time in the university's history. Gee also said it's the most academically accomplished group of freshmen,
"This is the most academically prepared class we've ever welcomed. Think about this- 3.75 average GPA," Gee said.
You'll always remember your first time singing Country Roads at Mountaineer Field! ? pic.twitter.com/ZjKVm4IcE5

— WVU Mountaineers (@WestVirginiaU) August 20, 2019
Gee said WVU's campuses in Keyser, at Potomac State and in Beckley, at WVU Tech are getting stronger and can serve as a good starting point for students.
"I tell parents we are very blessed because we have a place for everyone who wants to come here. Both of those campuses are really great glide paths to the bigger campus or to stay right there," Gee said.
When classes begin Wednesday, students will notice a renewed focus on safety, well-being and security, Gee said.
"Ten years ago, if you think about this, about five percent of students who came to the university had some mental health challenges, including lonliness etc…now it's up to about 30 percent, it's almost an epidemic, so we're really putting a lot of heightened effort on we call our wellness campaign," Gee said.
This year, the university has also launched a West Virginia University Safety & Wellness webpage. The website is a portal for concerns or issues from students to administration officials. It also contains information about how to and when to report incidents, wellness and inclusion.
Final exams week for the fall semester is Dec. 10-14.
WVU has been having Welcome Week activities since late last week. It comes to an end Tuesday night with the university's 25th FallFest.
.@GordonGee joins @HoppyKercheval to discuss the upcoming freshmen class at WVU, the academic level of these students, and the importance of student interaction. WATCH: https://t.co/wkudfIAoe1 pic.twitter.com/t3wKJ22INo

— MetroNews (@WVMetroNews) August 20, 2019