Republican challenger Riley Moore has won the race for state Treasurer against six-term incumbent John Perdue, according to MetroNews projections.
That makes a clean sweep for Republicans in the Board of Public Works, representing the elected positions in West Virginia's executive branch.
Perdue, who first took that office in 1997, is the only Democrat in West Virginia's Board of Public Works.
He was running against Republican Moore, a former state Delegate who is grandson of former state Gov. Arch Moore and nephew of Capito.
Moore is a Jefferson County resident. With 79 percent of precincts reporting, Moore was up by 69,089 votes.
"I've got to figure out how I'm going to move down to Charleston now," Moore said, adding that he'll get a transition team in place.
"A Republican hasn't won this seat in 92 years. I certainly thank Treasurer Perdue for his long service to this state."
Attorney General Patrick Morrisey, a Republican, defeated Democratic challenger Sam Petsonk. Morrisey heads into his third term in office.
With 79 percent of precincts reporting, Morrisey was up by 158,630 votes.
The Republican Attorneys General Association issued a statement congratulating Morrisey on his victory.
"For years, Attorney General Morrisey has been a champion for the rule of law and a fierce defender of West Virginia's values," stated Louisiana Attorney General Jeff Landry, chairman of the association.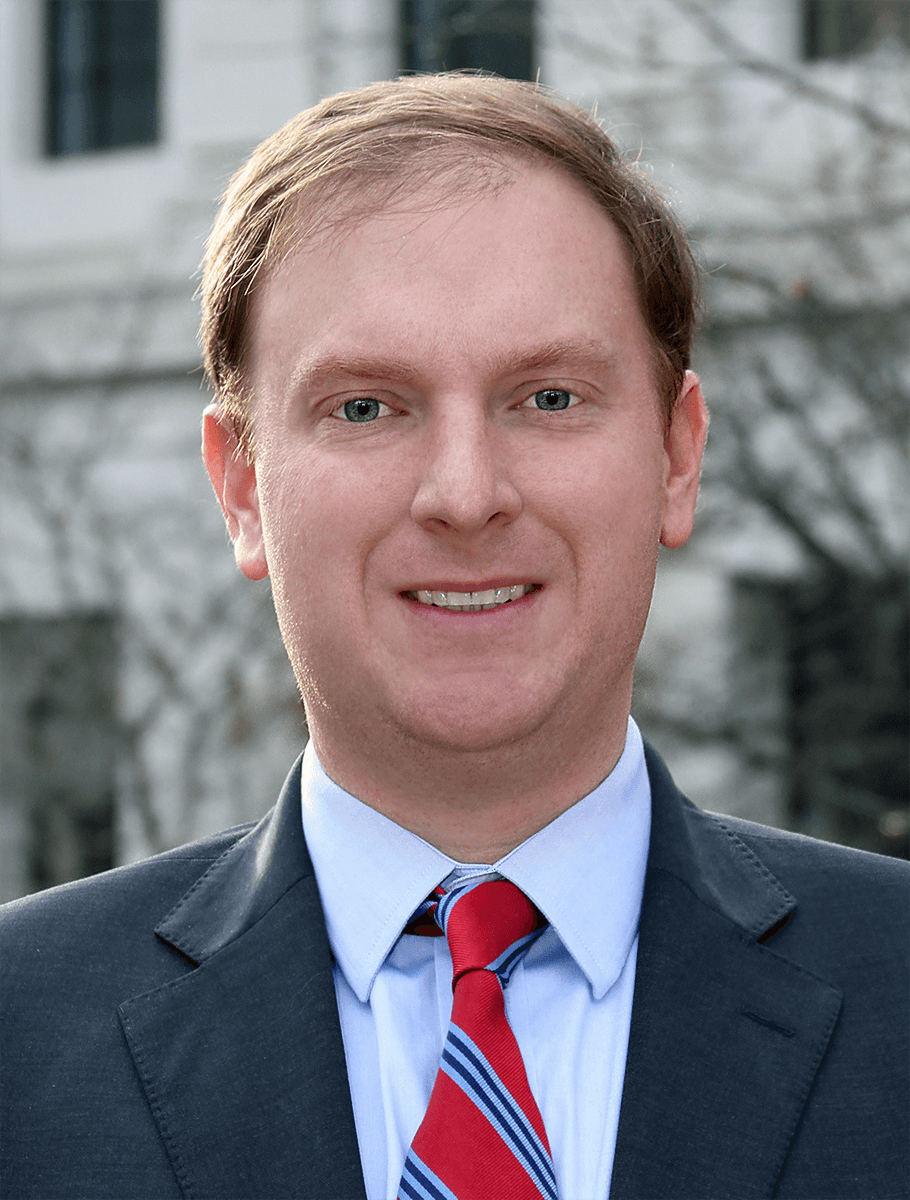 Incumbent Auditor J.B. McCuskey, also a Republican, was up against Democrat Mary Ann Claytor. Claytor ran against McCuskey in 2016.
With 79 percent of precincts reporting, McCuskey was leading by 186,215 votes.
Shortly before 9 p.m., after opening up the big lead against Claytor, McCuskey praised her for running a good campaign and declared victory.
"We're all just on Cloud 9 here," McCuskey said, while describing more work that his office has to do, including increasing transparency for government.
"We have four more years to accomplish what we want to do," McCuskey said.
Incumbent Secretary of State Mac Warner, another Republican, defeated Democratic challenger Natalie Tennant, who previously held that office.
With 79 percent of precincts in, Warner led by leading by 92,877 votes.
The Secretary of State is West Virginia's chief elections officer.
"It has been my distinct privilege to lead our state through this election process, and I stand here tonight honored to have been re-elected as West Virginia's Secretary of State," Warner stated. "The people's trust in me, and in the team I have assembled, is humbling."
And incumbent Agriculture Secretary Kent Leonhardt, a Republican, was projected to win against Democrat Bob Beach, a state Senator.
With 79 percent of votes in,  Leonahardt was leading by 173,268 votes.
"Before we continue to build on our successes, I must first say I am extremely grateful to have earned your vote again," Leonhardt stated.
"My staff and I promise to continue to work tirelessly over the next four years to make West Virginia a better place."