CHARLESTON, W.Va. — Two of West Virginia's federal lawmakers have some of the highest scores among their colleagues regarding bipartisanship.
The Lugar Center and Georgetown University's McCourt School of Public Policy released its bipartisan index for the 116th Congress on Monday, in which U.S. Sen. Shelley Moore Capito, R-W.Va., ranked sixth among 99 senators scored and Rep. David McKinley, R-W.Va., placed 10th among 437 members of the House of Representatives.
The 116th Congress convened from January 2019 to January 2021. Senate and House leaders were excluded from the rankings.
The annual bipartisan index measures how often lawmakers introduce legislation attracting cosponsors from the opposing party and their frequency of sponsoring a bill from the other side of the aisle.
"We see bipartisanship as something that is not only important for us as an organization, but it's important in order to achieve policy goals," said Jamie Spitz, the Lugar Center's assistant policy director for bipartisan governance.
"If you are working across the aisle getting support from both Democrats and Republicans on certain policy goals, those policies will withstand the test of time and will be easier to weather through changing administrations and changing powers in Congress."
Capito and McKinley have scored well in previous rankings; Capito placed third in the 115th Congress rankings and seventh in last year's index, while McKinley was 11th in the 115th Congress and 10th in the 2020 release.
"I think this really proves that they have a record of working across the aisle not only in this Congress but throughout the time they have been serving," Spitz said.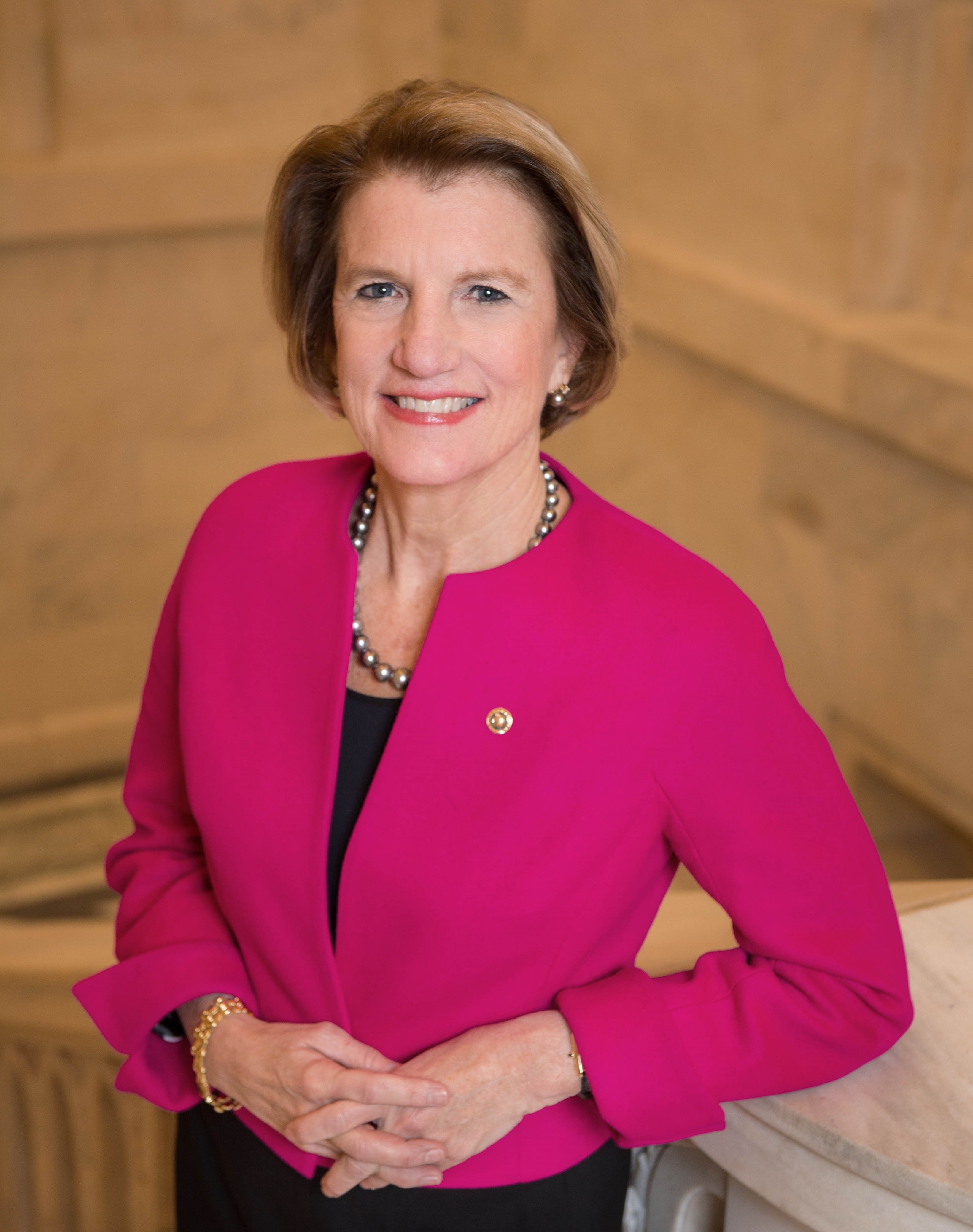 Capito served in the House of Representatives from 2001 to 2015 and represented the 2nd Congressional District, which goes from Putnam County to the Eastern Panhandle. She began her second Senate term in January.
Capito, speaking to MetroNews in January, championed her relationships on Capitol Hill, noting an eagerness to work with Democrats in the current Congress amid the split Senate. Capito is also the leading Republican on the GOP's $568 billion infrastructure framework; she told reporters last week she talks to the White House "almost daily" about infrastructure and reaching a compromise between the Republican plan and President Joe Biden's $2.3 trillion proposal.
"West Virginia is always first in all of my decision-making. I ran for the Senate to be a strong voice for the Mountain State and to advance legislation that benefits my constituents and the country as a whole. I always strive to honor that commitment," Capito said Monday in a statement.
"I'm proud to have good relationships with my colleagues on both sides of the aisle, and I will continue to work in a bipartisan way to find real and meaningful solutions that better the lives of all West Virginians.
McKinley has represented the 1st District — which includes the state's Northern Panhandle — since 2011.
"The people of the First District elected me to represent them in Washington, not a party. They want someone who can work across the aisle to achieve results, and that is how we have approached the job," he said.
"It's an honor to be recognized for our efforts, and we look forward to continue working to deliver for the people of West Virginia," McKinley added.
Ahead of last November's general election, McKinley said he talks with Democrats frequently about public policy. He stated one reason he wanted to serve in Congress was to change the brand of politics.
Lawmakers from both parties scored above the historical averages of the Senate and House. Republican senators outscored their Democratic colleagues, while House Democrats gained more points than Republicans.
"I think it's really easy for people to look at Fox News and MSNBC and see the partisan rancor on all of these news sources and think that is representative of all that Congress is doing," Spitz said.
"I think what is so valuable about the bipartisan index and a lot of the work that the Lugar Center does is we're able to distill these complex ideas into metrics and allow people to understand what is actually happening on the ground."
Sen. Joe Manchin, D-W.Va., placed 26th in this year's index. He ranked 25th in the 115th Congress and 27th last year.
Rep. Alex Mooney, R-W.Va., scored 394th for the previous Congress compared to 331th in the 115th Congress and 393rd last year. Rep. Carol Miller, R-W.Va., scored 288th for the 116th Congress and 310th last year. She began representing the 3rd Congressional District in January 2019 and thus did not have a score for the 115th Congress.
The Center for Effective Lawmaking released legislative effectiveness scores for the 116th Congress in March; researchers ranked legislators on their ability to pass laws and advance their agenda. McKinley scored 34th out of 205 Republicans, while Miller placed 95th and Mooney placed 165th. Capito placed 28th out of 54 Senate Republicans, and Manchin ranked 22nd among 45 Democratic senators.