MORGANTOWN, W.Va. — State Treasurer Riley Moore is warning he may take legal action against the Biden administration if there is evidence of officials pressuring banks to transition their investments away from fossil fuels and such decisions negatively affect West Virginia.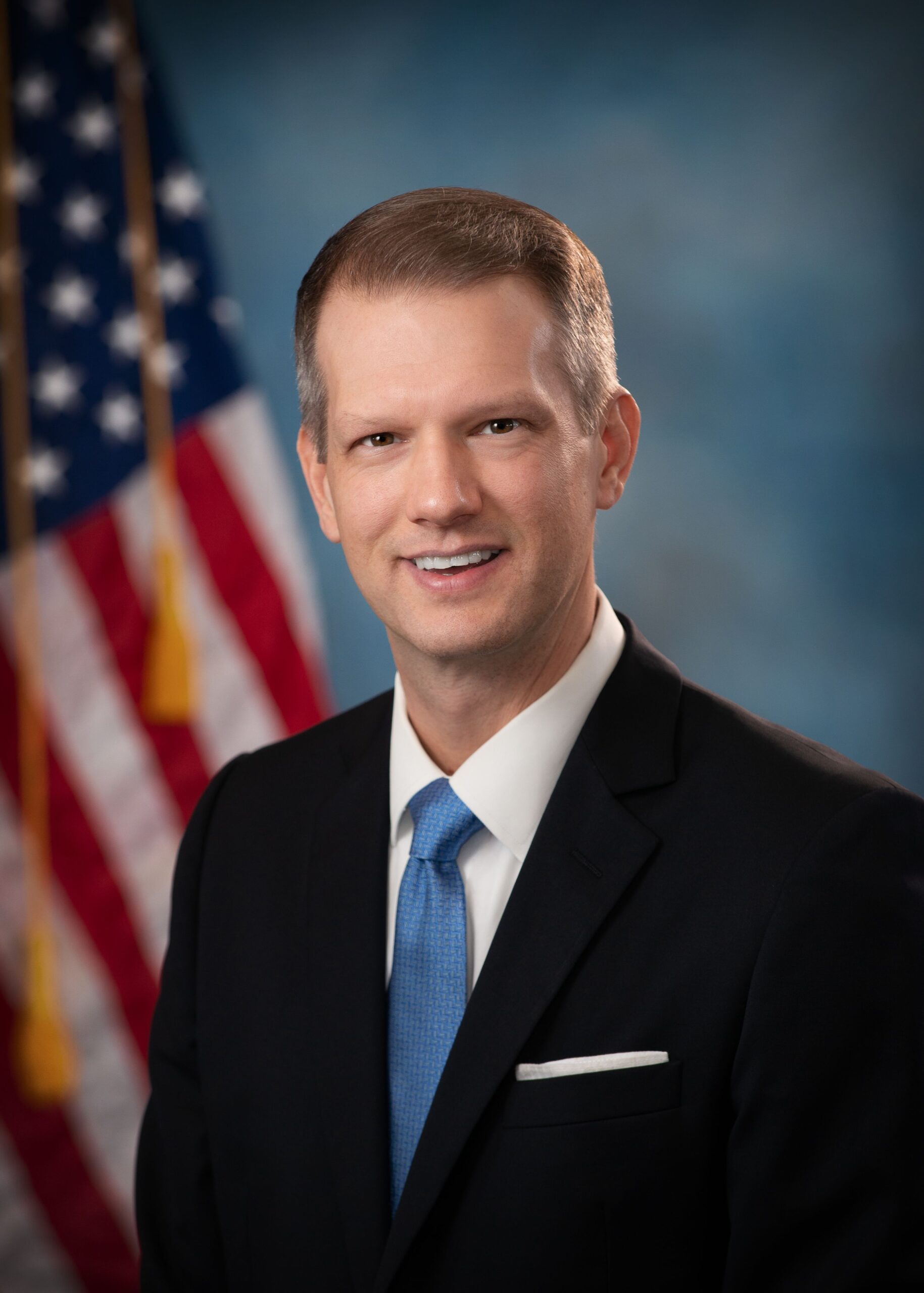 POLITICO in March reported White House climate envoy John Kerry was encouraging banks to follow through on their climate change commitments and focus their investments on reducing emissions.
Moore, speaking Tuesday to MetroNews affiliate WAJR-AM, said he will pursue any actions to protect fossil fuel companies in West Virginia.
"We still do live in America, the last time I checked. Coal and natural gas are legal industries," he said. "Apparently, we're moving in a fashion that's trying to make this an unfinanceable undertaking here in the United States, which I think is completely un-American."
Moore noted how one coal company reached out to the West Virginia State Treasurer's Office with concerns about banks reducing their investments.
"We want all the lending institutions to certainly be on notice that we are looking at this," he added. "I was elected to fight for the people of this state, and I'm going to start throwing some elbows."
President Joe Biden last month announced a goal of reducing greenhouse gas emissions by at least 50% from 2005 levels by the end of this decade; the Biden administration wants to reach such goal through increasing renewable energy use and reducing emissions from fossil fuels.