It's on!  McKinley versus Mooney.
The West Virginia Legislature was still putting the finishing touches on the Congressional redistricting plan when current First District Representative David McKinley and Second District Representative Alex Mooney each announced their re-election plans for 2022.
West Virginia is losing one of its three congressional districts because of population growth in other parts of the country, so the congressional map had to be redrawn. The new map divides the state into the first district in the south and the second district in the north.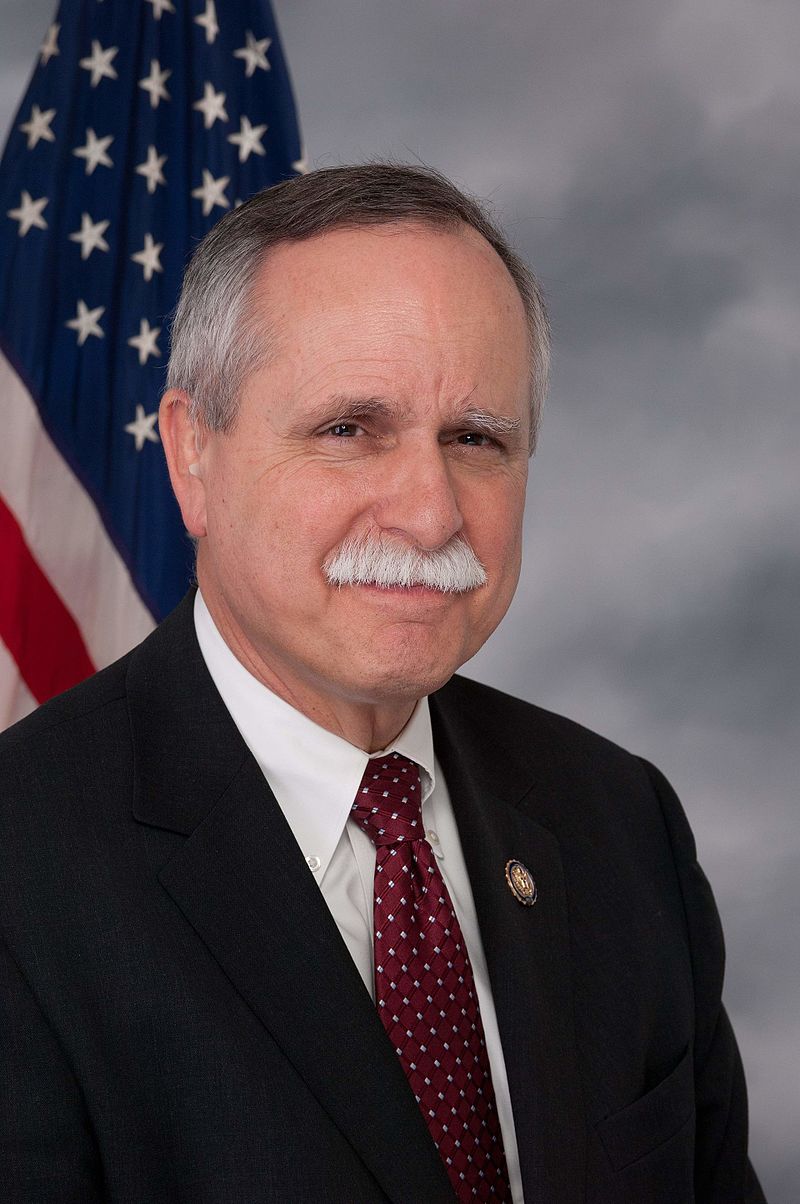 The new second district includes McKinley's home county of Ohio and Mooney's home county of Jefferson so both Republican Congressmen are in the same district, setting up a primary race between them next year.
Both Congressmen and political watchers are poring over the new map to try to determine who has the early advantage.  Here are a few points to consider:
McKinley starts with a significant geographic edge.  He loses just one county—Gilmer—from his current district.  McKinley already represents 65 percent of the Republican voters who are in the new district.
The new district also includes the northern portion of the I-79 corridor.  Three of the four counties in the new district—Monongalia, Marion and Harrison—are in McKinley's current district.  Collectively, there are nearly 46,000 Republican voters in those counties.
Mooney lost nine of the 17 counties he currently represents, including the Republican-heavy counties of Kanawha, Putnam and Jackson. Perhaps as a consolation to Mooney, McKinley wanted Kanawha County, but did not get it.
Mooney maintains his stronghold in the eastern panhandle, particularly in Berkeley County, which has 33,000 Republican voters, more than any other county except Kanawha (39,800).
Mooney is a prolific fund-raiser, and he starts the 2022 campaign with a significant financial advantage.  Just-filed campaign finance reports for the third quarter show Mooney with $2.57 million, while McKinley has $630,000 on hand.
But these are just early observations. Primaries are tricky because they are all about how effective candidates are at energizing the base. Both McKinley and Mooney have proven they can win primaries and general elections.
The race is now on to see which one is stronger in a head-to-head match-up.