CHARLESTON, W.Va. — Members of Congress are urging President Joe Biden to support a proposal directed at halting the importation of fossil fuels from Russia.
A bipartisan and bicameral coalition announced Thursday the Ban Russian Energy Imports Act, which would block imports of oil, natural gas, petroleum products and coal from Russia amid its invasion of Ukraine.
The United States has already issued economic sanctions against President Vladimir Putin, oligarchs and Russia's financial institutions. The Treasury Department on Thursday announced additional sanctions against Russian elites and their families as well as efforts to block property located in the United States.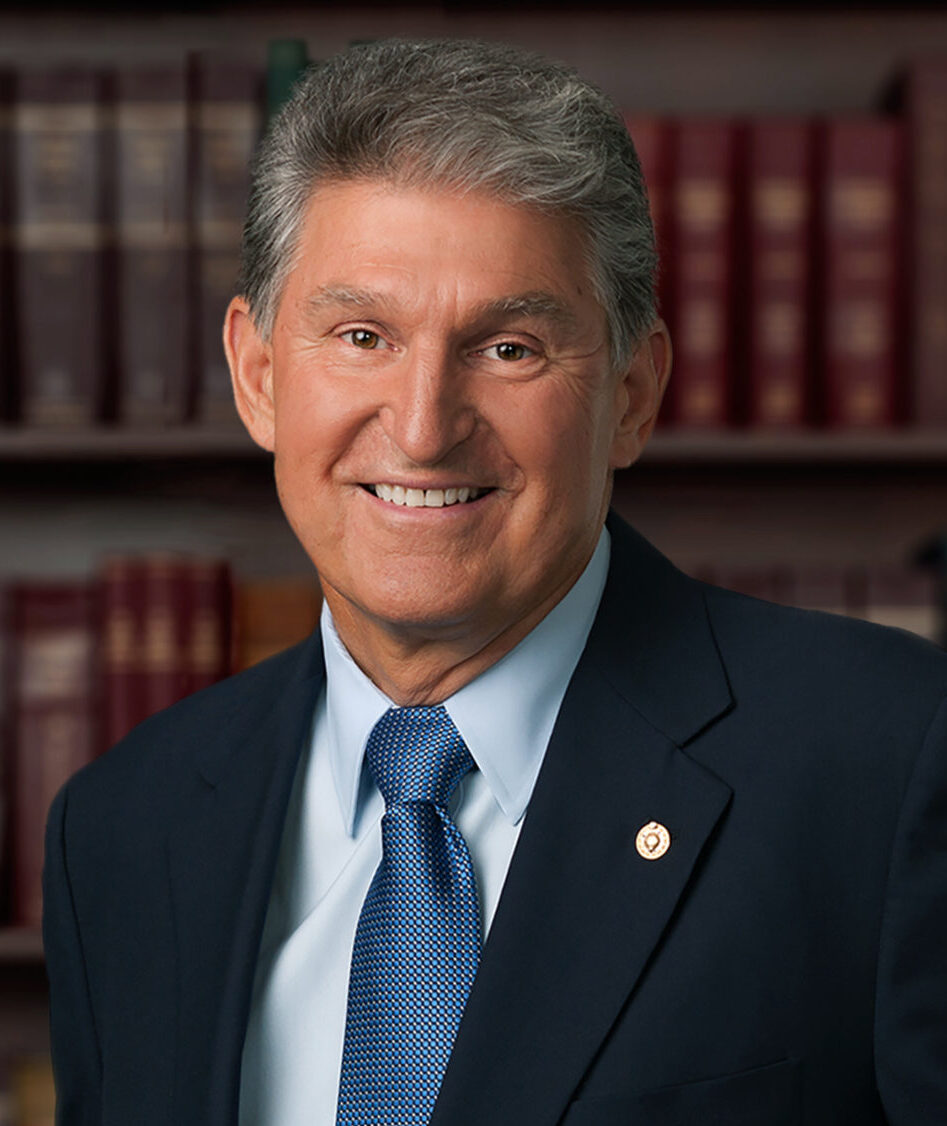 "To me, this is as clear as day," Sen. Lisa Murkowski, R-Alaska, said during a press conference at the U.S. Capitol. "We are not going to send Russia any more U.S. dollars to help them kill innocent people."
Sen. Joe Manchin, D-W.Va., is the measure's lead sponsor. The legislation attracted support from Murkowski, Sen. Shelley Moore Capito, R-W.Va., and 15 other senators in addition to the chairs of the House of Representatives' Problem Solvers Caucus.
"We have to make sure we are using ours," Manchin, the chairman of the Senate Energy and Natural Resources Committee, said of the United States' fossil fuels. "We do it cleaner than anybody else. We do it in a better fashion than anybody else. And we have the ability with the reserves to do much more during this time of crisis."
Russia is the world's third-largest oil producer behind the United States and Saudi Arabia. Around 60% of the country's oil exports go to European countries.
According to lawmakers, the United States imported a daily average of 670,000 barrels of oil and petroleum products last year. The U.S. Energy Information Administration reports Russian oil accounted for around 7.9% of America's oil imports in 2021.
The United States also imports Russian coal and liquefied natural gas.
Capito, the ranking member of the Senate Environment and Public Works Committee, said such a ban would have a significant impact on the Russian economy, which is significantly reliant on fossil fuels.
"If you look at what we are doing now, we're basically subsidizing a war against a free country by paying Russia all that money for their energy," she said in a press conference with West Virginia reporters.
House Speaker Nancy Pelosi, D-Calif., stated support for the ban. White House press secretary Jen Psaki told reporters the Biden administration supports stiff sanctions, but officials are concerned about balancing sanctions and minimizing international effects.
"We don't have a strategic interest in reducing the global supply of energy," she said. "That would raise prices at the gas pump for the American people, around the world, because it would reduce the supply available."
According to AAA, the national price of a gallon of regular gasoline on Thursday was $3.78; the average price one year ago was around $2.74 a gallon.
Manchin criticized the White House's statement.
"You talk about an inconvenience? Can you imagine if you lived in Ukraine right now?" he said. "This is life or death."
Manchin spoke to leaders of multiple oil companies — including Exxon Mobil Corp., Chevron Corp. and Occidental Petroleum Corp. — about possible adjustments regarding retraction and minimizing the impact on consumers. He told reporters he asked executives to commit to not placing the impact of corporate decisions on the American public.
"They all said, 'This is a matter of national unity for us, too,'" the senator said. "I was very proud to hear that. Everyone seems to be very much on board 100% in supporting this effort."
The International Energy Agency, which includes the United States and 30 other counties, has agreed to release 60 million barrels of oil from its emergency reserves. Energy Secretary Jennifer Granholm said Tuesday the United States is committed to 30 million barrels.