CHARLESTON, W.Va. — The U.S. Senate on Wednesday rejected a measure guaranteeing abortion rights, with West Virginia's senators voting against advancing the bill.
The Senate voted 51-49 in opposition to proceeding with the Women's Health Protection Act. Sen. Shelley Moore Capito, R-W.Va., joined Republican colleagues in voting against the motion, as did Sen. Joe Manchin, D-W.Va. Manchin was the lone Democrat to vote against the legislation.
The split Senate needed 60 votes to move the measure forward; Manchin has opposed removing the filibuster.
Democrats pushed the legislation as a response to a draft Supreme Court opinion signaling that justices will overturn the landmark Roe v. Wade decision recognizing a woman's right to seek an abortion. The leaked opinion, obtained by POLITICO, would put state governments in charge of decisions on abortion services.
The draft stems from arguments regarding a Mississippi law banning abortions after 15 weeks of pregnancy. The court will release the final opinions in June.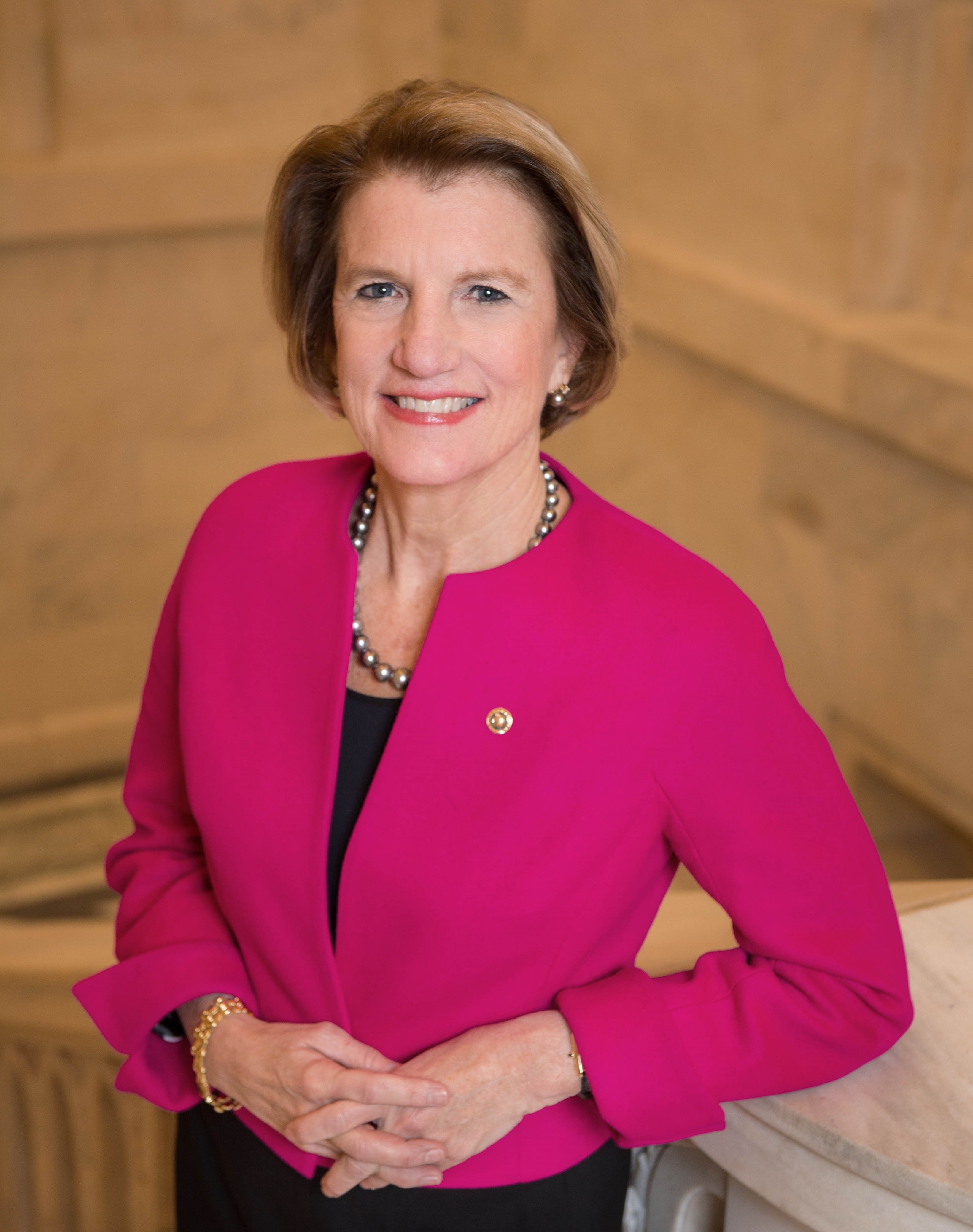 "We are going to focus on this issue again and again and again between now and November," Senate Majority Leader Chuck Schumer, D-N.Y., said after the vote. "We are going to keep fighting and keep fighting and keep fighting until we win.
The Women's Health Protection Act would prevent governments from passing restrictions or requiring patients to make medically unnecessary visits to providers and entities. Governments could also not place limits on providing services and prescribing medications.
Capito, in a statement following the vote, said the Supreme Court has yet to issue final opinions.
"To be clear: The Supreme Court has not made a final decision on overturning Roe v. Wade and Casey v. Planned Parenthood," she said, referencing the Supreme Court case reaffirming abortion rights.
Capito contended the legislation would erase federal faith-based protections and allow the federal government to fund abortion services. The senator added the measure would create a "right to an abortion at any point of the pregnancy."
"Many of these issues I have voted against repeatedly. Therefore, I voted 'no' today on this radical legislation, and I am not surprised that this effort failed," she concluded.
Manchin, who has defined himself as anti-abortion, told reporters the legislation is too broad.
"I would vote for a Roe v. Wade codification if it was today. I was hopeful for that, but I found out yesterday in caucus that wasn't going to be," he said in a video published by POLITICO.
Manchin and Capito opposed a similar bill in February. The House of Representatives passed the measure in September 2021; West Virginia's delegates — Republicans David McKinley, Alex Mooney and Carol Miller — voted against the legislation.