CHARLESTON, W.Va. — The state Public Service Commission is working to provide assistance to utility customers in West Virginia as natural gas prices soar.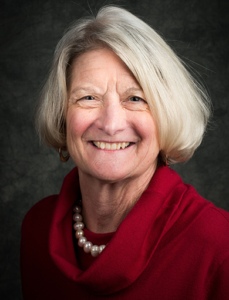 Natural gas utility companies in West Virginia are currently filing their annual 30C cases with the PSC to adjust the purchased gas portion of their rates.
PSC Chairman Charlotte Lane told MetroNews some of those requests are as much as 173 percent above the rates the commission approved last year.
"Because of the price of natural gas, that we don't have any control over, customers are going to see an increase in their gas rate this fall, maybe as much as three times what they're paying now," Lane said.
The U.S. Energy Information Administration recently reported international natural gas and liquefied natural gas prices hit record highs in the last quarter of 2021 and first half of 2022.
Lane said there are several options for West Virginia customers who need help paying their utility bills.
"We want people to be aware that these rising gas prices are coming," she said. "There are several places they can get help."
Customers can call WV211 to see what financial assistance may be available in their area, including churches and local charities.
The state Department of Health and Human Resources is also accepting applications for assistance through the Low Income Home Energy Assistance Program, a federally funded program that helps low-income citizens pay for home heating and cooling, weatherizing your home and minor energy-related home repairs.
The DHHR also administers the 20 percent Discount Program, available from November through March to qualifying low-income customers.
Another option is the Dollar Energy's West Virginia Utility Assistance Program which provides a one-time grant to help pay electric, gas or water bills.
Also, the Mountaineer Rental Assistance Program and the West Virginia Homeowner Rescue Program can help with utility bill payments, rent and mortgage assistance.
Customer who have additional questions can contact the PSC through their website.