One week after the most recent election, Congressman Alex Mooney announced a long-anticipated 2024 run for U.S. Senate today on MetroNews "Talkline."
"It's been talked about a lot, but I'm going to announce. I'm announcing it right now that I'm running for the U.S. Senate," said Mooney, a Republican. "I'm all in."
That means the race is already shaping up for a 2024 challenge to Democratic Senator Joe Manchin, who has been in office since 2010.
Attorney General Patrick Morrisey, the Republican challenger to Manchin in 2018, has also signaled an interest in running for Senate again. And Gov. Jim Justice, who is term limited past 2024, has also mused about a continued role in "national office."
"I do think it's important to let folks know I'm running right away as they make their decisions for what they want to do," Mooney said today. "I've heard at least five other names on the Republican side. The Democrats will have to choose. I mean, Joe Manchin will have to win his primary if he runs in 2024 also."
Mooney said he is motivated to run because he believes Manchin has been a key to the Biden administration's agenda. And Mooney says he is dissatisfied with the makeup for the Senate, which Democrats are in line to control again.
"I think Republicans need to take the West Virginia seats in two years for the sake of the country," he said today.
.@RepAlexMooney announces that he will be running for the U.S. Senate in 2024. What was his reasoning behind making this announcement? He joins @HoppyKercheval. WATCH: https://t.co/yCFQ3nm85Y pic.twitter.com/3BRv3g76yn

— MetroNews (@WVMetroNews) November 15, 2022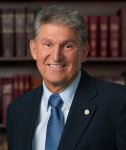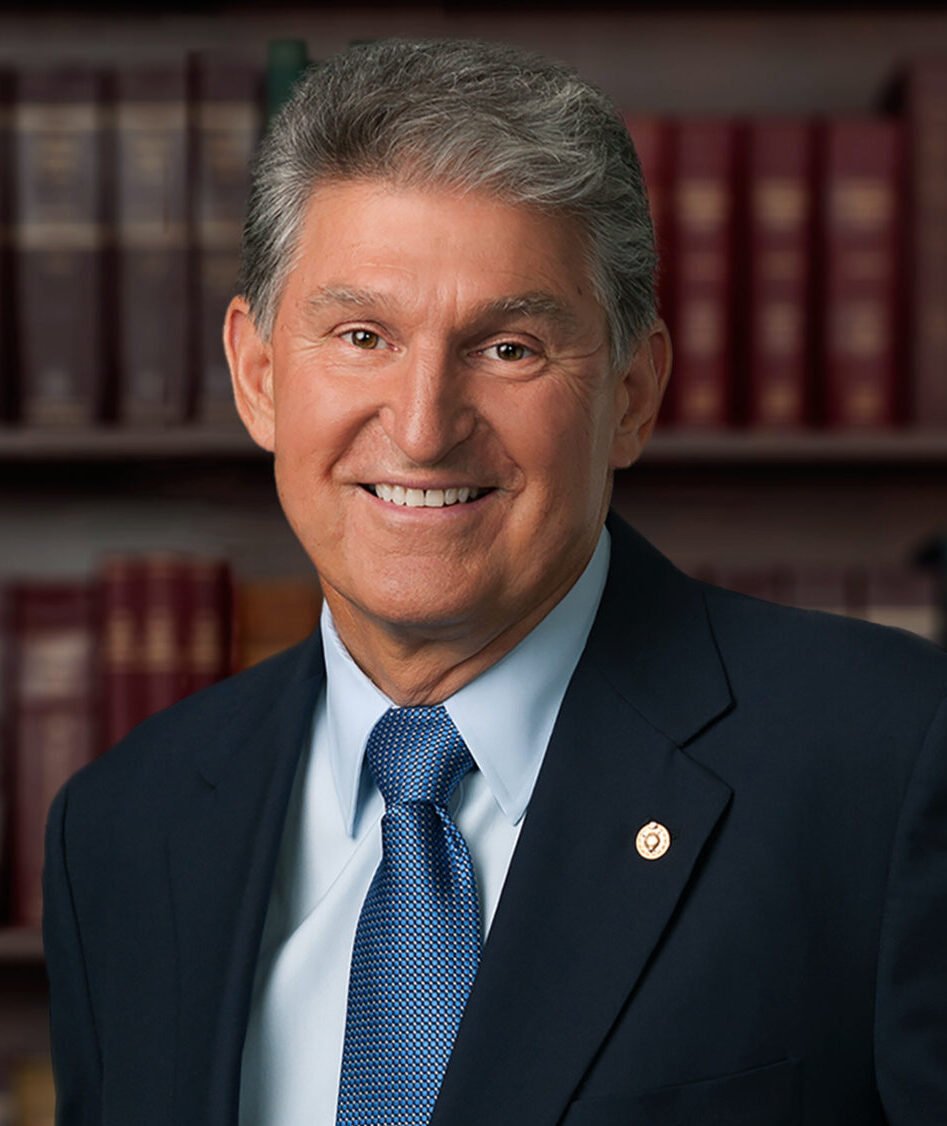 Manchin has been in the national spotlight as a sometimes difficult-to-get decisive vote in the 50-50 U.S. Senate.
Manchin, a former governor, has a reputation as a retail politician beyond compare. But as West Virginia's political preferences have grown more and more Republican, his seat is viewed as increasingly vulnerable.
Manchin's office responded to political challenges, including Mooney's, by saying "A robust democratic process has never been more important to our country and Senator Manchin encourages every candidate who values public service to enter the race."
While he was viewed as sometimes thwarting the Biden administration's agenda, Manchin's popularity went up among Republicans and independents.
But following his support and passage of the Inflation Reduction Act, Manchin's approval rating fell to about 42 percent, according to polling by Morning Consult. Fifty-one percent of West Virginians said they disapprove of Manchin.
The West Virginia Democratic Party issued a statement today blasting Mooney for his vote against an infrastructure bill bringing billions of dollars to the state for roads, bridges and more. Today was the one-year anniversary of the signing of that bill, which was supported by Manchin and his Republican counterpart, Senator Shelley Moore Capito.
"Thanks to Senator Manchin's leadership West Virginia didn't lose out on this once-in-ageneration investment in our future. Unlike Senator Manchin, Congressman Mooney can't point to a single legislative accomplishment for his years in congress," stated Democratic Party Chairman Mike Pushin, who is also a member of the state House of Delegates.
Mooney was just re-elected to another term in Congress a week ago, but has been signaling his interest in running for Senate.
Just a few months ago, he released a "Mooney for Congress" campaign video that aimed directly at West Virginia's incumbent senator, Democrat Joe Manchin, and his support for the Biden Administration's "Inflation Reduction Act."
Showing images of Mooney in a hardhat, the video promised "Alex Mooney won't let Joe Manchin and Joe Biden destroy our coal industry and devastate West Virginia."
Mooney will be starting his fifth elected term in Congress after defeating fellow incumbent Congressman David McKinley, also a Republican, in a battle over a combined new district and then defeating former Morgantown Councilman Barry Wendell, a Democrat, in the General Election.
Mooney first assumed office representing West Virginia in Congress in 2015. Before that, Mooney served in the Maryland state Senate from 1999 to 2010. Mooney was the chairman of Maryland's Republican Party from 2010 through 2013.
Mooney still has an ethics challenge ahead in Congress. The Office of Congressional Ethics has forwarded two reports focused on Mooney's use of campaign finances and public resources to the House Ethics Committee.
Also expressing recent interest in running for Senate was Morrisey, who has been Attorney General since 2013.
Less than a week ago, Morrisey told Politico that he's "evaluating" all of his options and "looking very closely at the Senate race."
Manchin beat Morrisey by three points in 2018. By comparison, two years earlier, Republican Donald Trump beat Democrat Hillary Clinton by 42 points in West Virginia.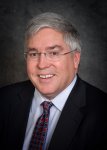 Today, Morrisey said on "580 Live" on WCHS Radio that he is still considering possibilities, but he urged potential supporters not to jump out too early for other candidates.
"What I've said very clearly is there are gonna be a lot of names that are going to start to float around. There will be people that will announce. I'm not looking to announce for any office in 2022. I still have more work in front of me here in the AG's office," Morrisey said.
"But I am asking people to kind of watch and wait and maybe don't commit to some of the folks yet until we have a chance to maybe come onto the field. I know we're strong. I know we'd be well-positioned to win any primary against anyone in the state of West Virginia. But I want to make sure I do this the right way and give every position full consideration."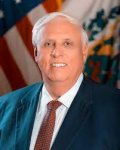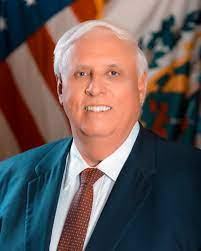 Gov. Jim Justice, who won election to his current office in 2016 as a Democrat with the support of Manchin and his allies, has talked several times recently about the possibility of competing for federal office.
Justice, who switched to become a Republican at a Trump rally in 2017, described his consideration last week during an appearance on MetroNews "Talkline."
"I do love the people of West Virginia, and I am looking really, really, really hard at some kind of national office. Who knows," Justice said.
"It may very well be that that works out, and it may very well be that I what I need to do is just work as hard as I can in the interim and let four years go by and if I'm still in good health and everything, maybe I'll be your governor again too. So there's all kinds of possibilities out there."