MATOAKA, W.Va. — One of two fugitives suspected in a Wyoming County shooting was captured Thursday.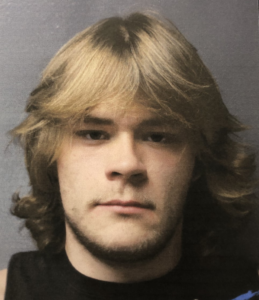 According to the Wyoming County Sheriff's Office, Derrick Milam was taken into custody in the Matoaka area and charged with malicious wounding and attempted murder.
David Weis remains at large.
Investigators say Milam, Weis, and David Nelson drove to the home of Russell McBride in Covel Wednesday and fired several gunshots, one of which wounded McBride, who remains hospitalized with unspecified injuries.
Nelson was arrested several hours after the incident.
An initial report stated the suspects were attempting to steal an ATV, but the circumstances leading to the shooting are unclear.