CHARLESTON, W.Va. — The "least publicized" of West Virginia's many issues — prison overcrowding — is what the chairman of the state House Judiciary Committee said lawmakers will try to further address during the 2020 Regular Legislative Session.
"We're about 25 percent overcapacity right now," reported House Judiciary Committee Chair John Shott (R-Mercer, 27).
"You certainly have heard from your local county commissioners that they are having struggles with the regional jail bill which is, of course, one component of the overcrowding issue."
During Monday interim meetings at the State Capitol, members of the Legislature's Joint Committee on the Judiciary heard about past efforts to address overcrowding and proposals for future measures that could be introduced during the 2020 Regular Legislative Session.
"This will be a focus," Shott pledged.
West Virginia has eleven prisons, ten regional jails, four community corrections bureaus and ten juvenile facilities.
"We are continuing to be bursting at the seams and above capacity in the jail facilities especially," said Betsy Jividen, commissioner for the West Virginia Division of Corrections and Rehabilitation, told lawmakers.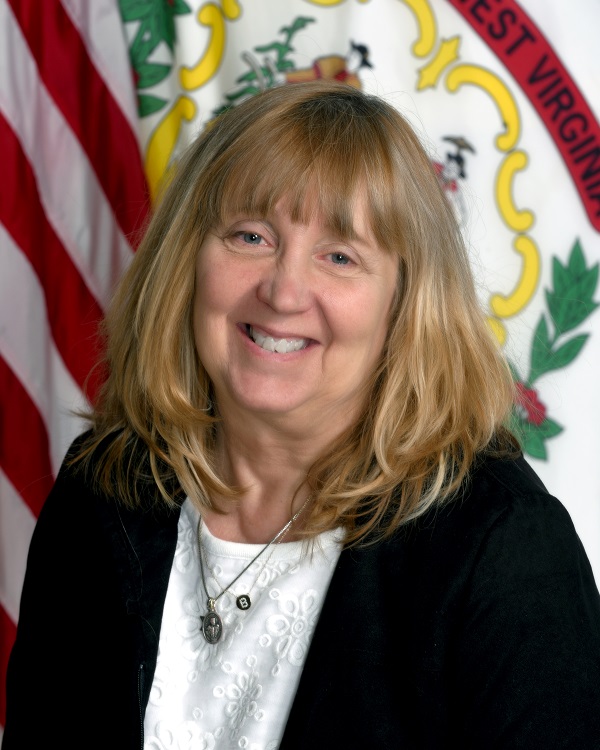 "We're also experiencing a backlog of prisoners who have been sentenced by the state and we don't have room for them in the prisons."
As of Monday, there were about 7,000 inmates in state custody, according to Brian Casto, attorney for the Legislature's Joint Committee on the Judiciary. In 1995, he said, that number was 2,500.
Alarms were sounded about the growing prison population before 2009 when then-Governor Joe Manchin appointed a commission to study the issue.
"Law Institute issued a report, an extensive report in 2010 with a number of recommendations, some of which have been followed, some of which have not," Shott said.
As for the next steps, "This is going to take a collective effort, but we're doing what we can inside," said Jividen.
Last year, a reorganization mandated in state law consolidated the Division of Corrections, Regional Jail and Correctional Facility Authority and the Division of Juvenile Services into the Division of Corrections and Rehabilitation.
Since then, payroll and human resources for those agencies have been handled through the Division of Administrative Services.
All operate under the state Department of Military Affairs and Public Safety.
The main goal of the consolidation was to streamline services and operate more efficiently, said Jeff Sandy, DMAPS secretary.
"We are rolling," he said. "A lot of good things are happening."
Other speakers on Monday included Lida Shepherd with American Friends Service Committee.
To reduce inmate populations, she recommended allowing community supervision for non-violent offenders within 180 days of release, reinstating earned time credits and fully reviewing mandatory minimum sentencing laws.
Many of the proposals were included in the criminal justice reform policy recommendations in the final report from the West Virginia Criminal Justice Listening Project which was released Monday at the State Capitol.
Tyler Koteskey, policy analyst for Americans For Prosperity, spoke as well about potential reforms using a comprehensive approach drawing, in part, on the federal 1st Step Act.
The next round of interim meetings was scheduled for Dec. 16 and Dec. 17.
The 2020 Regular Legislative Session begins on Jan. 8, 2020.