MORGANTOWN, W.Va. — Overall student enrollment at West Virginia University is down 3% for the fall semester, WVU Provost Maryanne Reed told members of the WVU Board of Governors in their meeting Friday.
Reed said she considers a 3% a "relatively small decrease under these challenging circumstances."
Reed also reported graduate enrollment is up slightly while enrollment in WVU's fully online programs is up 17%.
WVU is currently only offering in-person instruction to some graduate and professional students. It began the fall semester with in-person offerings for freshmen but pulled that back following a rash of COVID-19 cases. WVU will evaluate the possibility of returning to in-person offerings for freshmen next Wednesday, Sept. 23.
Reed said enrollment for the spring semester will be delayed two weeks and they plan to use lessons learned from this fall, public health data and expert advice before announcing the method of delivery for the spring semester.
"We're being careful not to rush into that decision to make sure we have as much information as possible about the public health situation in the spring," she said.
In an effort to preserve operating cash, the BOG was asked to allow a reimbursement measure. The measure could allow the university to issue $20 million in bonds if cash reserves for capital projects run low.
Despite the pandemic and constant changes the research program at WVU set a record last fiscal year and on pace to set another record this year.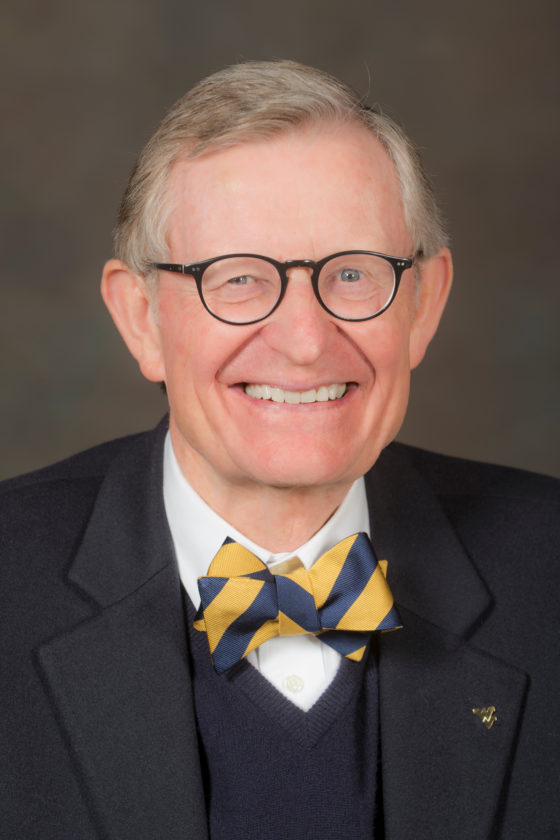 "Last fiscal year which ended in July the university had its' best ever record in funded research activity with $190 million in sponsored research," Reed said. "Our number were up in July and August."
WVU continues to work through various disciplinary procedures for several dozen students who have violated COVID-19 guidelines. WVU President Gordon Gee told the board that the vast majority of students on campus understand the purpose of the guidelines and follow them. He added that during this time staff and faculty should monitor the mental well being of students.
"We know the in-person learning experience is important,"Gee said. "Many young people nationwide have found their mental health suffering profoundly during the pandemic and forced isolation."
WVU Vice President of Strategic Initiatives Rob Alsop provided a COVID case update during the Friday Board of Governors meeting.
"Since July 20, from a student perspective we've had 911 positives, however that's just for our students," Alsop said. "For our our faculty, since July 20 we have only had 17 positives."
According to the WVU COVID-19 Dashboard, the cumulative positive rate for students is 2.04% and the numbers on quarantine or isolation are falling, Alsop said.
The next BOG meeting is set for Nov. 6.