WASHINGTON, D.C. — Individual stimulus payments totaling $600 per person are expected to be issued next week following Congress' passage Monday night of the $908 billion stimulus package.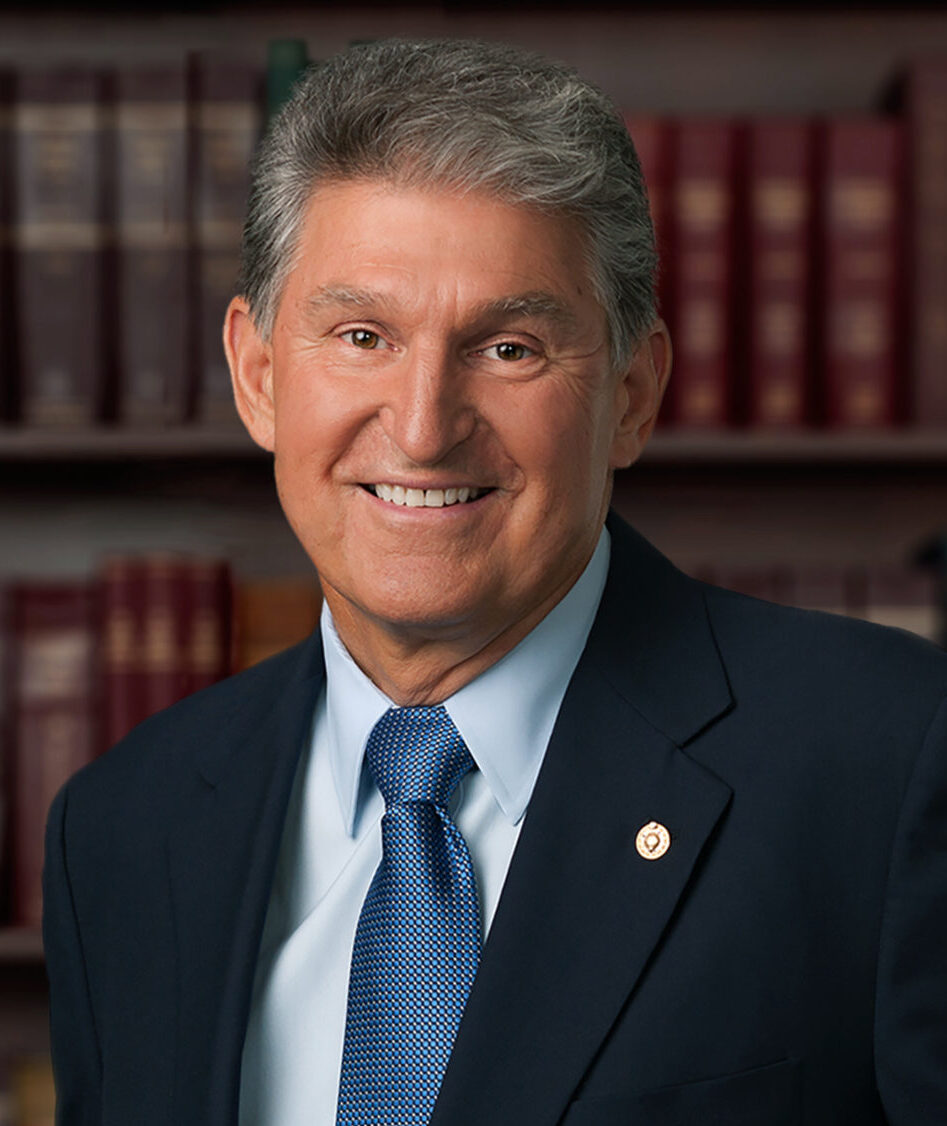 The bill also includes a 10-week extension of unemployment benefits, extension of the Paycheck Protection loan program for businesses, $52 million to help both public schools and higher education deal with the ongoing pandemic and a yearlong extension for governors to spend original CARES Act money.
Congressional leaders have disagreed since August on what the next stimulus package should look like. U.S. Senator Joe Manchin said neither side could agree on the amount of the funding package. Manchin then helped form a bipartisan group following the November election.
"We looked at the emergencies that were going to expire (at the end the year) and started working from that and came to the figure of $908 billion of what it would take to meet the emergency," Manchin said Monday during an appearance on MetroNews "Talkline." "It wasn't as small as a lot of Republicans wanted and it sure as heck wasn't as large as what some Democrats wanted."
.@Sen_JoeManchin speaks with @HoppyKercheval about the new Covid relief bill. WATCH: https://t.co/wkudfIRZCB pic.twitter.com/owOfGtIKFR

— MetroNews (@WVMetroNews) December 21, 2020
Manchin said the original package his group came up with should have been put on the floor last week. He said it would have passed with 80 votes in the Senate. He said unfortunately the proposal had to go to House and Senate leaders who changed several items. The original plan had 16 weeks of extended unemployment benefits but the number ended at 10 weeks until March 14, 2021. Manchin said congressional leaders needed money to fund the $600 stimulus checks.
"I'm very happy that people are getting a check but these are people that still working," Manchin said. "I told all of them that if we only have x amount of dollars to work with people in West Virginia that are still working would rather help a person who lost their job and isn't working."
The benefits extension includes an additional $300 a week for those who are unemployed. It covers regular unemployed and the Pandemic Unemployment Assistance (PUA) program created earlier this year.
The stimulus checks will be based on a person's income, according to U.S. Senator Shelley Moore Capito.
"If you make $75,000 or less you would get a $600 check or if you're married it would be a $150,000 (income limit) for a married couple and under that amount you would get $600," Capito said.
.@SenCapito talks with @HoppyKercheval about the new Covid relief bill. WATCH: https://t.co/wkudfIRZCB pic.twitter.com/XFKVTHiTpk

— MetroNews (@WVMetroNews) December 21, 2020
Capito said direct deposit of the stimulus funds is scheduled to begin Jan. 1 or sooner. She said paper checks would be sent later.
There's also funding in the bill for substance abuse, broadband deployment, rental protection, transportation and an increase in the SNAP (federal food stamp) program.
"It mirrors pretty much where we know aid is needed," Capito said. "We targeted it for the folks who were left behind."
Gov. Jim Justice said there were several parts of the package that will be "really great" for individuals but it doesn't include money to bail out large cities and some states.
"I think they've just laid that aside for right now which is probably smart money and they've tried to do something that should have been done, God knows, months ago and that's to help our people and small business and everything," Justice said.