CHARLESTON, W.Va. — As he begins his second term, state Auditor J.B. McCuskey is urging West Virginians to change how they talk about politics.
McCuskey, speaking on "MetroNews Talkline" last week, said public discourse has shifted away from respectful disagreement about ideas, as people instead focus on being correct rather than working with others on improving West Virginia and the country.
"When we disrespect others' motives, it makes it very, very difficult for us to move the ball forward," he said.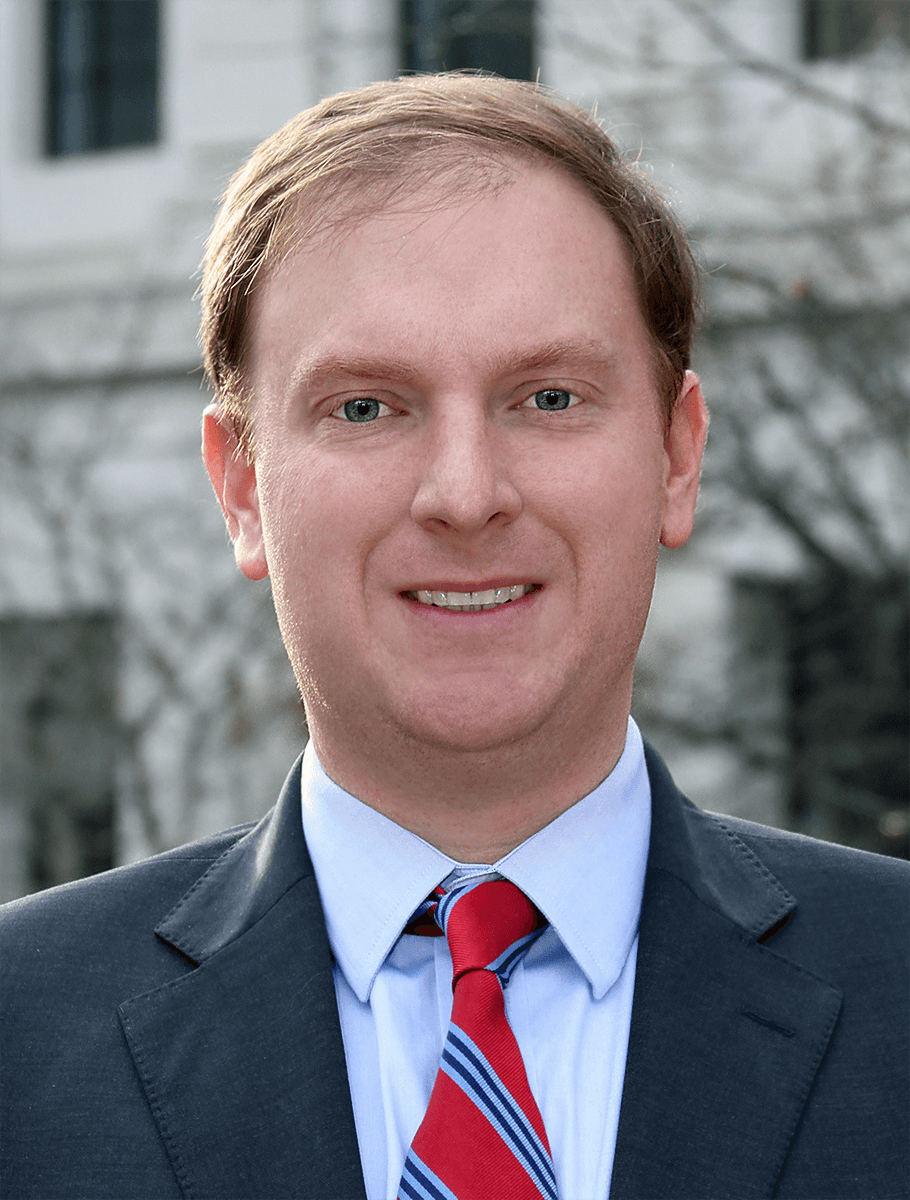 McCuskey's comments came in light of growing tensions in Washington, D.C.; the U.S. House of Representatives impeached President Donald Trump for the insurrection at the U.S. Capitol. Republican lawmakers urged unity as Congress prepares for President-elect Joe Biden taking office.
While the riot and impeachment proceedings were not discussed, McCuskey noted the status quo is not acceptable.
"It isn't going to create an environment where we are all going to be able to trust our government," he said.
"People have started to push their politics toward people as opposed to government, and people need to feel ownership over their government. I think one of our great problems right now is people feel unlistened to on both sides. Whenever you see massive unrest in any way, it is typically attributed to people feeling as though they are unheard. And we need to create a government that is responsive and accountable and transparent so that people can feel like they own their governments."
McCuskey noted two of West Virginia's federal lawmakers understand the importance of civility; he said Sens. Joe Manchin. D-W.Va., and Shelley Moore Capito, R-W.Va., are accountable and responsive to West Virginia's problems, as well as transparent with their congressional efforts.
"For those reasons, they continue to sort of transcend the political environment," he said. "I think we are very lucky in West Virginia to have government officials who are those three things."
McCuskey won a second term in November; he touted to MetroNews last October his office's efforts providing more transparency with government spending.