CHARLESTON, W.Va. — The U.S. Senate Broadband Caucus held their first event of the new Congress on Tuesday, in which senators heard from Acting Federal Communications Commission Chair Jessica Rosenworcel and others about improving internet access and lawmakers' priorities for future legislation.
The caucus, which includes Sen. Shelley Moore Capito, R-W.Va., has focused on efforts to bridge the digital divide and enhance broadband services in rural America. While the caucus has worked since 2016 on raising awareness and pushing policy proposals, legislators' concerns over people not having access were heightened as people began working from home due to the coronavirus pandemic.
"Sometimes, I think if we made the progress that we were really striving for four years ago, we would have had things in place a lot better for something that actually happened to us," Capito said during the Zoom meeting.
Rosenworcel noted daily activities have shifted online, adding pressure on lawmakers and regulators to provide services in underserved or unserved communities.
"For millions of Americans, work, school, health care and more are delivered virtually, just like this session today," she said. "That means broadband is no longer nice to have; it's need to have for everyone, everywhere, and especially for those who have been underserved and overlooked."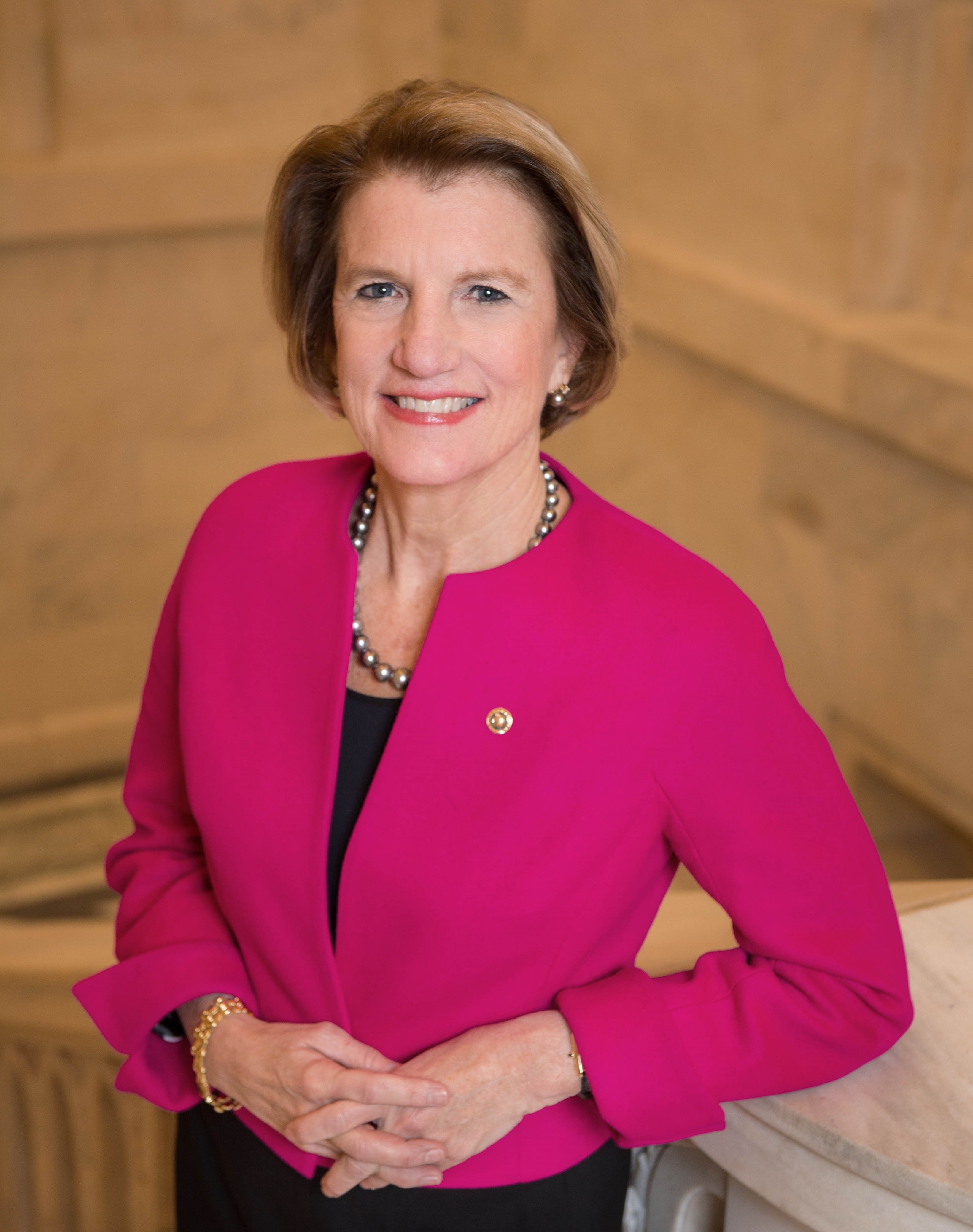 According to the FCC, 30 million Americans do not have broadband access, but the number may not accurate because broadband providers describe a census block as covered if one person in that area can receive service. Lawmakers and the FCC have voiced concerns about the agency's broadband maps incorrectly representing underserved areas.
Rosenworcel established the Broadband Data Task Force last month for improving data collection. The body's name comes from the Broadband DATA Act, a March 2020 law requiring the FCC to differentiate available internet services and audit information submitted by service providers.
"Getting these maps correct are essential for our policy-making future," Rosenworcel said. "The truth is without good data, we won't be able to reach everyone, everywhere in this country with high-speed service, and I think that's what we need to do."
She noted efforts during the Trump administration for improving increasing internet access; the Rural Digitial Opportunity Fund auction in December allocated $362 million for expanding broadband to more than 119,000 West Virginia homes and businesses. According to the FCC, 91% of residents could have high-speed internet once work is complete.
In addition to starting the Broadband Data Task Force, the FCC last month also approved launching the Emergency Broadband Benefit Program to provide households with discounts for broadband services, computers and tablets. Households eligible for the $3.2 billion program include people on Medicaid, families receiving free and reduced school meals, and individuals whose incomes declined because of the pandemic.
States have also faced pressure to improve broadband as schools moved courses online; Gov. Jim Justice unveiled the West Virginia Kids Connect Initiative last August, in which the state installed hot spots at public schools, libraries and state parks to allow children to complete online assignments. The program only allows students to upload and download assignments and other course materials.
Senators noted during the event instances of some students having to rely on business Wi-Fi networks for completing class assignments when schools were closed due to coronavirus concerns.
Capito and Sen. Amy Klobuchar, D-Minn., introduced legislation in December aimed at providing students with tools for completing online assignments. The Every Child Connected Act would provide additional funding to support the FCC's E-Rate program, which provides schools and libraries with money for installing broadband. Capito said both are interested in reintroducing the proposal.
"The learning aspects of this are extremely concerning to me," Capito said. "Either they lack connectivity, they don't have the devices, they don't have the parent to connect them with connectivity. If I had to prioritize, that would be the number one driver of where we're going."
Klobuchar and House of Representatives Majority Whip James Clyburn, D-S.C., announced last week legislation dedicating more than $80 billion for installing high-speed broadband infrastructure across the country.
"We have clearly made the point that you should have broadband, no matter what ZIP code you're in," Klobuchar said during Tuesday's event.
Capito has made internet access one of her top priorities as a senator; she launched the Capito Connect initiative in 2015, which focuses in part on building relationships with public bodies and private businesses for delivering and improving broadband services.
The recently-approved $1.9 trillion coronavirus relief package dedicates funding toward improving broadband at schools; the FCC will receive more than $7 billion for helping students struggling to participate in online coursework. No congressional Republicans voted for the stimulus plan.