The state Senate is considering a resolution that could allow lawmakers to lower personal property taxes, particularly on vehicles.
The Senate Judiciary Committee approved the resolution Thursday after about an hour of discussion, and it will now be considered by the Senate Finance Committee. If both houses of the Legislature endorses the resolution, it would be on 2024 General Election ballots as a constitutional amendment to be approved by the public.
Property taxes are defined in West Virginia's Constitution.
"There was a reason for it, and I've looked a little bit," said Senator Mike Romano, D-Harrison. "It was so the budgets of the counties weren't controlled by this ever-changing and ever-wavering body. They didn't want to come back and be beholden to the state Legislature to survive."
Senate Joint Resolution 7 proposes amending the state Constitution to give state lawmakers more flexibility to reduce rates for the taxes citizens pay on their personal property.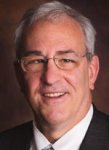 Senate Judiciary Chairman Charles Trump agreed the Constitution prevents lawmakers from changing rates now.
"The Legislature couldn't do it now if we wanted to do it," Trump said. "So that's the point of this resolution. That's the first step. It would empower future Legislatures to lower, reduce or eliminate the personal property tax — machinery and equipment, inventory, automobiles — which we're prohibited from doing now.
"It just has always seemed to me very odd that our Constitution would be written in such a way that prevents the Legislature from lowering a tax, but it does. That's the way that Article 10 was amended in 1932."
The resolution designates the issue as Amendment No. 1 also known as the "Motor Vehicle and Other Personal Property Tax Reduction Amendment."
"The purpose of this amendment is to permit the Legislature to eliminate or lower the ad valorem personal property tax on motor vehicles and all other species of tangible personal property; to permit the Legislature to establish different statewide rates of taxation, rates of assessment, and methods of valuation for different species of tangible personal property; and to permit the Legislature to classify property as real property or personal property for ad valorem taxation."
A fiscal note reached no conclusion about the potential cost: "There is no way to know what exemptions for real and personal property, rate changes or changes to assessment levels that future Legislature may enact."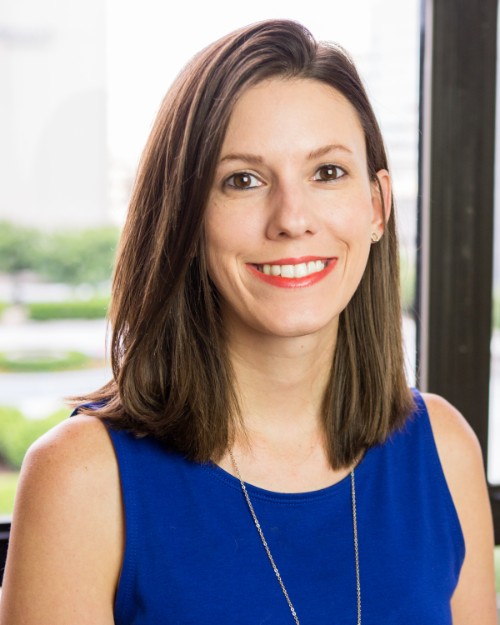 Kelly Allen, executive director of the West Virginia Center on Budget & Policy, said the true impact would be on local governments while giving power to legislators.
Most of the money from personal property tax goes to county school boards, county commissions and municipalities.
"No one knows what a future Legislature in 2025 will do if this measure is approved, but we do know from past experience that you all have taken up similar bills like this several years recently," she said, alluding to other legislation that would have reduced property taxes on business equipment and machinery.
She said local residents will still expect the same level of service from their communities, even if the revenue source is cut.
Jonathan Adler, executive director for the West Virginia Association of Counties, said he is worried about the effects on local government.
"It's the monies that fund county government and our schools," Adler said. "We feel that it's very important since it affects county government. You know, we'd like to have a seat at the table to work on issues like this, concerns that this body has about property taxes in the state.
"We think it's only right to talk with the people who work with county government every day, know how it works, know what we fund, running the courthouses, running our justice system, running courthouses, parks and rec, health departments certainly very important this year."
Senator Patricia Rucker, R-Jefferson, suggested the worst fears about local revenue bottoming out are unlikely. She said it's not even definite that voters would approve the amendment. And after that, any cut would require the Legislature to pass a bill.
"The potential of total elimination is pretty unlikely, I would assume," Rucker said. "That would be a pretty dramatic shift from the way we're doing things now."