CHARLESTON, W.Va. — A group of 10 Republican U.S. senators who met with President Joe Biden earlier this year about coronavirus relief fired back at the president after he said the lawmakers "didn't move an inch" on trying to reach a compromise.
The senators — including West Virginia's Shelley Moore Capito — issued a statement responding to Biden's comments Wednesday on the $1.9 trillion package, which he signed in March. The coalition, Biden and Vice President Kamala Harris met in February to discuss a possible agreement, in which the Republican senators pitched a $618 billion framework. The White House ended up pushing its plan with only congressional Democrats supporting the measure.
When asked about getting Republicans to back his $2.3 trillion infrastructure proposal, Biden referenced the coronavirus bill, saying the Senate group was not prepared to cooperate.
"They didn't move an inch. Not an inch," he said.
"I'm prepared to work. I really am," Biden added. "But to automatically say that the only thing that's infrastructure is a highway, a bridge, or whatever, that's just not rational."
The senators said the Biden administration dismissed its approach as Senate Democrats moved forward with reconciliation, a legislative tool for senators to pass bills will a simple majority rather than the typical 60 votes.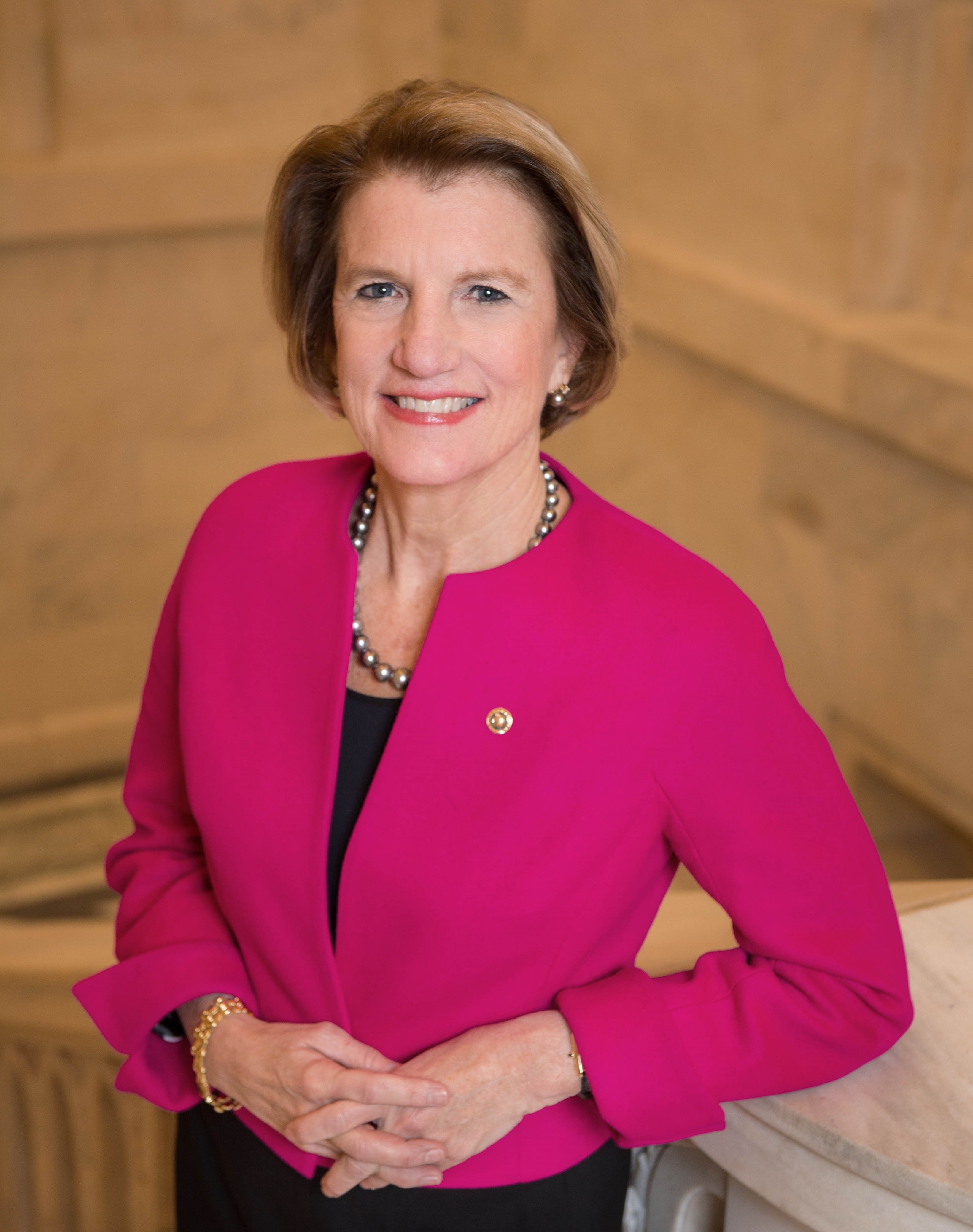 "In good faith, our group of 10 Republicans worked together to draft a sixth COVID-19 relief package earlier this year. Our $618 billion proposal was a first offer to the White House designed to open bipartisan negotiations," the GOP group said.
"Our package included the core COVID relief elements of the Biden administration's plan, such as providing an identical amount—$160 billion—to support vaccines and testing. In addition, we later upped our offer to $650 billion to increase the size of the stimulus checks."
The original Republican plan differed from the approved measure with smaller individual relief checks than the $1,400 provided to Americans, a shorter enhancement of unemployment benefits, and no funds for local and state governments.
Capito previously told MetroNews the 10 Republicans never heard back from the White House following the Feb. 1 meeting.
"The White Hosue basically said they were going to go their own way and make it a straight party-line vote, so our ideas were basically not considered," she said in March.
Biden's infrastructure pitch, the American Jobs Plan, includes $621 billion for transportation infrastructure, as well as funding for water and electricity networks, broadband and school improvements. The proposal is supported by changes to the nation's tax laws, including an increase in the corporate tax rate from 21% to 28%.
The Senate Parliamentarian ruled Monday that Democrats may use the reconciliation process again this year to pass other legislation through the split chamber.
Capito has already spoken against the infrastructure plan, calling it "a clear attempt to transform the economy by advancing progressive priorities in an unprecedented way."
"The proposal would aggressively drive down the use of traditional energy resources and eliminate good-paying jobs in West Virginia and across the country," she said last week. "Perhaps worst of all, it would burden the American economy with tax increases as our country attempts to recover from economic hardship."
The Senate Environment and Public Works Committee is working on its infrastructure plan. Committee members, including ranking member Capito, hope to finish preparing a proposal by Memorial Day.
Sen. Joe Manchin, D-W.Va., said on Monday's "MetroNews Talkline" he opposes the infrastructure proposal as presented, with the change in the corporate tax rate among his concerns.
"There's six or seven other Democrats that feel very strongly about this," he also said. "We have to be competitive, and we're not going to throw caution to the wind. We have to have our Republican friends working with us, too."
Manchin stated in a Post op-ed for The Washington Post he is against procedural changes to get legislation through Congress easier, noting his oft-repeated stance against changing the filibuster, which requires 60 senators to agree on moving forward with legislation.
"I simply do not believe budget reconciliation should replace regular order in the Senate. How is that good for the future of this nation?" he wrote Wednesday. "Senate Democrats must avoid the temptation to abandon our Republican colleagues on important national issues. Republicans, however, have a responsibility to stop saying no, and participate in finding real compromise with Democrats."
Manchin and Capito are part of a bipartisan Senate group focused on cooperation in the current Congress.