CHARLESTON, W.Va. — President Joe Biden and U.S. Sen. Shelley Moore Capito, R-W.Va., spoke Thursday about infrastructure as discussions about a possible legislative plan continue.
The conversation came a week after Capito and Republicans announced a $568 billion alternative framework to the president's $2.3 trillion plan.
"Just had a constructive and substantive call with President Biden about infrastructure," Capito said. "We both expressed our mutual desire to work together and find common ground to address these challenges and deliver results for the American people. I stand ready to be a partner in advancing infrastructure legislation in a bipartisan way—just as we've done in the past."
Biden announced the American Jobs Plan in March, which reserves $621 billion for transportation infrastructure, $111 billion for water system upgrades, and $100 billion for high-speed broadband, as well as funding for economic and workforce development. Biden has proposed increasing the corporate tax rate and changes to the tax code as ways to fund the proposal.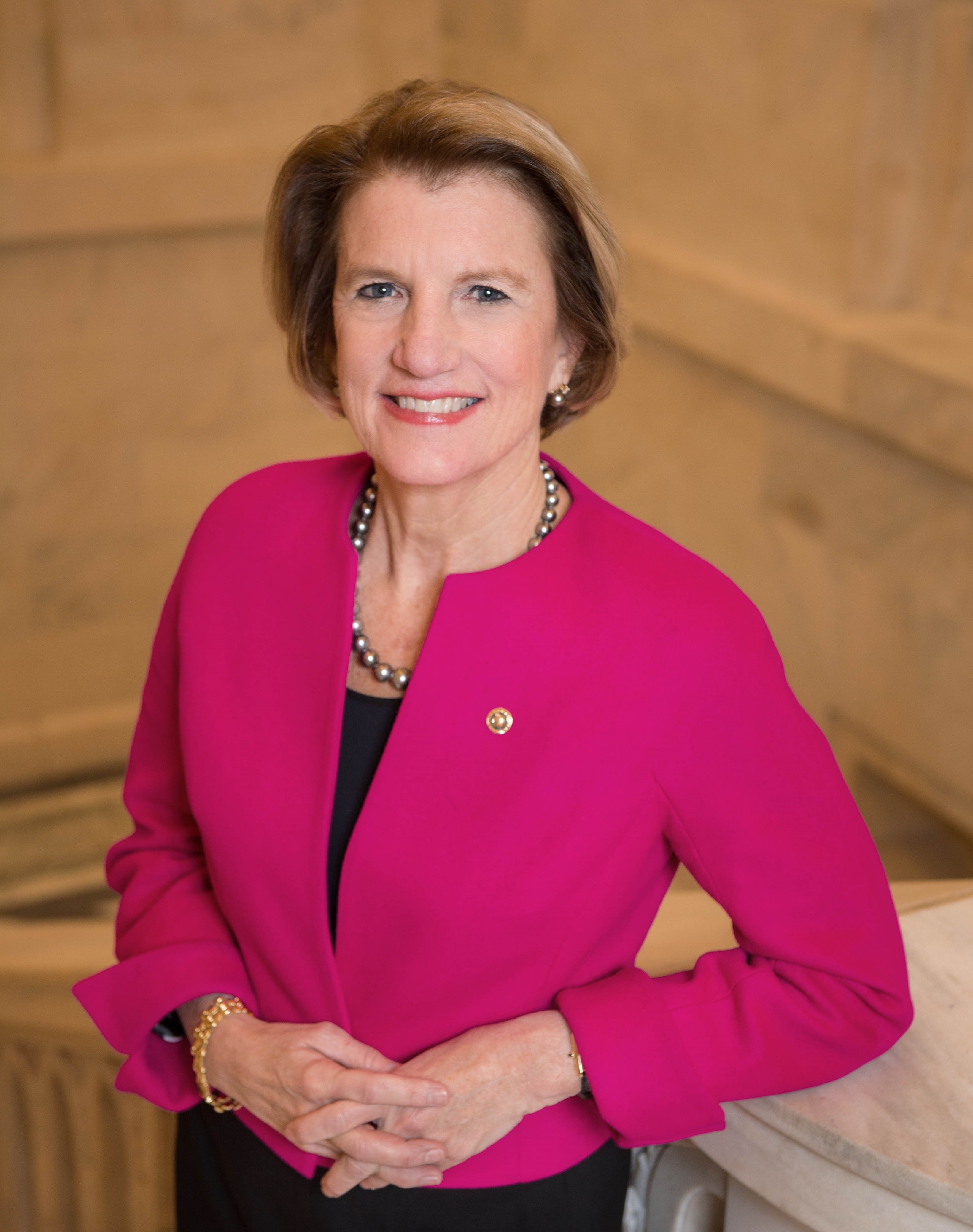 Senate Republicans unveiled a $568 billion alternative framework last Thursday; the plan sets aside $299 billion for roads and bridges, $35 billion for drinking water and wastewater systems, and $65 billion for broadband improvements. Republicans have proposed user fee changes and utilizing unspent federal dollars to cover the proposal's cost.
Capito, the ranking member of the Senate Environment and Public Works Committee, is leading Republican senators on the plan.
Biden mentioned the Republican proposal Wednesday during his address a joint session of Congress, welcoming any opportunity to speak with senators about creating a bipartisan plan.
"The rest of the world is not waiting for us," he added. "I just want to be clear: From my perspective, doing nothing is not an option."
Capito told reporters Thursday she has spoken to the White House "almost daily" about infrastructure, noting the Biden administration's interest in reaching a compromise.
"We know the president has a lot more in his plan than we have in ours, which we consider the core infrastructure part of his plan," she said.
According to CNN, Biden has invited Capito to the White House to discuss infrastructure. Capito and other Senate leaders visited the White House in February to discuss infrastructure needs with Biden administration officials.