West Virginia Democratic Senator Joe Manchin is at the center of a political maelstrom now because of his opposition to the massive "For the People Act" federal elections bill and his commitment to keeping the Senate filibuster.
Manchin has also spoken out against the size and scope of President Biden's infrastructure plan, as well as the proposed increase in the corporate tax from 21 percent to 28 percent to help pay for it.  Manchin said he will go as high as 25 percent.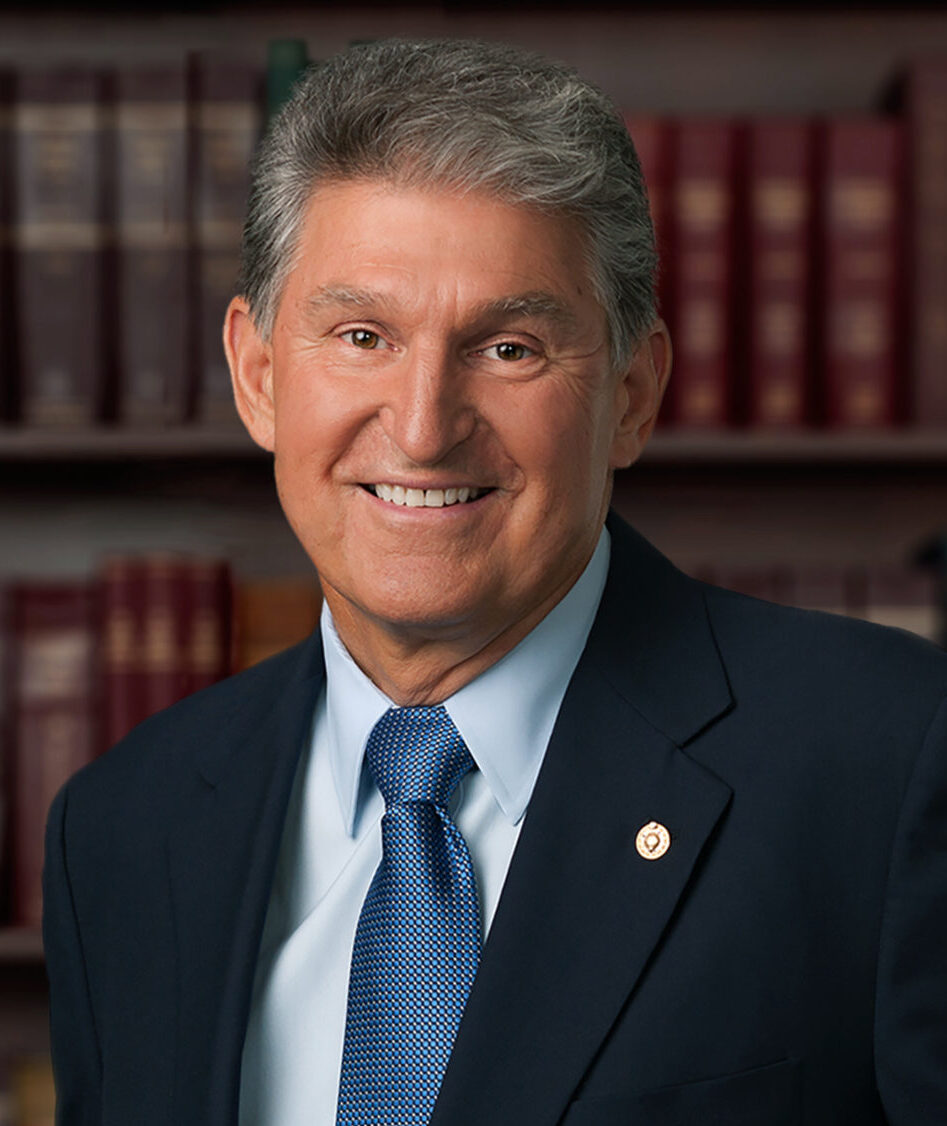 His critics, and there are now legions of them among Democrats and liberal columnists, are leveling brutal attacks against him.  Congressman Mondaire Jones (D-N.Y.) equated Manchin's positions to racism, a relic of Jim Crow.
That criticism is absurd, as anyone who knows Manchin will testify.  But it does indicate the depth of the panic that is settling in on the left over Manchin's unwillingness to get in line with his Democratic colleagues.
The question that frequently comes up when political discussions turn to Joe Manchin is, "What does he want? What is he holding out for?"  The suggestion is that everybody has a price or a hidden agenda.  Those questions miss the point.
First, Manchin already has what he wants, and that is to be right in the middle of the fray.  Like most politicians, he enjoys the limelight as much, if not more, than the next person.  But he is also comfortable with the chaos of controversy.
Second, Manchin's critics need to understand that he is not an ideologue; he is a dealmaker. When the Senator says he wants to get Democrats and Republicans together to hammer out a compromise, he is not blowing smoke.  He really does want a compromise, and he believes he is just the person, through the force of his personality, who can make it happen.
In fairness, however, his deal making instincts are not without principles. As he wrote in an op-ed in the Gazette-Mail last Sunday about the elections bill, "The truth, I would argue, is that voting and election reform that is done in a partisan manner will all but ensure partisan divisions continue to deepen."
That is not something many on the left or right want to hear because they believe bipartisanship is an overrated relic of a more collegial era in Congress.   Manchin does not, and because he holds that 50th Democratic vote in the chamber, what he believes matters tremendously.
Meanwhile, Senator Shelley Moore Capito continues to lead the Republican effort to strike a deal with President Biden and the Democrats on infrastructure. Capito is more comfortable working quietly, but forcefully, to reach a deal rather than negotiating in public.
Some Washington insiders dismiss the infrastructure talks as an elaborate show that belies the true intent of Republicans and Democrats who have already decided there is no deal to be had.  But it is not Capito's style to waste time, energy and credibility on something that has no meaning beyond appearance.
Unfortunately, those talks have now broken down.
Former National Security Advisor Zbigniew Brzezinski said, "Bipartisanship helps avoid extreme and imbalances. It causes compromises and accommodations.  So let's cooperate."
Cooperation and compromise are not hallmarks of failure; they are worthy political aspirations, despite what many in Washington, including some influencers, would have us believe.  Senators Manchin and Capito of West Virginia just happen to be in prime positions of power to practice those worthy concepts.