CHARLESTON, W.Va. — President Joe Biden and a bipartisan group of U.S. senators announced Thursday a deal on an infrastructure plan, in which West Virginia's senators were factors in the agreement coming together.
The infrastructure framework would cost $973 billion over five years — $1.2 trillion in eight years — with $579 billion in new spending on roads and bridges, public transit, water systems and broadband improvements.
"We have a deal," Biden said outside of the White House surrounded by the group of 10 senators.
"We've all agreed that none of us got what we all would have wanted. I clearly didn't get all I wanted. They gave more than, I think, maybe they were inclined to give in the first place."
The Biden administration proposed a $2.3 trillion plan in March addressing infrastructure needs and "human infrastructure" issues, such as child care and education.
"This reminds me of the days we used to get an awful lot done in the United States Congress," said Biden, who represented Delaware in the Senate for nearly three decades.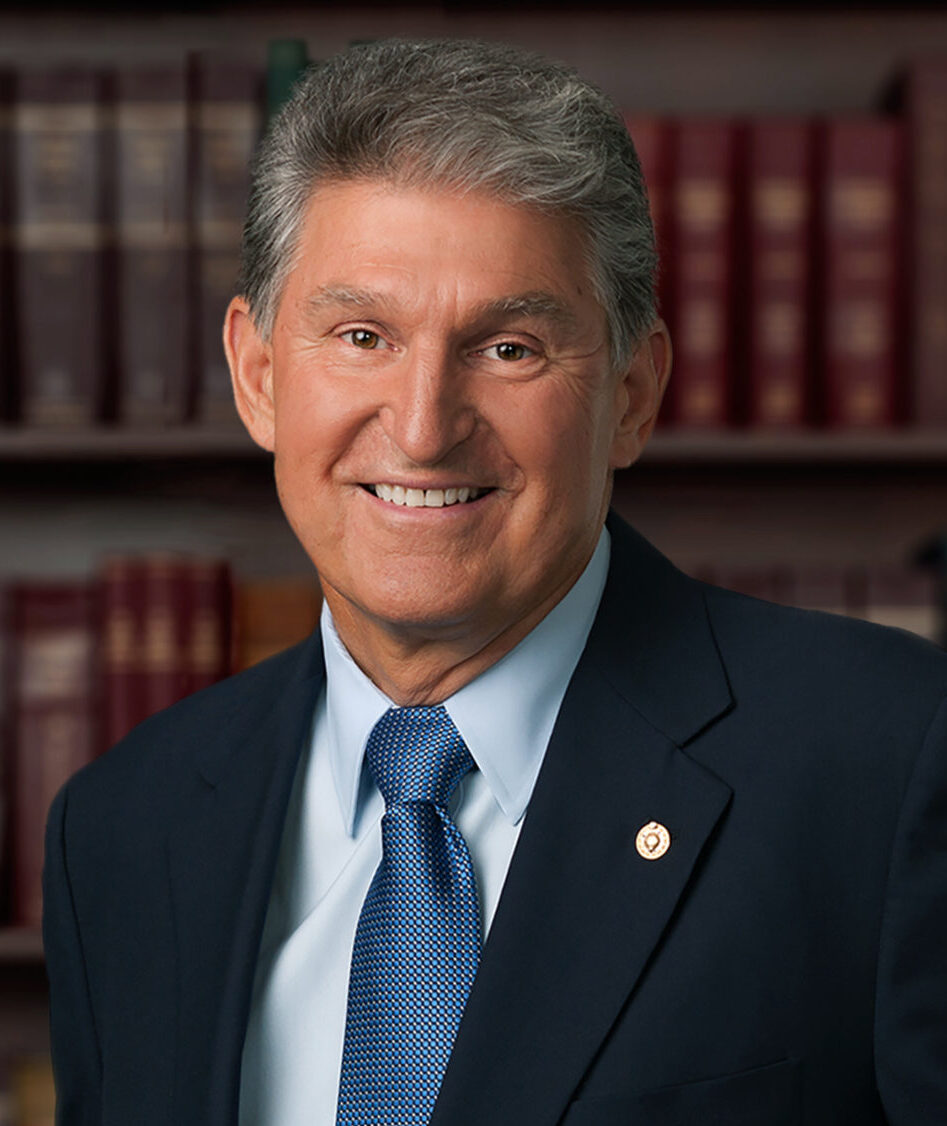 The bipartisan agreement followed a series of meetings within the bipartisan group — in which Sen. Joe Manchin, D-W.Va., is a member — as Biden and Senate Republicans negotiated and ended talks on a possible bill.
"Like any good negotiations, nobody got everything that they wanted in the deal," Manchin told reporters. "The package is a testament that we can, if we work hard enough and are determined, accomplish heavy, heavy challenges in a bipartisan way."
The new spending includes $110 billion for roads and bridges, $65 billion for broadband improvements, $73 billion for electricity upgrades, and $55.2 billion toward water infrastructure. Manchin noted $6 billion will go toward researching and developing new energy technology. The plan also would direct funds toward encouraging companies to establish operations in areas impacted by shifting energy markets.
"Most of all of the utilities are already there. They can get up and run equipment. Also, it gives them a tax advantage and a tax credit to come into these areas. That gives them another tool to work with," he said. "I think West Virginia is going to be very well placed in this piece of legislation to have a lot of opportunities. We've just got to make sure that we're prepared to take advantage of them."
Options for financing the plan include tax changes, repurposing unused coronavirus relief funds from last year, and incentivizing public-private partnerships.
"We're going to do it all without raising a cent from earners below $400,000," Biden said during a second press conference. "There's no gas tax increase, no fee on electric vehicles, and the fact is we're going to make sure that everybody in America is in a position to be able to do what need be done."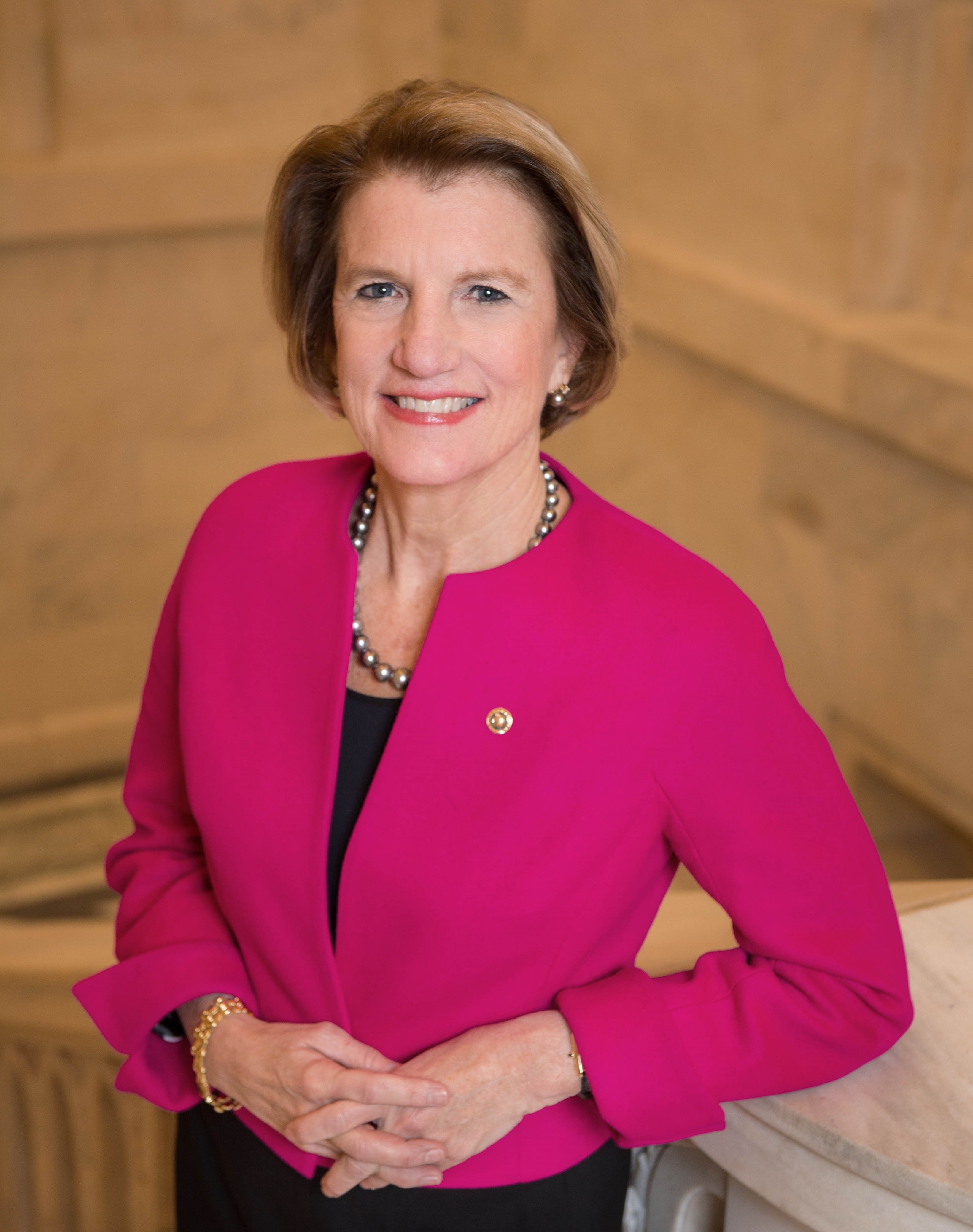 The president ended negotiations with Republican senators earlier this month. Biden and the group were unable to reach an agreement as Republicans opposed changing portions of the 2017 tax law and the scope of Biden's plan.
Sen. Shelley Moore Capito, R-W.Va., led Republicans in talks. Biden thanked Capito on Thursday for her efforts, and Manchin mentioned Capito's leadership made the new framework possible.
"She put a template together that we used. That was the template that was given to the bipartisan group when she came to an impasse," Manchin said.
Capito spoke to reporters Thursday before the announcement; she said she wanted to review the framework before supporting the plan.
"In terms of infrastructure, I've always felt — and my plan has always reflected — that infrastructure is physical and core infrastructure," she explained. "I haven't seen the details of the plan that has been agreed upon, but I think it is a narrowing focus from what President Biden originally had enumerated in his bill."
Democratic lawmakers will have to agree on another measure covering White House priorities before the president approves the infrastructure proposal; Biden asked lawmakers to pass the infrastructure bill "in tandem" with a measure addressing issues like child care and education.
"We need physical infrastructure, but we also need the human infrastructure as well. They're a part of my overall plan," the president told reporters at the White House.
While the infrastructure agreement has bipartisan support, Democratic senators could approve the second measure through reconciliation, which would allow the split Senate to pass a bill without any Republican votes.
Senate Majority Leader Chuck Schumer, D-N.Y., and House of Representatives Speaker Nancy Pelosi, D-Calif., met with White House officials on Wednesday to discuss a two-track approach.
"We will not take up a bill in the House until the Senate passes the bipartisan bill and a reconciliation bill. If there is no bipartisan bill, then we'll just go when the Senate passes a reconciliation bill," Pelosi said Thursday. "I'm hopeful that we would have the bipartisan bill. I think it would be really important to demonstrate the bipartisanship that has always been a hallmark of our infrastructure legislations."
Senate Minority Leader Mitch McConnell, R-Ky., criticized Biden's approach in a floor speech.
"It almost makes your head spin," he said. "An expression of bipartisanship, and then an ultimatum on behalf of your left-wing base."
The Senate begins a two-week state work period on Monday, in which lawmakers will not resume their session until July 12.