Gov. Jim Justice is pleased with how state government has ended the fiscal year.
"We're in great shape West Virginia," the governor said during a briefing today.
Figures released today by the state Senate Finance Committee show that state government exceeded original revenue estimates by $415 million.
However, the governor twice raised estimates in recent weeks. And he twice called legislators in for special sessions to spend millions of dollars.
One was $150 million for road maintenance projects. And the other was $250 million on a variety of investments and projects.
"We have absolutely asked the Legislature to step up on $400 million. They did so, and those dollars will be flowing through projects to help our roads, to help all kinds of different projects throughout this state," Justice said.
So after all that, West Virginia will end the fiscal year ahead with a surplus of $7,843,054.
At the end of each fiscal year, half of any state budget surplus is directed toward reserves commonly called the Rainy Day fund.
West Virginia's state budget got a jump on the current fiscal year after delaying last year's deadline for personal income tax returns. That contributed to the state starting the fiscal year with a $243.9 million surplus.
And then millions of dollars in federal relief dollars flowed to the state, either through CARES Act funding or enhanced unemployment benefits or stimulus payments.
The most recent monthly figures show relatively stable numbers for the state.
Personal income tax collections came in $46.5 million below estimates for the month.
Severance taxes came in $12 million above the monthly estimate.
Consumer sales and service tax collections were $23 million above the monthly estimate.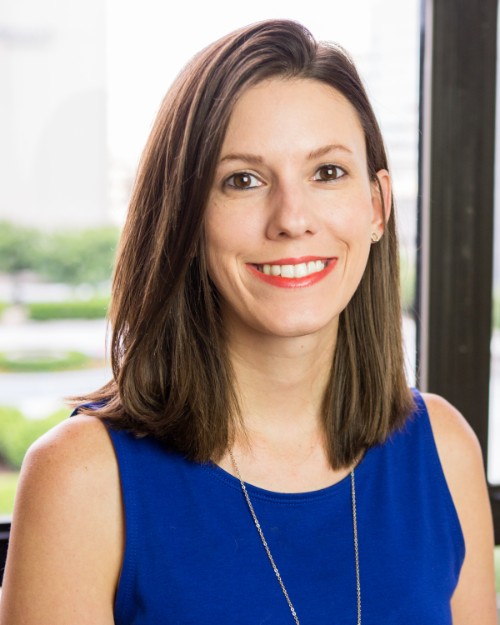 "Our revenue numbers for FY 2021 show the backbone strength and stability of the personal income tax, which made up 45 percent of the state's revenue collections this year," said Kelly Allen, executive director of the non-profit West Virginia Center on Budget & Policy.
"Additionally, the unexpected revenue boost of moving tax day in 2020 and robust federal aid are likely major factors in the overall revenue surplus."