CHARLESTON, W.Va. — Gov. Jim Justice says the state will use $1 billion in state and federal funds in the months to come to expand broadband to some 200,000 homes and businesses.
"Today I am announcing a billion dollars, a billion dollar broadband strategy," Justice said. "It's like nothing that we've ever done before."
Justice, who was joined at the announcement by the members of the state legislature and the state's congressional delegation, said the money will be funneled through a pair of federal/state initiatives including the Rural Digital Opportunity Fund through the FCC and the West Virginia Broadband Initiative that will be operated through the state Office of Broadband and Broadband Council using mostly federal pandemic relief money.
The state program will include the Line Extension Advancement and Development (LEAD) initiative that will award grants to existing fiber and cable networks; the GigReady initiative where the state will provide matching funds with federal funds local governments have received to expand broadband; the Major Broadband Project Strategies (MBPS) that will focus on large-scale multicounty projects; and the Wireless Internet Networks (WIN) that will use $10 million in state revenue to expand and improve existing wireless internet networks.
Justice said $718 million in state and federal funding is expected to be allocated by fall 2022.
State Economic Development Secretary Mitch Carmichael said those without internet will be the target.
"The focus of the program is clear from the U.S. Treasury and clear from the governor and the legislature—go serve those who do not have service," Carmichael said.
The state's congressional delegation is also on board. U.S. Senator Joe Manchin, Congressmen David McKinley and Congresswoman Carol Miller appeared live for the announcement.
Manchin congratulated Justice for combining the resources.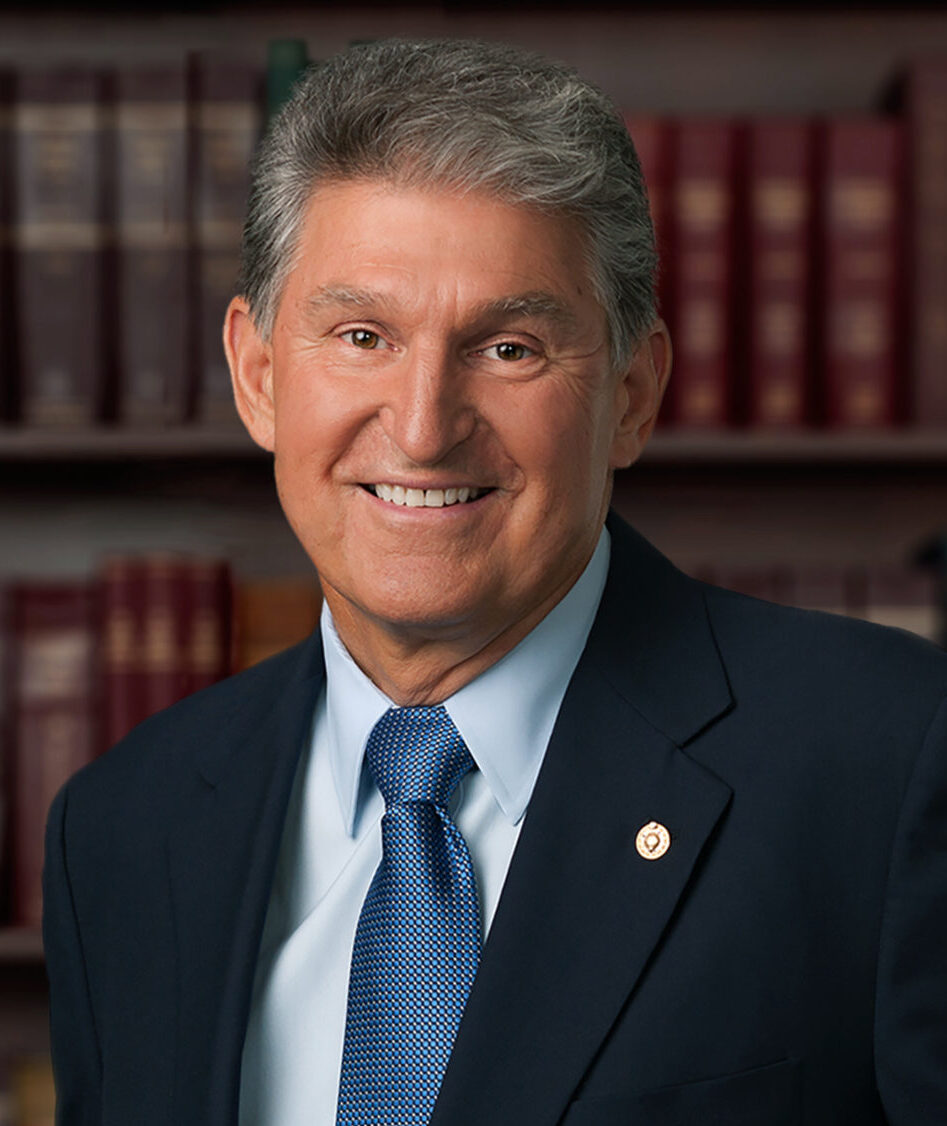 "This is not politics. This is not Democrat or Republican. This is good policy and our people need it," Manchin said.
U.S. Senator Shelley Moore Capito who wasn't part of Friday's announcement because of a congressional field hearing in Delaware congratulated Justice in a statement released by her office.
"Working together at the federal, state, and local levels is what it will take to bridge the digital divide," Capito said. "I will continue working with the governor and others, while also utilizing my roles on the Commerce and Appropriations Committees, to make sure we are delivering all of the tools needed to better connect West Virginia."
Capito has what's called the Capito Connect plan that has been working on broadband efforts for the past few years.
Rep. McKinley called Justice's plan a "home run."
AARP West Virginia State Director Gaylene Miller said AARP is pleased the plan will focus on the unserved.
"We know that affordable, reliable, high-speed internet is no longer a luxury, it's essential infrastructure," Miller said.
House Speaker Roger Hanshaw, R-Clay, said the initiative will send a message that West Virginia is a place to do business.
"We want it known to all of the business interests out there around the world today that are looking to deploy capital and make investments and make expansion and recruit workers that West Virginia is in fact a player in the 21st Century economy," Hanshaw said.
Senate President Craig Blair, R-Berkeley, said broadband is the key to the state's future.
"If we want to attract population to this state and jobs to this state broadband is essential to that and we get that," Blair said.
Gov. Justice added a pair of bills to the legislature's special session agenda Friday in connection with the initiative. The bills will allow the transfer of $100 million in federal pandemic relief funds for the program.