The first issue of the 2022 Republican Primary in West Virginia's newly-carved 2nd Congressional District has emerged, and it is a big one: The $1.2 trillion Infrastructure Investment and Jobs Act.
Congressman David McKinley was one of just 13 House Republicans to vote for the bill. The legislation would have failed were it not for the GOP votes.  Congressman Alex Mooney stayed with the majority of his fellow Republicans and voted against the bill.
Just-completed redistricting puts both McKinley and Mooney in the second congressional district, setting up a battle between the two in next year's Primary Election.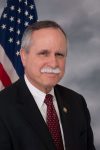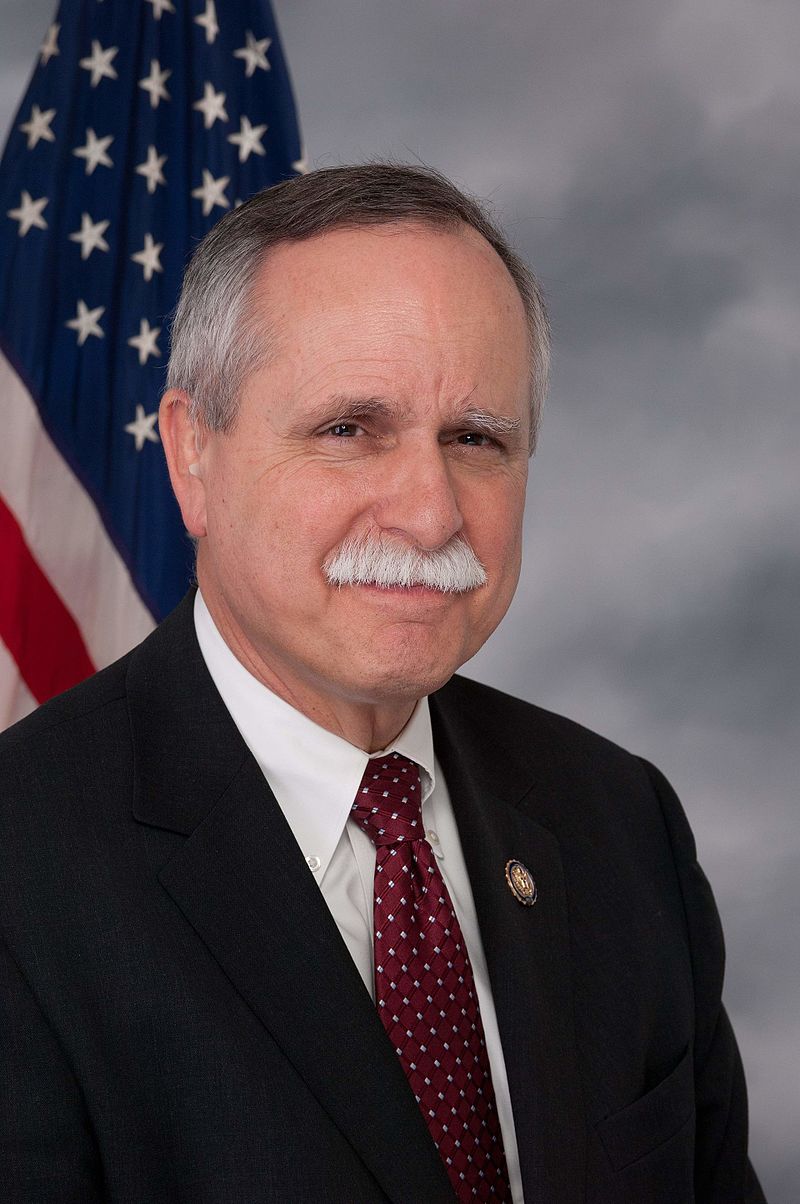 McKinley, during an appearance on Talkline this week, enthusiastically supported the legislation, saying it was a win for West Virginia and a rejection of partisan politics. "This is time to put politics aside and ask what's good for the constituents of West Virginia," he said.
The legislation will provide West Virginia with $6 billion for roads, bridges, broadband, water and wastewater systems, mine cleanup programs and many other projects.  "We're ranked 50th (in infrastructure)," McKinley said.  "It's not time to play politics."
But Mooney maintains it is McKinley who got played by the Democrats.  "If we would have killed this bill, we could have forced the Democrats in the House of Representatives to work with us, and we could have gotten a better deal," Mooney said Thursday on Talkline. "But we weren't willing to do that.  David McKinley and 12 other Republicans just gave it to them."
Mooney said the bill is stuffed with liberal programs, like a pilot project to study a mileage tax and a provision to address highways that were built through minority neighborhoods. "This is a dream program of the left," he said.
So, how will this play out on the campaign trail?
McKinley will want to travel the new 2nd District (the northern and eastern sections of the state) and point out project after project that will be funded under the bill.  McKinley is an engineer by trade so hard infrastructure is in his wheelhouse.
Mooney will counter with how McKinley helped the Democrats pass a bill that, according to Congressional Budget Office estimates, adds another $256 billion to the national debt over the next decade.
Mooney can also use comments by former President Donald Trump, who twice won West Virginia by overwhelming margins.  "All Republicans who voted for Democrat longevity should be ashamed of themselves," Trump said in a statement.
From a strictly political standpoint, this fundamental disagreement between McKinley and Mooney over the infrastructure bill is healthy for the campaign.  The divide provides Republican and independent voters with clarity about where the candidates stand.
And given the sharp differences on this issue, it is unlikely this will be the last time McKinley and Mooney bump heads before the May 10, 2022 Primary Election.