West Virginia's congressional delegation is excited about the announcement of a $2.7 billion investment by a steel manufacturer, with several making reference to recent passage of a bipartisan infrastructure bill meant to invest billions of federal dollars into upgrades.
U.S. Senators Joe Manchin and Shelley Moore Capito voted in favor of the infrastructure bill, along with Congressman David McKinley.
Nucor Corp. selected Mason County as the location for a state-of-the-art sheet steel mill, officials announced Wednesday.
"Nucor will be making Mason County the new home of their state-of-the-art steel mill that will employ West Virginians in good-paying, long-term jobs. And Nucor is committed to investing time and resources into our state, communities and their workers," stated Manchin, a Democrat.
"The significant investments made through the bipartisan Infrastructure Investment and Jobs Act have made West Virginia an even more attractive location to organizations like Nucor and as a result we will continue to attract exciting economic development investments of this magnitude that are transformative for the region and our people."
Upon completion, the mill is expected to create about 800 manufacturing jobs. Construction of the state-of-the art facility, which will begin in 2022, is expected to create an additional 1,000 jobs. Nucor employs 28,000 people at about 300 facilities located primarily in North America.
"At the federal level, we stepped forward and delivered a bipartisan infrastructure package, which is now law, that will help address our nation's core infrastructure challenges," said Capito, a Republican.
"But, materials are needed to deliver these solutions. Nucor's investment means we will not only be able to manufacture these needed materials, but we will also be able to manufacture them right here in West Virginia."
The mill will have the capacity to produce up to 3 million tons of sheet steel per year for the automotive, appliance, HVAC, heavy equipment, agricultural, transportation and construction markets.
It will also include advanced downstream processing capabilities, including a tandem cold mill, annealing capabilities, and initially two galvanizing lines. Galvanizing capabilities will include an advanced high-end automotive line with full inspection capabilities as well as a construction-grade line.
Nucor expects the Mason County facility to be operational by 2024.
The company also announced it is considering building a transloading and processing center in the northern part of the state to create a broader logistics network and better serve its customers in the upper midwest and northeast regions. This facility would create additional jobs in the state.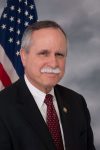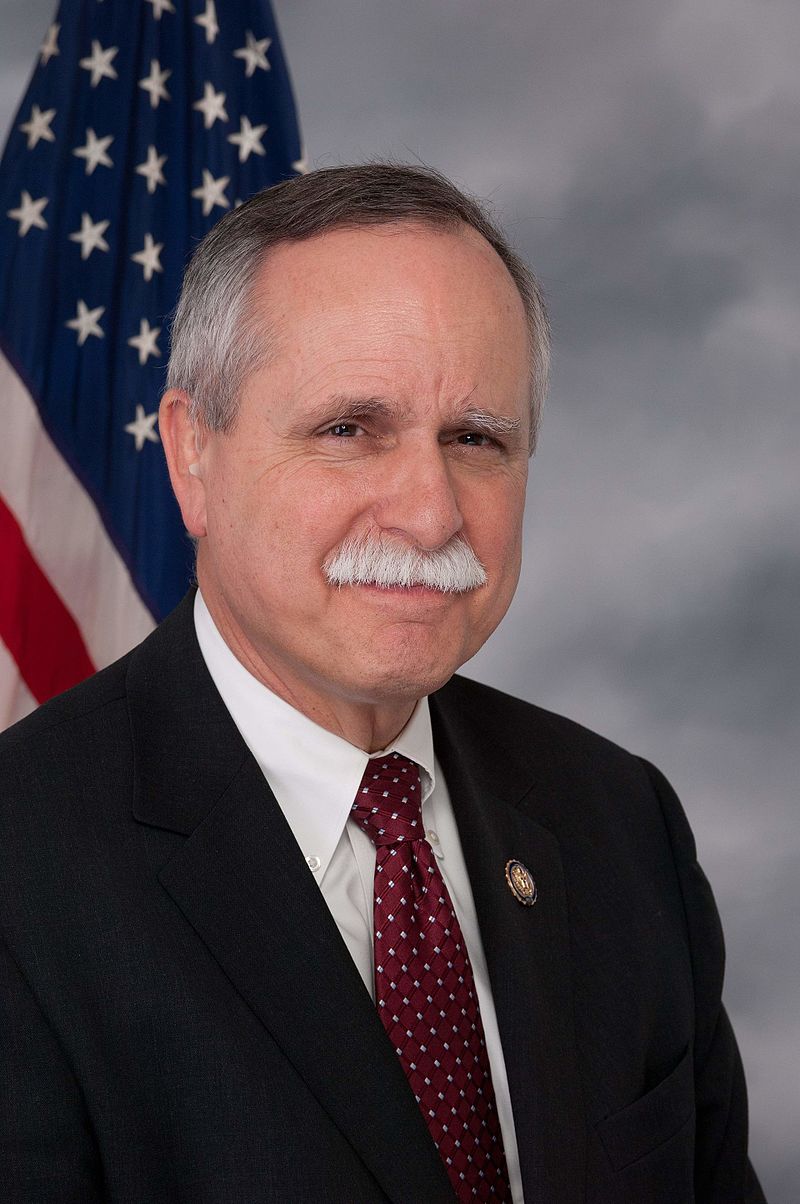 "This is exciting news for Mason County and the entire state, and the jobs associated with the plant will provide opportunities for thousands of West Virginians," McKinley stated.
"Good roads, access to water and sewer, and a reliable and fast internet connection are all important factors when companies choose a location. That is why prioritizing our state's infrastructure is essential and will pay off with long-term investments like the one Nucor is making."
Nucor Corporation, the largest steel producer in the United States, is a Fortune 150 company based in Charlotte, North Carolina. Nucor produces steel by recycling scrap metal in electric arc furnaces, making the company North America's largest recycler of any material.
This steelmaking process makes Nucor one of the cleanest steel producers in the world and a leader in sustainable steel production.
The company's leadership specifically mentioned the infrastructure bill in a statement about its plans in West Virginia.
"I would like to thank Senators Manchin and Capito and Representative McKinley, not only for their support of this project, but also for the bipartisan leadership they recently showed in passing the much-needed federal infrastructure legislation late last year," stated Leon Topalian, president and chief executive officer of Nucor Corporation.
"The bill provides much needed new funding for roads and bridges and other critical infrastructure and it ensures this infrastructure will be built using steel and steel products made here at home by an American workforce."
Two members of West Virginia's congressional delegation, Republicans Alex Mooney and Carol Miller, voted against the infrastructure bill cited by the others, alluding to misgivings.
Miller released a statement expressing excitement about the Nucor announcement and its effects on the region.
"Nucor's announcement is a testament to the hard work done at all levels of government to make our state more attractive to businesses and outside investment. The benefits of this $2.7 billion project – coupled with the hundreds of jobs it will bring – cannot be overstated," Miller stated.
"This is a historic investment in West Virginia that will spur continued growth and success for generations to come. Nucor's decision is a blessing for Mason County and our state. I am thrilled to welcome them to southern West Virginia."