West Virginia, which has long lagged behind on its aging bridges, stands to gain $506 million over five years in funding aimed at bridges.
That comes under the historic Bridge Replacement, Rehabilitation, Preservation, Protection, and Construction Program under the federal infrastructure law passed by congress and signed by the president.
"The infrastructure act is particularly important for West Virginia because it is going to provide us with about $500 million in new, additional money specifically to repair and replace West Virginia's bridges," said Mike Clowser, executive director of the Contractors Association of West Virginia.
Overall, the program provides $26.5 billion to states, the District of Columbia and Puerto Rico over five years.
West Virginia's funding for the first year of the program is $101.3 million.
West Virginia leads the nation with the most bridges in poor condition, according to the American Road and Transportation Builders Association.
The state's ranking has gotten worse over time: 12th worst in 2014, eighth worst in 2015 and fifth worst in 2016.
The state has 1,545 bridges considered to be in poor condition, according to federal figures based on a 2020 National Bridge Inventory. There are 7,925 bridges in West Virginia overall.
The number of bridges considered to be structurally deficient is up from the 1,222 in that shape in 2016. A bridge is deemed structurally-deficient if there is significant deterioration of the bridge deck, supports or other major components.
Fifty-three percent of West Virginia's locally- and state-maintained bridges have been rated in fair condition, which indicates the bridge's structural elements are sound but minor deterioration has occurred to the deck, substructure or superstructure.
The remaining 26 percent of West Virginia bridges are considered to be in good condition.
"West Virginia, being a small state, has a lot of bridges. We have few people to maintain those bridges. And getting additional funding to help the West Virginia Division of Highways update our bridges not only will provide safety for West Virginia travelers; it will create thousands of jobs for West Virginians," Clowser said.
The West Virginia Affiliated Construction Trades also praised the money dedicated to bridge improvements.
"The investment in bridges is not only much needed, it is designed to create thousands of good paying jobs for local construction workers," said Steve White, executive director of the ACT Foundation.
"By requiring federal prevailing wage rates to be paid local workers and contractors will have a fair shot at getting these will be good paying jobs. In turn those local paychecks will stimulate the economy. We expect to see more apprenticeship opportunities for new workers to start a good paying career in the construction industry."
U.S. Senators Joe Manchin and Shelley Moore Capito, representing West Virginia, voted in favor of the infrastructure bill. So did Congressman David McKinley of Wheeling, who was one of only 13 congressional Republicans to do so.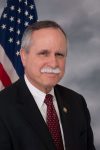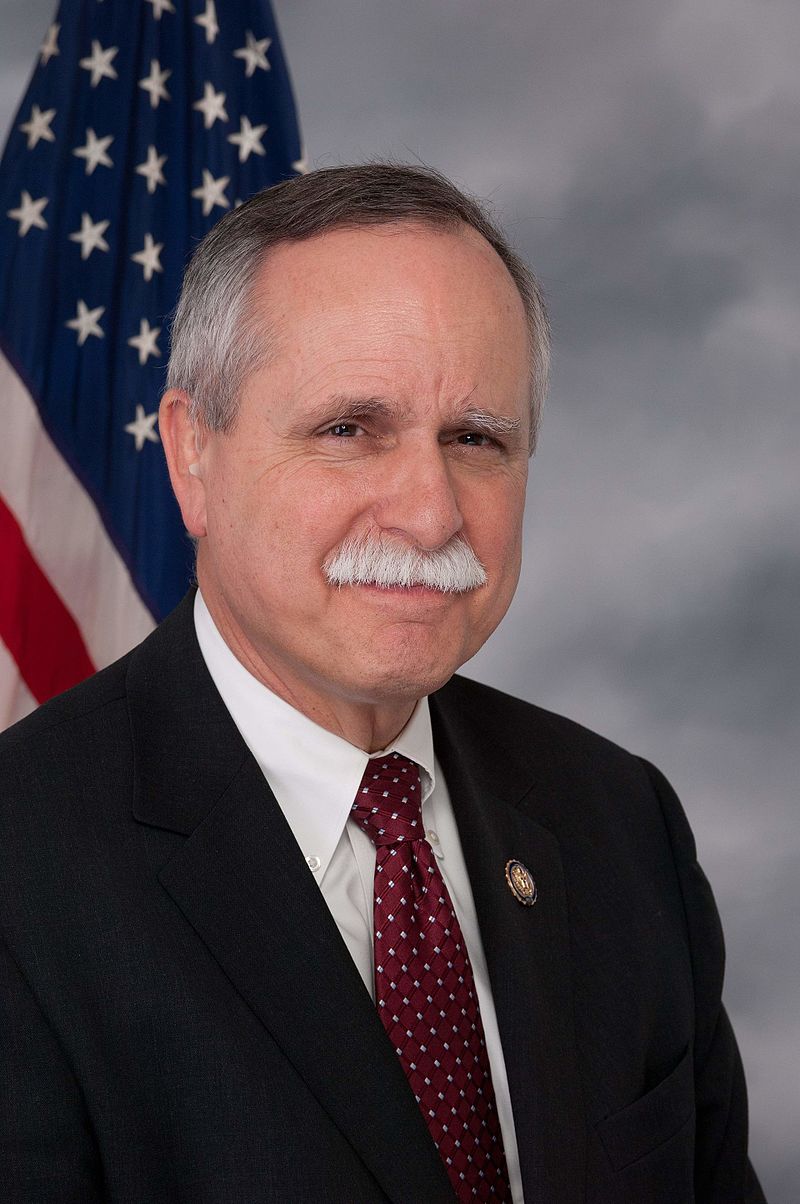 McKinley, this past Friday, praised the investment in bridges, citing the number in poor condition in West Virginia. He said the investment would result in "better, safer bridges for West Virginia."
Representatives Alex Mooney and Carol Miller, both Republicans, voted against the infrastructure package. Mooney, who faces McKinley in a primary election brought on by redistricting, has contended "the bill is loaded full of liberal priorities totally unrelated to infrastructure and transportation."
President Biden last week described 45,000 bridges across the country in poor condition. The major investment will improve people's ability to connect, the president said.
"This is an investment that's going to help connect entire towns and regions to new opportunities," Biden said. "With this investment, we're sending a message to those communities and to the people who call them home: You matter."