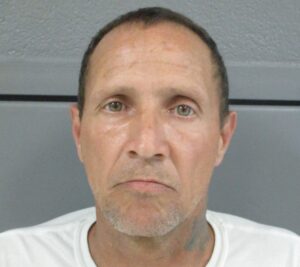 TERRA ALTA, W.Va. – A man is facing first-degree murder following a shooting at a home in Terra Alta in Preston County.
Luis Eduardo Martinez-Otero, 51, of Terra Alta, was arrested Sunday afternoon near his residence without incident.
Police were dispatched Sunday afternoon to a report of shots fired. West Virginia State Troopers and Preston County Sheriff's Deputies arrived on the scene and found Zachary Alan Shrout, 35, of Terra Alta, shot inside the home. He was flown to Ruby Memorial Hospital, where he died from his injuries.
Martinez-Otero was scheduled to be arraigned Monday in Preston County.