WHEELING, W.Va. — In a split vote on Tuesday, Wheeling City Council voted 4-3 to ban conversion therapy in the city. The result makes Wheeling the third city in West Virginia to ban the practice of conversion therapy for minors, behind Charleston and Morgantown.
Wheeling Mayor Glenn Elliott, Vice-Mayor Chad Thalman, Councilwoman Rosemary Ketchum, and Councilman Ty Thorngate voted for the ban, with Councilmen Ben Seidler, Dave Palmer and Jerry Sklavounakis voted against it.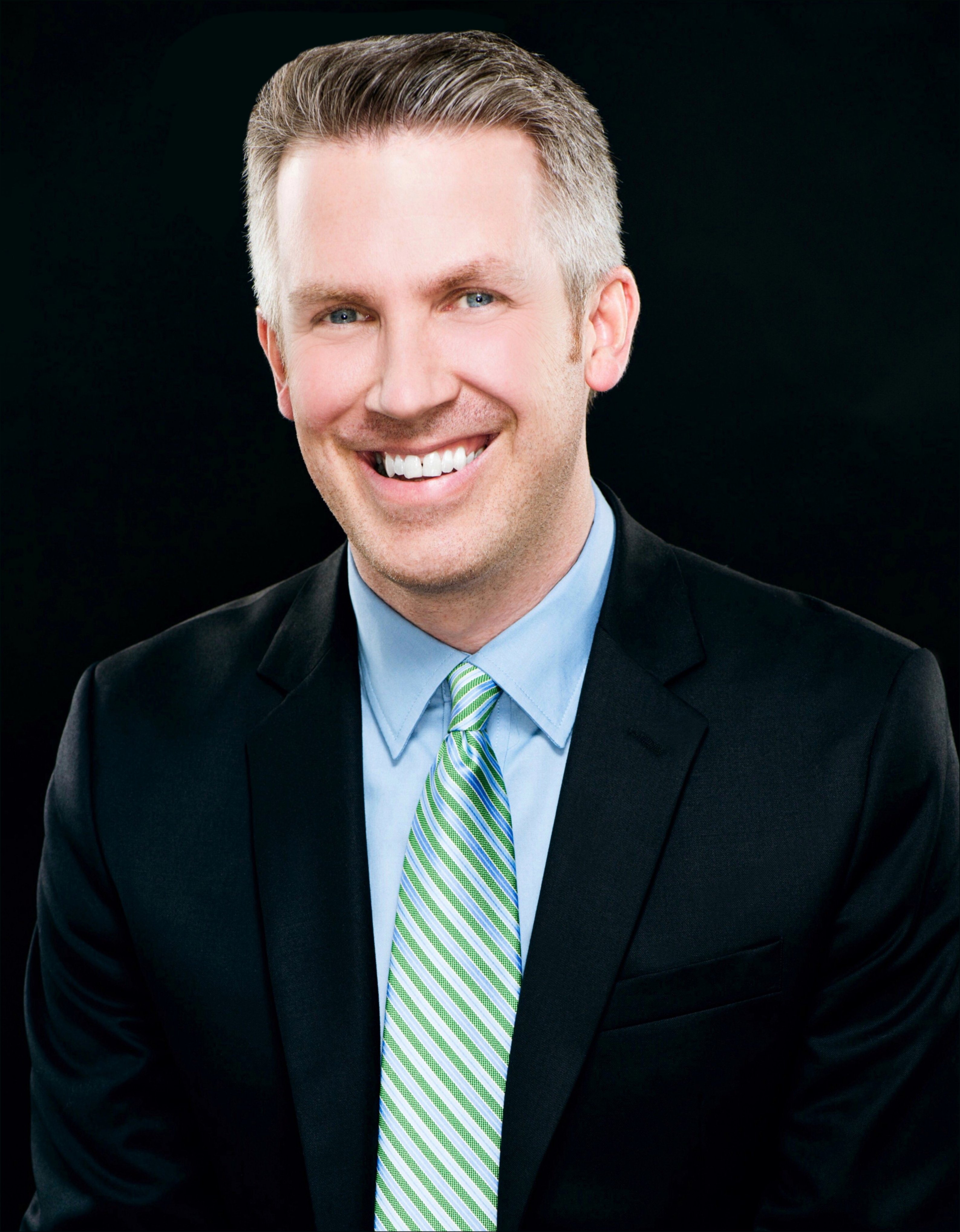 The passed ordinance defines conversion therapy as 'any practices or treatments that seek to change an individual's sexual orientation or gender identity, including efforts to change behaviors or gender expressions or to eliminate or reduce sexual or romantic attractions or feelings toward individuals of the same gender.'
"City council came together today (Tuesday) to ban a practice which most of the medical and scientific community deems to be some combination of child abuse and how it doesn't work. It can really send a lot of folks, particularly LGBTQ youth down a dark path," Elliott told MetroNews following the vote.
The ordinance amends the city code, under the Human Rights Commission's sections on discrimination, and inserts language that deems conversion therapy unlawful.
The code now states, "It shall be unlawful for any medical or mental health professional to engage in conversion therapy with a minor within the city; provided, however, that this prohibition does not apply to parents or legal guardians, a clergy member or religious counselor who is acting in a pastoral or religious capacity and not in the capacity of a medical or mental health professional."
Elliott said the city did not want to interfere with certain first amendment rights, particularly religion and parents' rights, when amending the code. On April 21, Wheeling-Charleston Diocese Bishop Mark Brennan stated on MetroNews 'Talkline' he believed the then proposed ordinance took away a parent's right.
"We took steps to make sure that what we passed was limited to licensed medical or mental health professionals providing such therapy. We don't want to step inside living rooms and households and conversations that parents have with kids. We don't want to step in front of pastors or priests on Sundays," Elliott told MetroNews.
Brennan released a statement to MetroNews Tuesday applauding the vote saying, "I stated to the City Council that I found the ordinance deeply flawed for a number of reasons. I thank the Council for reconsidering the ordinance's language and for focusing it more properly on health care professionals.
"A ban on the practice of conversion therapy by professional counselors, physicians and psychiatrists is more appropriate and is acceptable to me and many parents. I applaud the Council for listening to our voices."
VIEW: Article 169 now passed in Wheeling
Multiple professional medical organizations that deal with mental health, including the American Medical Association and American Psychological Association, have discredited and opposed conversion therapy.
Elliott called the vote on Tuesday 'a mainstream vote' that makes Wheeling's laws compliant with mainstream medical and scientific community studies.
"It's been discredited, it's cruel, it's caused a lot of LGBTQ youth to have thoughts on depression, of anxiety and even a documented risk of suicide," Elliott said.
"We call ourselves 'The Friendly City' and I think today we took a step forward to make those laws reflect that side."
Ketchum, who became the first openly trans person elected in West Virginia in June 2020, tweeted following her vote to ban the therapy:
Love my city! Wheeling, WV ❤️ https://t.co/B460UUYun4

— Rosemary Ketchum (@RosemaryKetchum) May 3, 2022
According to researchers from UCLA's Williams Institute, at least 68,000 LGBTQ people live in West Virginia, and that about 7% of LBGTQ people are victims of conversion therapy.
Fairness West Virginia stated that studies have shown that those who participate in conversion therapy are 92 percent more likely to have thoughts of suicide.
Andrew Schneider, the executive director of Fairness West Virginia said, "All of Wheeling's children deserve love and respect for who they are, and no one should be in the business of trying to shame or humiliate teenagers out of being LGBTQ. No one should be profiting off of child abuse."
Conversion therapy is banned in at least 20 states and dozens of cities across the country.