CHARLESTON, W.Va. — U.S. Sen. Shelley Moore Capito, R-W.Va., is introducing a bill directed at improving palliative and hospice care by emphasizing related research, workforce training, and educating patients and others about these options.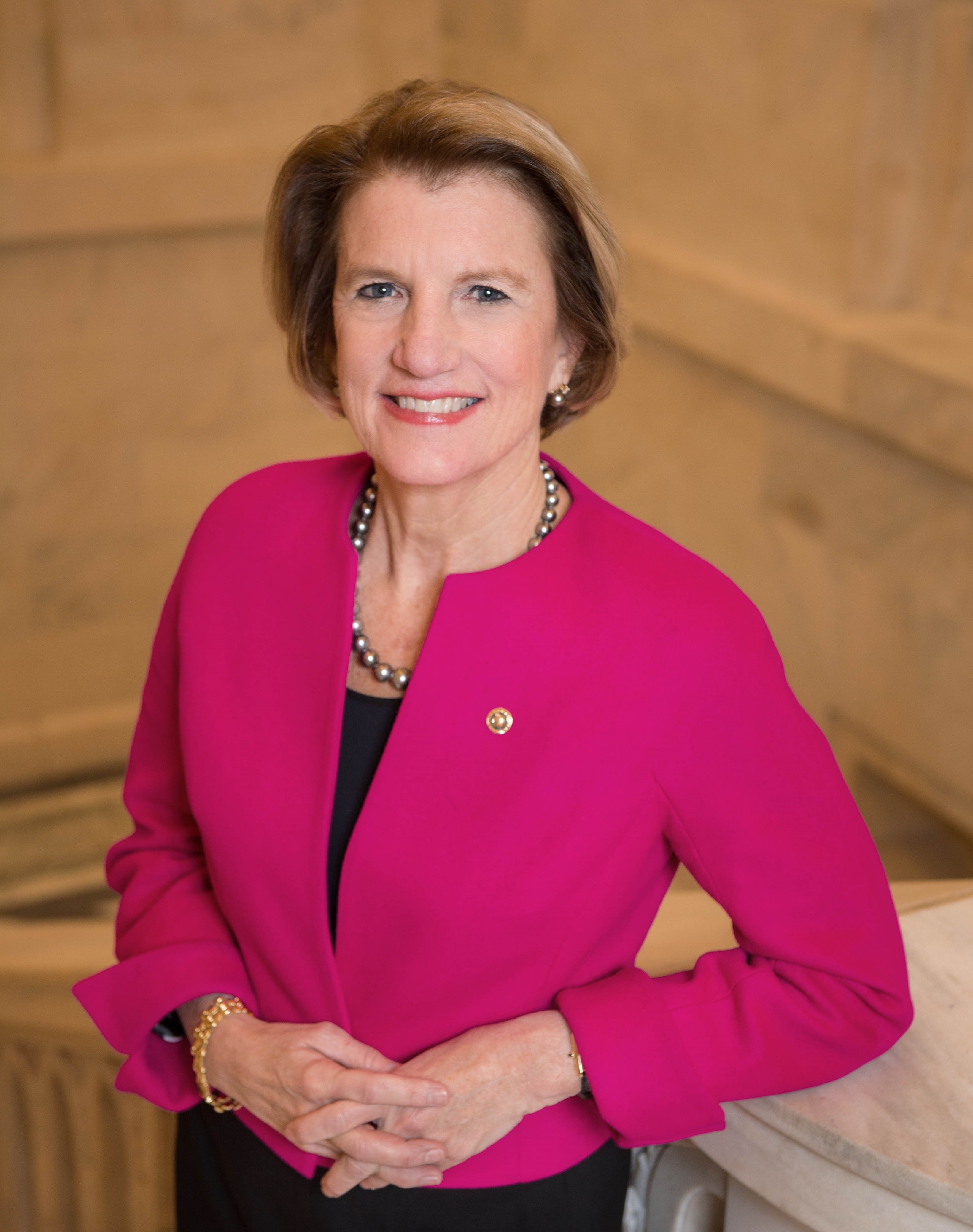 Capito and Sen. Tammy Baldwin, D-Wis., announced Thursday plans to reintroduce the Palliative Care and Hospice Education and Training Act, which the senators contend will help health care professionals better address the needs of Americans with life-threatening illnesses.
The senators introduced identical legislation in July 2019. The House of Representatives passed a related measure in October 2019.
The measure would direct the National Institutes of Health to use existing avenues and funding for palliative care research and improving options for patients with serious diseases and end-of-life illnesses. The legislation also calls for studying education centers and related curricula, as well as expanding interdisciplinary training and establishing programs for attracting and retaining health care providers.
The proposal additionally emphasizes an improved sharing of resources to inform patients and health care professionals about these options.
"Access to high quality palliative and hospice care services is vital for patients and their families," Capito said in a joint press release with Baldwin.
"As a caregiver for parents living with Alzheimer's disease, I saw firsthand just how valuable these services are. In order to preserve access to this care, our bill would strengthen training and education opportunities for individuals working in these fields. I look forward to working with Senator Baldwin and my colleagues in the Senate to pass this legislation."
Baldwin also has experience with caring for an older family member; Baldwin served as the primary caregiver for her grandmother. She said the purpose of the legislation is to "make a difference for families like mine experiencing serious health concerns."
"I'm proud to work on this bipartisan bill that will grow and sustain our palliative and hospice care workforce and in turn, improve the quality of life for the growing number of patients with serious or life-threatening illnesses," the Wisconsin Democrat added.
More than 50 health care organizations signed a letter to Capito and Baldwin supporting the proposal. The groups say the legislation will improve clinical practices and health care administration.
"With PCHETA's focus on expanding the interdisciplinary palliative care workforce, promoting awareness of the benefits of palliative care among patients and providers, and improving the evidence base for this care, you have demonstrated a strong commitment to addressing key barriers to palliative care access for the growing number of Americans with serious or life-threatening illness," the organizations state in a letter dated Thursday.
The measure has attracted bipartisan support in the Senate. Independent Angus King of Maine; Republicans Cindy Hyde-Smith of Mississippi, Roger Marshall of Kansas, and Lisa Murkowski of Alaska; and Democrats Kyrsten Sinema of Arizona and Jeff Merkley of Oregon are cosponsors of the proposal.