CHARLESTON, W.Va. — The Hope Scholarship Board voted Tuesday to process more than 180 applications that came in after the new program's May 16 deadline.
West Virginia Deputy Treasurer for of Savings Programs Amy Willard told the board most parents who applied late said they had become recently aware of the program.
"Where it's a new program a lot of these parents have indicated that they simply weren't aware of it," Willard said. "I think that in future years the board might want to consider it differently once the program has been established."
The board voted to process most of the applications. The state Department of Education's representative on the board abstained.
The Hope Scholarship, created by the state legislature in 2021, allows individual families to use money from the state education system for expenses such as for individual classes or extracurricular activities; tuition and fees at participating schools; tutoring (except not by a member of the student's family); fees for national standardized tests; fees for after-school or summer programs; educational services and therapies and more.
Those students entering school for the first time are immediately eligible for the program.
Willard reported Tuesday a total of 3,146 applications have now been approved with a few hundred others still under review. The final scholarship number could grow to 3,600 students. The cost of the program is currently $13.5 million. Each eligible student will receive $4,298.60 in the first year.
Hope board member, state Attorney General Patrick Morrisey, asked Willard Tuesday when the individual county school boards would begin seeing a funding reduction as a result of Hope students.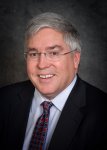 "The county school boards' funding for next school year was based on their enrollment for this current school year so they would not see any reduction of their funding until the subsequent year. So in this first year they would not any funds taken away from them." Willard said.
Morrisey said county school boards would actually be in a stronger financial position this first year because they will have fewer students but still be funded as if they were enrolled in public school.
Kelly Allen, executive director of the West Virginia Center on Budget and Policy, expressed concern in a MetroNews story earlier this month about the financial effects of the scholarship.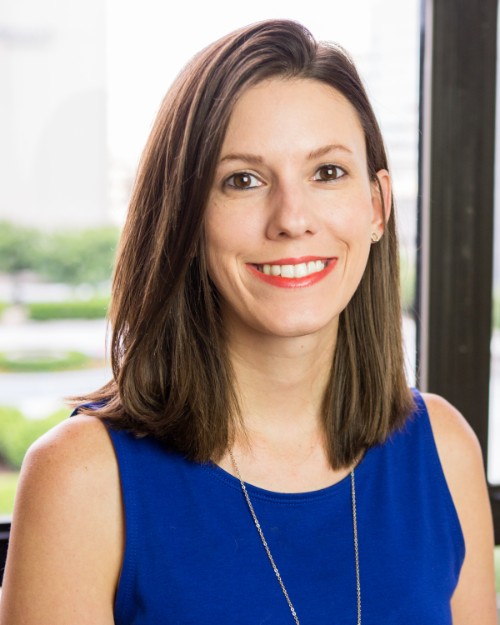 "The program's eligibility is far more broad than similar programs in any other state, even before being opened up to all students in 2026," Allen said. "Over time the Hope Scholarship will grow even costlier, diverting hundreds of millions of dollars from our public education system."
Willard also announced Tuesday that the application process for education service providers to participate in the program will begin June 30. She said that will also include the second phase of West Virginia non-public schools who were sent links to participate in the program.
An opinion handed down by the U.S. Supreme Court Tuesday said states with education programs that allow parents to use public money in school choice cannot prohibit the money if a religious school is chosen.
West Virginia was one of several states to challenge the original Maine case.