WHEELING, W.Va. — Updates on the numerous infrastructure projects going on or planned to occur took center stage at Wheeling Mayor Glenn Elliott's State of the City address on Tuesday.
Elliott addressed community members, city leaders and other dignitaries during a speech at Wheeling Island Hotel Casino and Racetrack – his sixth State of the City address since being first elected in 2016.
He told the crowd of developing news just learned Tuesday morning about the anticipated streetscape project. Elliott confirmed to MetroNews that bid openings began Tuesday morning on the project and three bids came in with the lowest being $31.9 million. The West Virginia Department of Transportation announced the bids were let out on June 24.
Elliott said the project, which is required in the bid to be done by November 2024, will deliver a total resurfacing to the Main and Market streets in the city's downtown. Those streets, which are part of State Route 2, are owned by the state.
Other improvements in the project will be to sidewalks, curbs, crosswalks, traffic signals, and lighting and include the planting of greens such as trees.
"Anyone who has been to downtown Wheeling in the last few years has probably noted that the downtown streets look pretty rough right now. We're so very excited to see this project moving forward," Elliott told MetroNews following his speech.
Other projects touched on by Elliott during his address included the I-70 Bridge Project, which is in its final stretch this year. The three-year, $215 million project has either fully renovated or replaced 26 of the Interstate-70 bridges between the Ohio and Pennsylvania borders of Ohio County.
Tony Clark, the West Virginia Division of Highways (DOH) District 6 Engineer told MetroNews in March he expects to have the project finished by November.
"There's a lot of construction in and around Wheeling the last few years. None more visible than the I-70 project. That is in year three and should be wrapping up soon. That has brought inconveniences but we can just now see what it is going to look like when it is all done," Elliott said to MetroNews.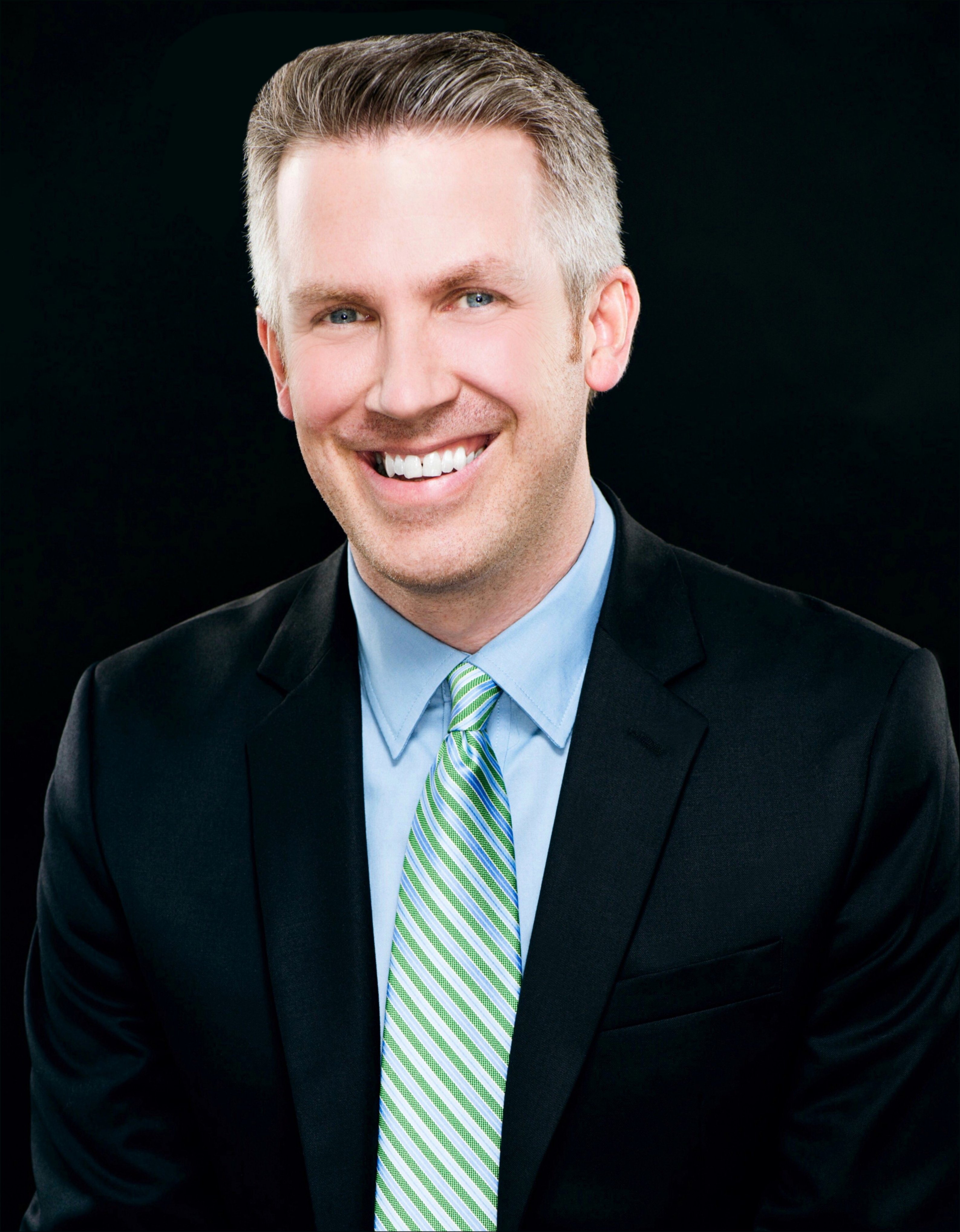 Elliott also touched on another bridge project, the DOH commencing work on a $17.9 million renovation of the Wheeling Suspension Bridge that Elliott said 'will guarantee this national treasure remains standing for future generations.' The bridge has been closed to vehicular traffic for a few years.
VIEW: Text from Elliott's State of the City address
Elliott touted his administration and the city council's actions to resurface roads in Wheeling. He said during his address that since taking office in 2016, the city has allocated $5.6 million to resurface 273 city-owned streets and portions of the bike trail.
"With our latest paving contract, we were able to pave the major traffic arteries of Washington Avenue and 16th Street east of Eoff Street. And rather than letting up in this multi-year pursuit, we expect to do a second major paving contract this year," Elliott said in his address.
"Assuming that city council gives it the go-ahead, you can expect another $1.8 million paving contract by September that will include 64 more streets and—importantly—74 alleys. The vast majority of city alleys have not been touched in any serious way since the 1980s."
The new Wheeling Police Department headquarters at the rehabilitated former part of the Ohio Valley Medical Center is expected to be opened in a few months, Elliott noted. The mayor also said that the garage doors of a brand new fire department headquarters on 17th Street in East Wheeling will be opened in December 2023. Both projects were partly funded from the user fee established by Elliott in 2020.
Recognition and awards
Elliott also used his address to recognize and award community members for contributions to Wheeling.
The Gateway Award recipient was announced as Jack Fahey, a former Wheeling mayor and council member. Fahey also served 12 years as a commissioner in Ohio County and two years as a member of the West Virginia House of Delegates.
Dean Connors was recognized for his work and investment in downtown Wheeling. Betsy Sweeny, who currently serves as Director of Heritage Programming for Wheeling Heritage, was recognized for her contributions to marketing Wheeling.
The Community Spirit Award recipient was the late John Nanny. He co-founded Youth Services System, Inc. in Wheeling and served as its president for 14 years. Nanny also had a passion for running the Mountaineer Boys State Program for American Legion Post #1. He died earlier this year at the age of 79.
Bill Cornforth, a longtime educator at Wheeling Park High School was honored for his contribution to the city's youth. Dr. William Mercer was recognized for his four decades of practicing medicine in Wheeling and serving as the Health Officer for the Wheeling-Ohio County Health Department for over 20 years.
Loma Nevels was honored after decades of service to the city. In 2015, she retired as assistant superintendent in the Wheeling Water Department after nearly 32 years as a City employee. She was both the first female and the first black supervisor at any level of Wheeling city government.
Watch the speech below: