CHARLESTON, W.Va. — West Virginia Attorney General Patrick Morrisey has filed an appeal related to the future of the state's Hope Scholarship program.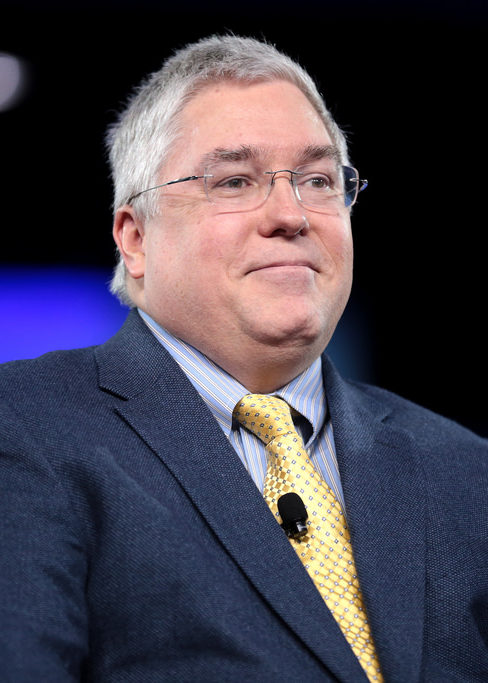 Kanawha Circuit Judge Joanna Tabit earlier this month issued an injunction against the program, which allowed parents to use public funds for private school endeavors. Tabit said the program was unconstitutional under the West Virginia Constitution.
The West Virginia Legislature approved the Hope Scholarship Program in 2021.
"We are continuing to fight for the Hope Scholarship Act, an important law that gives parents the right to choose the education they see fit for their children," Morrisey said Tuesday in a statement.
"We know this law is constitutional. So, we urge the court to act because thousands of families who were supposed to receive educational funding for their children remain in limbo—with the school year just around the corner."
Morrisey filed the appeal with the state's Intermediate Court of Appeals.