WEST UNION, W.Va. — A Maryland-based company says it has finalized its selection of Doddridge County for the site for a natural gas power plant that will use carbon capture technology after local elected officials approved a tax deal.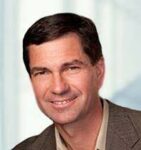 The announcement by Competitive Power Ventures (CPV) Monday follows an initial announcement made in September about the $3 billion investment.
CPV said both the Doddridge County Commission and Doddridge County Board of Education have recently approved Payment in Lieu of Taxes (PILOT) agreements that will allow the project to pursue permitting and regulatory approval.
The plant, which will be called Shay No. 5 after the steam locomotive at Cass Scenic Railroad, will contain an an 1,800 MW combined-cycle natural gas power station utilizing carbon capture technology, CPV said.
"CPV is pleased to announce the selection of Doddridge County and looks forward to working with its leaders to advance this monumental project in the coming years," CPV Executive Vice President of Project Development Peter Podurgiel said in a news release. "The County has been extremely professional and receptive to the CPV Shay project which represents a key pillar in CPV's vision for a reliable low carbon future."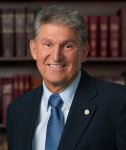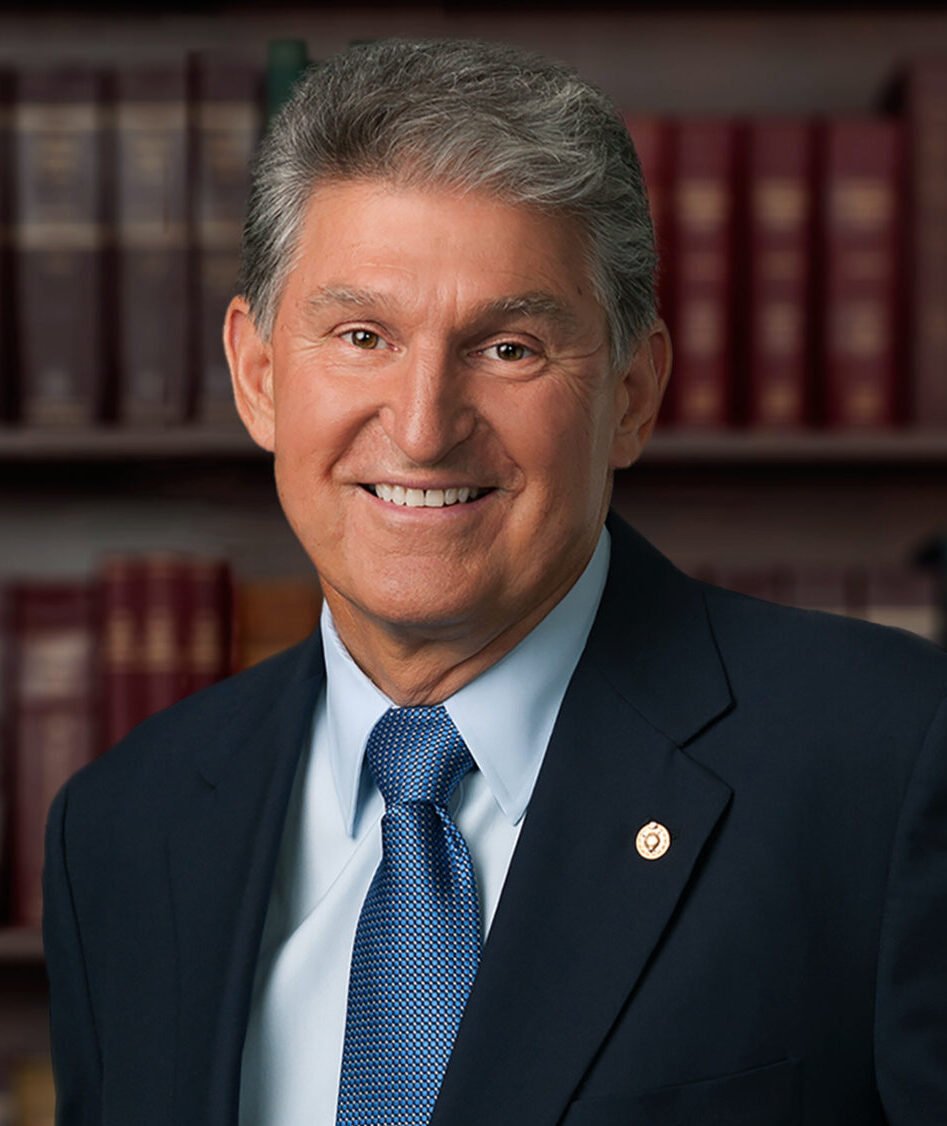 U.S. Senator Joe Manchin, who appeared with company officials at a Charleston announcement in September, praised Monday's news.
"In September, CPV announced a $3 billion investment to build a natural gas power plant that will use carbon capture and storage right here in West Virginia. This investment showcases the positive impacts of the Inflation Reduction Act for our great state, including long-term, good-paying jobs," Manchin said. "Doddridge County took another step in the right direction to solidify CPV's investment in the Mountain State by approving a payment in lieu of taxes agreement, and I look forward to seeing the benefits of this partnership in the years to come."
CPV CEO Gary Lambert said in September the Inflation Reduction Acts provides certainty for projects like the one planned for Doddridge County by the way it expands 45Q federal tax credit for carbon capture.
"We have the opportunity now to invest and look at 20, 30-year investments and know that we have some certainty on how that's going to play out for the next decade and that the incentives are going to be there one day, expire and then come back," Lambert said.
He said those guarantees mean companies like CPV don't have to worry about timing.
"Let's just go and develop this project and make it a reality," Lambert said.
According to Monday's news release from the company, "Following permitting and construction, which will include up to 2,000 skilled jobs at peak, the project will go into operation later this decade and power nearly 2 million homes and businesses in West Virginia and the region while capturing the vast majority of carbon emissions from the facility."