CHARLESTON, W.Va. — State Schools Superintendent David Roach during Wednesday's state Board of Education meeting in Charleston laid out a comprehensive plan to address reading and math deficiency for West Virginia's young students.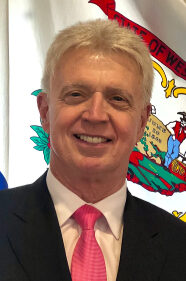 "We developed a strategy to address student learning gaps. This approach is simple: prioritize reading, writing and math at the elementary level to build a solid foundation for our youngest learners," Roach said.
Math and reading scores were down across the country in the most recent national education assessment due to the impacts of the COVID-19 pandemic. West Virginia's results for fourth and eighth grade students were well below the national average and amounted to the state's lowest performance ever.
Roach said the state Department of Education's new initiative is called "Ready, Read, Write." It includes phonemic awareness, phonics, fluency, vocabulary and comprehension.
"The campaign will allow all partners and stakeholders, who want to participate, an opportunity to support this effort," he said.
Part of the initiative includes instructional videos with lesson plans on how to teach the science of reading and math from kindergarten through eighth grade.
Roach said the focus on literacy has be "more than words."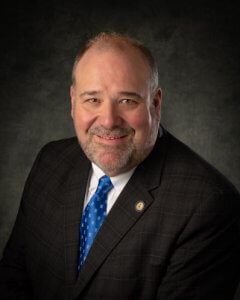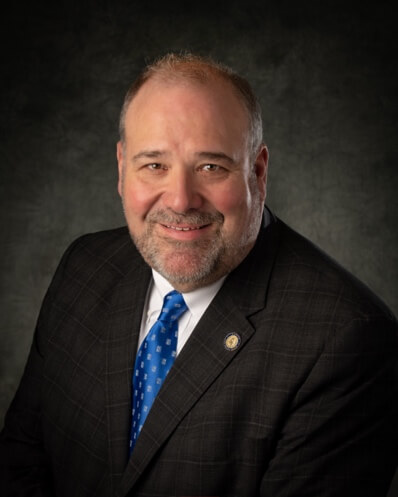 "It must be a part of our culture as a Department of Education, as county boards of education, as individual schools, local communities and as a state as a whole," he said.
The training will continue for teachers in higher grades levels, too, Roach said,
"At the secondary level, we will continue to build and advance skills in reading and math to ensure students can confidently pursue additional education opportunities, enter the workforce or the military upon graduation," he said.
State Board of Education President Paul Hardesty said at the end of Roach's presentation he believes the plan will yield some positive results.
"I can't help but envision that if this is successful and we get better outcomes, this is going to help the behavioral side of some of our schools as well," Hardesty said.