Senator Joe Manchin is crediting teamwork — along with incentives in the federal Inflation Reduction Act — for what it took to encourage a cutting-edge battery manufacturer to develop the site of the historic Weirton Steel mill.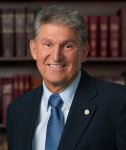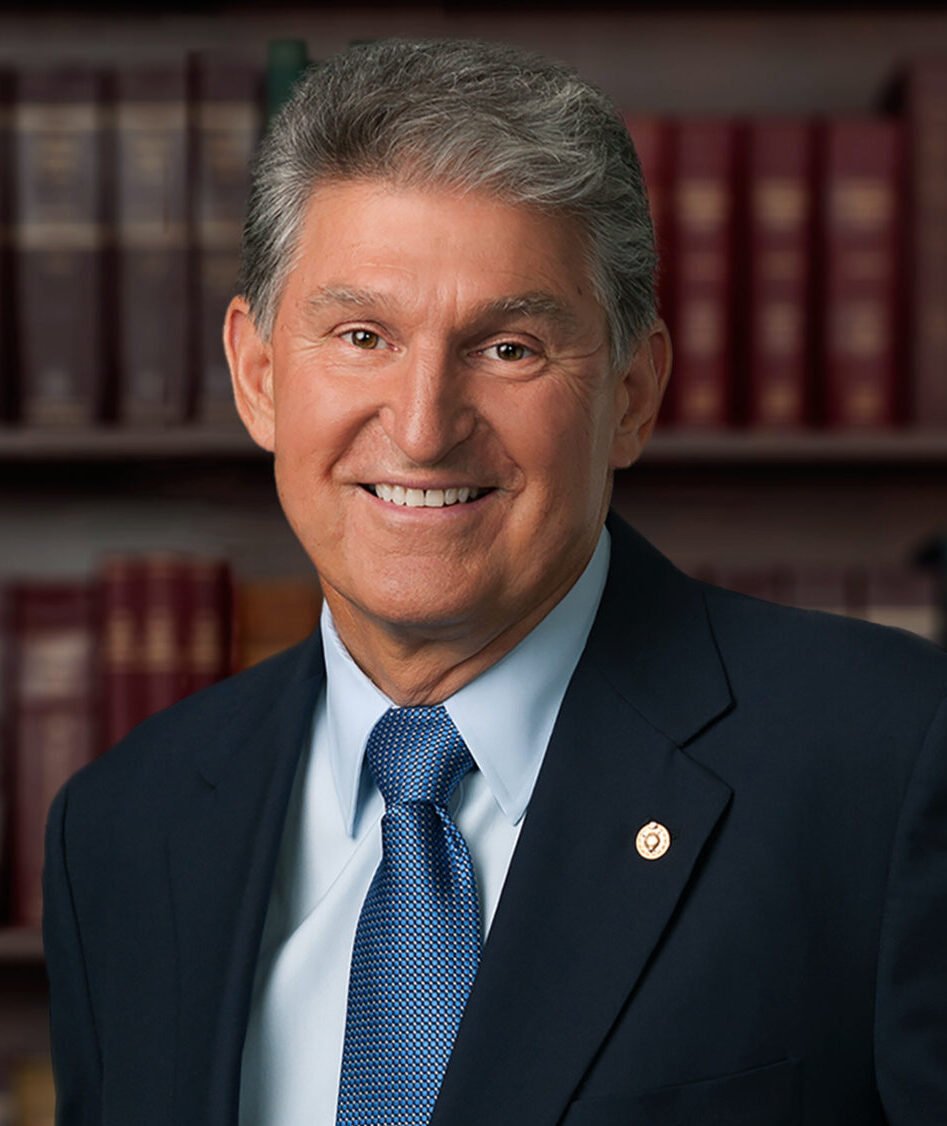 "We're just starting to see the benefits of my Inflation Reduction Act for West Virginia, and there will be many more opportunities in the Mountain State in the coming months and years as a result of this monumental legislation," said Manchin, chairman of the U.S. Senate Energy Committee.
"I will continue working in a bipartisan way to bring new and innovative opportunities to our state because they are only achieved through cooperation."
Manchin, D-W.Va., made his remarks after state leaders gathered in Weirton to recognize the signing of a state appropriation to support the Form Energy plant.
Manchin praised Gov. Jim Justice, Development Secretary Mitch Carmichael, Form Energy CEO Mateo Jaramillo and the Legislature "for moving quickly to capitalize on this exciting opportunity for our state."
Form Energy expects to start construction of its Weirton factory this year and begin manufacturing iron-air battery systems in 2024 for broad commercialization.
The $760 million initial phase on the site of the old Weirton steel mill in Hancock County is meant to produce 750 well-paying jobs. The iron-air battery manufacturing plant is financed by millions of dollars of private investments, but there are also millions of public dollars going toward the project.
The West Virginia Economic Development Authority voted to allocate $75 million toward the purchase of land and the construction of buildings in Weirton. Another $215 million in allocations by the Legislature will go toward purchasing the property to be leased by Form Energy until it makes good on its economic promises.
Form Energy's project also will benefit significantly from incentives under the federal Inflation Reduction Act, which lays out tax credits for battery storage and renewables for a decade.
"And let me be clear, the energy portion of the Inflation Reduction Act, which my staff and I wrote, is what created the opportunity for this announcement and certainly many more to come," Manchin said.
The company started its site selection process a year ago and looked at dozens of states and hundreds of sites. Over the first six months, Form narrowed the possibilities to the top three sites.
The company says that it is "developing, manufacturing, and commercializing a new class of cost-effective, multi-day energy storage systems that will enable a reliable and fully renewable electric grid year-round."
Among Form Energy's financial backers is Breakthrough Energy Ventures, which includes billionaire investors like Bill Gates, Jeff Bezos and Richard Branson. Gates has touted the company's work "creating a new class of batteries that would provide long-duration storage at a lower cost than lithium ion batteries."
The company's battery technology operates through a "reversible rusting" process. The battery breathes in oxygen from the air and converts iron metal to rust. When the battery charges, the reverse happens. An electrical current converts the rust back to iron, and the battery breathes out oxygen.
Mateo Jaramillo, Form Energy's founder and chief, said last week that the company is already making progress.
"It's a battery technology that we are commercializing for the first time, but it's not a brand new technology," he said on MetroNews' "Talkline." "Our chemistry is iron and air. We are reversibly rusting iron, and of course we collectively know a lot about how iron rusts.
"And what is novel about what Form is doing is embodying that reaction, that rusting reaction in a battery that's reversible. So we're standing on the shoulders of a lot of people, frankly, for the knowledge of this chemistry and how to make it work well. The moment is now to deliver this into the market. These utilities are eager for these new technologies and for driving the transition that they're a part of."