CHARLESTON, W.Va. — State lawmakers and advocates are applauding Gov. Jim Justice for signing a bill that would cap the copay for insulin and devices for patients with diabetes.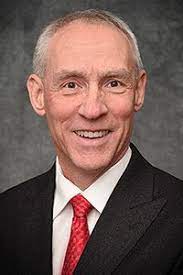 "This is a lifesaving medications for West Virginians. We lead the nation in the rate of people with diabetes, so we have a tremendous number of people that depend on insulin and the testing supplies to keep their glucoses under control," Del. Matthew Rohrbach (R-Cabell), a doctor, said on Friday's MetroNews "Talkline."
SB 577 reduces the copay cap of a 30-day supply of insulin from $100 to $35 and sets a $100 cap for devices such as a blood glucose test strip, glucose monitor, lancet, lancing device or insulin syringe.
Rohrbach said West Virginia is the only state that transitioned to an aggregate pay on insulin.
"A lot of people will take two different forms of insulin, so the cap is per month. If you're taking two types of insulin, it's not $35 each, it's $35 on aggregate," he said.
Governor Justice signed SB 577, which is the insulin co-pay cap bill. How important is this for West Virginia? Matthew Rohrback, WV State Delegate (R-Cabell), and @gamiller, @AARPWV State Director, discuss this with @DaveWilsonMN. WATCH: https://t.co/yCFQ3nDJuy pic.twitter.com/KFMwOxfCq1

— MetroNews (@WVMetroNews) March 31, 2023
AARP West Virginia State Director Gaylene Miller, also a guest on "Talkline", said the bill will help West Virginia's older population with diabetes save on daily costs.
"They're out in the community buying groceries, gasoline and all those things that have increased over the last few years, so it's important that we help consumers save money," Miller said.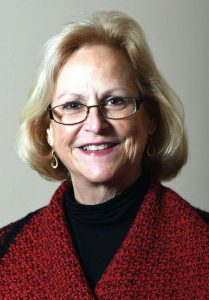 More than 223,000 West Virginians have been diagnosed with diabetes, according to Miller. She said their cost for healthcare that's attributed to that is about $1.7 billion.
Miller said West Virginia is leading by example compared to other states.
"Five other states have done it in the aggregate, but their cost share minimums are at $100," she said. "West Virginia is leading the way when it comes to making sure that insulin is affordable and accessible to diabetics in our state."
The bill takes effect on Jan. 1, 2024.