Congress is going right up to the line on appropriations that could avert a federal government shutdown, but Congressman Alex Mooney says there's little reason to worry.
Mooney said he does not support a continuing resolution to keep the government open until Oct. 31 while also triggering a 1 percent cut to current fiscal levels.
Instead, he supports passage of bills with significant constraints on spending.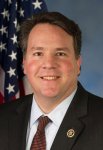 "We actually have to get back to regain the power of the purse in the U.S. House of Representatives," Mooney, R-W.Va., said today on MetroNews' "Talkline."
"What I support is passing a plan, all the spending bills, that restrict the out-of-control bureaucracy that is waging war on the business community," he said, adding that he would also support reduced spending for a Department of Justice that he views as abusing its powers.
"I think the taxpayers of West Virginia deserve that their dollars be spent in accordance with how the U.S. House of Representatives intend for that to be spent. A continuing resolution does not do that, so I am not supporting a continuing resolution. I think that's the wrong way to go."
Because so many representatives like Mooney have objected to a proposal for a short-term spending solution, House Speaker Kevin McCarthy postponed a Tuesday procedural vote.
Passing the kinds of reduced appropriations bills as Mooney described is anticipated to hit a blockade in the Democratic-controlled Senate.
A Sept. 30 deadline to fund the government and avoid a shutdown is rapidly approaching.
"We've had all year to work on this. So there's no excuse for going up against the deadline," Mooney said. "At least pass the bills in the House of Representatives. I get that the Senate's a different party, that we'd have to go to conference to negotiate; there's some give and take there. I get that there's give and take; we don't have total control.
"But at least pass all these spending bills out of the House and control the spending and the power of the purse. I support that, not a continuing resolution."
The funding debate is closely tied to the question of support for McCarthy. Hardliners have threatened steps to remove McCarthy, a Republican from California, as speaker if they view Republicans as giving up too much on the spending legislation.
Mooney said he's still counting on McCarthy to hold the line on spending.
"We do have a Republican speaker, Kevin McCarthy, and I don't know why you'd want to be speaker of the House and give up the power of the purse that's invested by the people in your chamber of government," Mooney said.
In the Senate, Minority Leader Mitch McConnell today described waiting to see what the House will do on the continuing resolution. McConnell spoke at a Senate Republican leadership press conference, with others like Senator Shelley Moore Capito of West Virginia at his side.
"I think all of you know I'm not a fan of government shutdowns. I've seen a few of them over the years. They never have produced a policy change, and they've always been a loser for Republicans politically," said McConnell, a Republican from Kentucky.
Responding to questions from reporters, McConnell said he can't predict how the situation will unfold.
"What I do think is critically important for the American people is for the government not to shut down. That's job one. With regard to the appropriations process, it had been my hope that we'd be able to pass a series of minibuses," he said, referring to a package of appropriations bills. "It still might happen, but I can't predict exactly how this ends. We'll see what the House does and act accordingly."
McConnell said he believes McCarthy is trying to avoid a shutdown and help with the appropriations process "so we're pulling for the speaker and hoping we can move forward."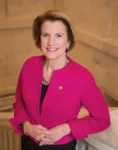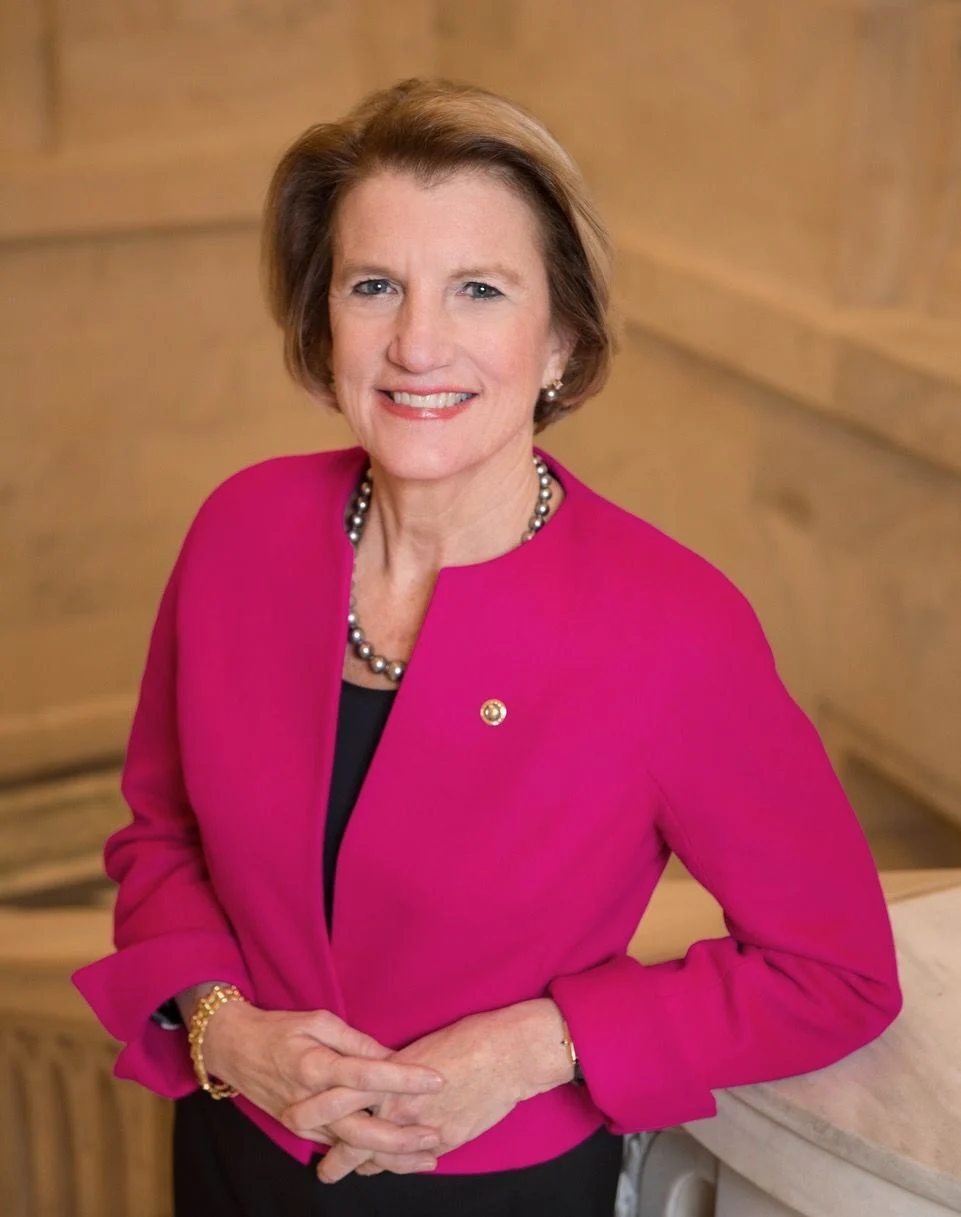 During a press briefing last week, Capito described a priority of keeping the government funded past Sept. 30.
"We want to do whatever we can to avoid a shutdown or to avoid a huge omnibus bill like we had at the end of last year," Capito said. "Both of those options are very undesirable and they're not fair to the country and they're not fair to the taxpaying citizens."