CHARLESTON, W.Va. — The race to become West Virginia's bookkeeper for the next four years is a rematch from the 2016 general election.
West Virginia Auditor JB McCuskey, a Republican, is running against St. Albans native and Democrat Mary Ann Claytor. In the previous election, McCuskey won handily, 58.48 (385,831) to 34.56 (228,001).
McCuskey and Claytor have told MetroNews that both races have been positive and respectful, with each candidate concentrating on selling themselves.
Through the COVID-19 pandemic and limitations on the campaign trail, McCuskey said he is letting his record of the past three and a half years sell itself.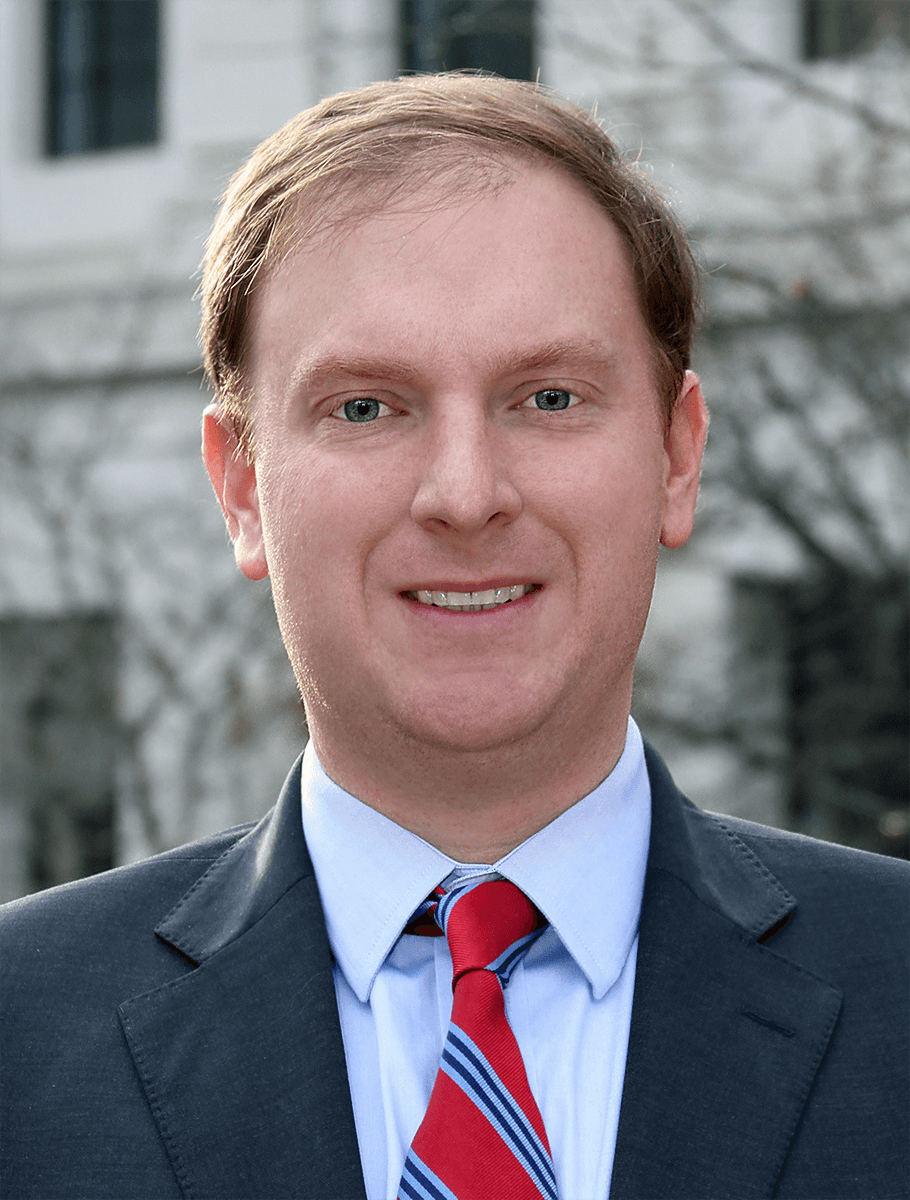 "I think it's an advantage to have as successful of a three and a half years that we have had. I think that if we had been less successful, maybe not," he said.
"If you look at the record that we have created in the three and a half years, making West Virginia the most transparent government in the United States."
McCuskey said his office has brought the citizens of the state more transparency with programs set up including 'Project Mountaineer,' which is aimed at giving the public access to information regarding money that the government spends on their behalf.
He told MetroNews that part of the Project Mountaineer is West Virginia Checkbook, a site built in 2018 on transparency of general revenue numbers, vendor payments, local government numbers, special reports, and state K-12 education spending. 19 counties have opted into the site and McCuskey said if re-elected he wants to get everyone involved.
"It shows every citizen in West Virginia how every dollar that the state spent in real-time," McCuskey said. "What it does is evens the playing field between regular citizens, the media and the bureaucracy so they can say to their representatives and their government 'Hey I don't think you should have spent money on this or hey I think you should be spending money on these priorities."
Claytor, who has worked in both the West Virginia Auditor's Office and West Virginia Tax Department for more than 20 years, said she is the most qualified candidate in the race to oversee the use of state funds and payroll for state employees.
During her time in those departments, she performed financial and compliance audits and also provided training and guidance to local governmental entities.
"When you have someone that has the accounting background that I have and the vision that I have for the auditor's office, it primarily deals with 99.9 percent with accounting and auditing," she said.
Claytor, born and raised in Cabin Creek, holds a bachelor's in accounting from West Virginia State and an M.A. from Liberty University in religion.
In 2016, she was a grassroots candidate and scored what many considered an upset over Jason Pizatella and Robin Righter in the Democratic primary.
She said her campaign has a similar grassroots feel to it, in the midst of a 55 county bus tour to 'Make Accounting Great Again.' The bus has already traveled to over a dozen counties.
What's different from 2016 according to Claytor is she has more momentum and feels she can carry that into the office to be able to work with all levels of government.
"We all have to work together. It's not just about making the auditor's office efficient and pushing extra work onto another agency or another local government," Claytor said.
"It's about us all. When we can work efficiently together, that is when West Virginians will have success."
That personal touch is what Claytor said the office is lacking. She told MetroNews that she will make it more personable, visit more of the entities around West Virginia and hold more trainings with employees.
"We want to make sure that every entity that we audit that I will visit each one of them and assess the accounting needs for that entity because we have to get to the basis of preparing from the ground up," she said.
McCuskey holds a bachelor's degree in political communication from George Washington University and a law degree from WVU. He replaced longtime West Virginia Auditor Glen Gainer III when he took office in January 2017.
He is a former member of the West Virginia House of Delegates from 2012 to 2016, representing District 35. He did not seek re-election to the House in order to run for state auditor.
"I have a vision for West Virginia that encompasses a level of growth that brings our young families home and shows the rest of the world that West Virginia is the best place in the world to raise a family," he said.
McCuskey and Claytor ran unopposed in the primary. The deadline to register to vote in West Virginia is Tuesday.