Gov. Jim Justice continues to push back on criticism that the state isn't expediting the rollout of federal CARES Act relief.
"At the end of the day, we're going to some way, some how, disburse every last dollar of this CARES money before December the 30th," the governor said today, referring to the deadline. "One way or another."
West Virginia received confirmation of $1.25 billion in federal relief in mid-April. So far, state records show the state spending $283 million.
So there's about a billion dollars left.
Criticism began as early as early May, when Senator Joe Manchin, D-W.Va., said the state should stop sitting on the money.
Justice has been asked about the spending regularly and provides updates about the amount approved for local governments and small businesses. "I mean, for crying out loud we plead every day for our counties and our cities to apply," he said today.
The governor acknowledged criticism today: "A lot of people have brought this up and said 'Well, governor, we think that you've got a bunch of this CARES money and it's just sitting there' and everything. Who knows what they're going to come up with next that I'm doing with it."
The West Virginia Center on Budget and Policy has been among the groups urging state government to push out money to help residents who are suffering during the economic recession brought on by the coronavirus pandemic.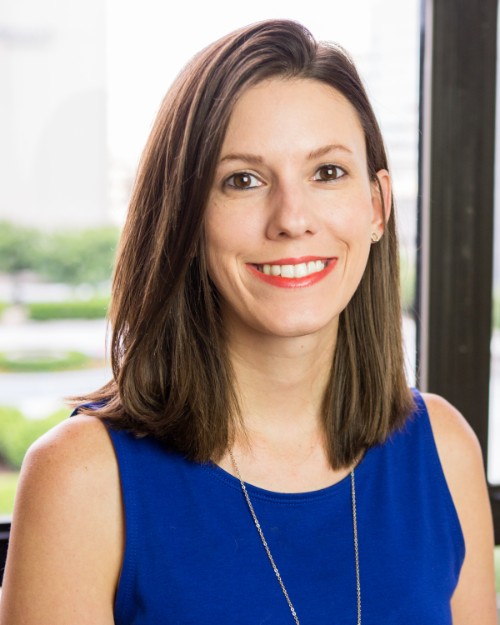 "With nearly a billion dollars left and less than three months to go, we'd like to see Governor Justice reallocate some of the remaining CARES Act funding to those who are still facing the brunt of the economic crisis," said Kelly Allen, director of the economic think tank.
"Other states are using this funding to provide utility assistance, rent and mortgage relief, and funding for testing and tracing efforts. We must get remaining aid to where it is most needed while we can."
When asked about the CARES funding, Justice has often cited where it has been allocated, not necessarily where it has been spent.
About half the money — $637 million — is allocated toward Workforce West Virginia for anticipated unemployment insurance costs.
The governor often points to a U.S. Treasury summary assessing West Virginia's pace of allocating the funds.
"As far as there being a backlog of money sitting there, we were rated fourth in the nation as far as expediting and getting the CARES money out," Justice, a Republican, said during a gubernatorial debate this week.
However, the designation doesn't necessarily mean the money is going out the door.
U.S. Treasury notes that "for a cost to be considered to have been incurred, performance or delivery must occur during the covered period but payment of funds need not be made during that time." It says, ideally, the money will go out within 90 days of an expense.
So what's reported may be a matter of intent rather than actually moving money.
During the debate, the governor's challenger, Ben Salango, noted that distinction. "We need to get the money out," said Salango, a Democrat and Kanawha County Commissioner.
Justice revisited the topic today during a regular coronavirus briefing. He contended the state has made consistent efforts to distribute the funding to small businesses and local governments.
"Who has applied? Who has applied under the guidelines for CARES money that we have not sent the money to?" he asked.
Meanwhile, he again expressed confidence that more federal money is likely.
Not everybody agrees. Talks between the White House and Congress have dragged on for months.
But Justice said, "I truly believe there will be another stimulus package that will come."