CHARLESTON, W.Va. — More than $10 million in money owed to West Virginia is what J.B. McCuskey, the state's auditor, said has been collected — thus far — from vendors with state contracts in the initial phase of a tracking program utilizing the wvOASIS state system.
With wvOASIS, "What I determined very quickly is that we paid for a lot of stuff and a lot of usefulness that we weren't actually using," McCuskey said on Thursday's MetroNews "Talkline."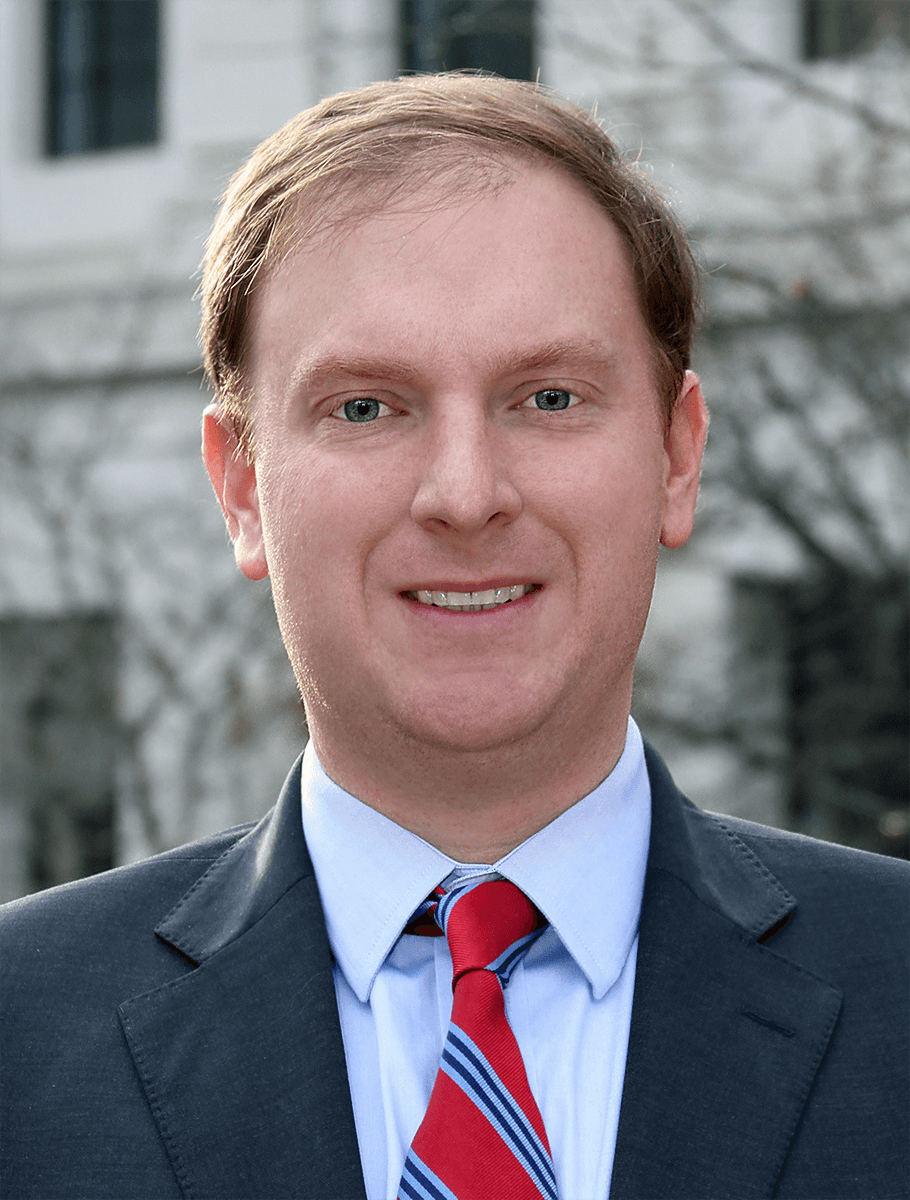 "I brought in some private sector folks and I said, 'Why don't we figure out how do we get the actual usefulness that we've paid for out of OASIS?'"
Under the resulting Vendor Intercept Program, state vendors who owe state taxes are identified through the state Tax Department and then notified through emails or letters to settle up with the state or face stopped payments and a withholding of business for noncompliance.
Those in the Auditor's Office do not see the delinquent list, according to McCuskey.
The overall goal of the program, which has been in place for more than a year now, is to make sure the state is not paying vendors who are not paying their taxes.
"In Phase II, which will start in just a few months, we'll actually collect the money automatically," McCuskey said.
He estimated the program could eventually lead to collections of between $15 million and $20 million annually in money owed to the state. That money will go back into general revenue.
"Just in this first year, the amount of money collected, I believe, is fairly astronomical and we think it's going to grow exponentially as the program reaches Phase II."
.@McCuskeyforWV speaks with @HoppyKercheval about the Vendor Inspect Program, which has collected 10-million dollars for the state in the last year. WATCH: https://t.co/wkudfIRZCB pic.twitter.com/FYXKDbcVbz

— MetroNews (@WVMetroNews) December 3, 2020