West Virginia's top elected officials are aiming at phasing out the state income tax, but doing so would be a major lift.
The personal income tax represents 43 percent of the General Fund, or $1.97 billion of the base budget this fiscal year. In other words, it represents almost half of how state government pays for the basic services of state agencies.
Over the past several years, West Virginia has had to dip into money that had been set aside to match Medicaid expenses just to meet its General Fund demands.
The leaders who have been vocally advocating for the income tax's elimination include Gov. Jim Justice and incoming Senate President Craig Blair, R-Berkeley.
Blair, who spent the past two years as Finance Chairman, emphasized the goal during his acceptance speech as Senate President last week.
"Now's the time to step on the accelerator, speed up the opportunity for change in West Virginia," Blair said.
Blair and fellow advocates for cutting the income tax contend doing so would make West Virginia a more appealing place for people to work and live.
Blair said his goal is to increase West Virginia's population by 400,000 over the next 10 years. In the past five years, the population has dropped by about 34,000, according to U.S. Census Bureau data.
"We've been changing how we do business in West Virginia the last six years," Blair said in his acceptance speech, describing the period after Republicans gained majorities in the Senate and House of Delegates. "The tide has changed, and it's coming in for West Virginia."
When the legislative session begins in earnest Feb. 10, Republicans have the power for big goals.
The state Senate came out of Election Night with a 23-11 Republican supermajority. The House of Delegates now has a 77 to 23 GOP advantage.
A state Senate initiative as recently as 2017 aimed to make major changes to West Virginia's tax code.
It was a complicated proposal that would have raised sales taxes and added taxes to additional economic sectors while cutting the income tax over a period of years, prompted by "triggers."
The proposal didn't gain consensus in the House of Delegates, where members of both parties were skeptical of what the bill would actually do.
Justice strongly supported the plan, and has many times cited its failure as the major reason he switched parties from Democrat to Republican.
Shortly after winning a second term in last fall's General Election, Justice said his top priority is a long, hard look at eliminating the state income tax.
"I would love to see us tackle getting rid of the state income tax," he said. "I think there's a real opportunity to do it as long as we keep pitching these great numbers."
Justice acknowledged there is more to explore such as how it would be done, over what period of time and the effects on the state budget. The governor said he has floated his desire on the tax to his top financial advisers many times.
"I truly believe we need to move and move on that now," Justice said.
Because there's still some lag until the Legislature returns again, it's hard to determine the details behind the policy proposal. And, of course, proposals tend to change as they're examined in the legislative process.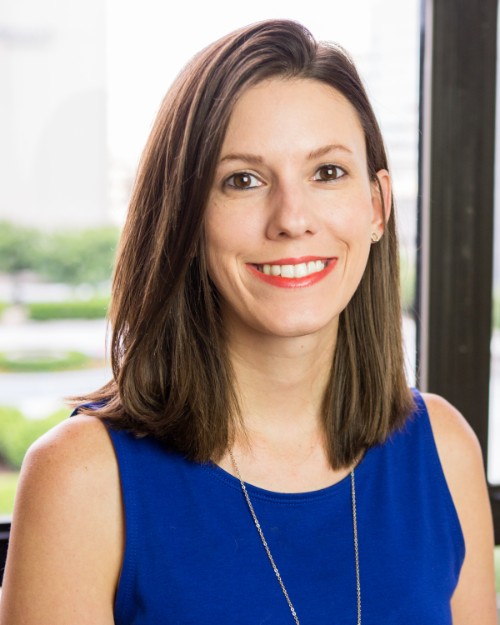 "While we don't know yet the exact details of the bill, we know there are only two ways to eliminate 43 percent of our state budget and square that circle," said Kelly Allen, executive director of the West Virginia Center on Budget and Policy think tank.
"We either eliminate $2 billion a year worth of healthcare education and other services or we shift those taxes on to others, likely through increases in regressive consumption tax like the sales tax."
Allen added, "Either way, the outcome would be to make our overall tax structure less fair and punish the folks who are already struggling, those who've been hit hardest by the health and economic impacts of the pandemic – low-income folks, women and black West Virginians."
Considering such an ambitious change to the tax code during the pandemic was a particular point of concern expressed by Allen and others during a teleconference focusing on state budgets last week.
"It is really striking that we're still in the midst of a pandemic and recession and we're getting these very extreme proposals to eliminate income taxes, which make up a major source of state revenue," said Mike Leachman, vice president for state fiscal policy for the national Center for Budget and Policy Priorities.
Allen suggested that once the legislative session begins financial reality may set in.
She calculated that to make up $1 billion from an income tax cut, the state would have to raise its sales tax to 10.4 percent, "which would be the highest in the nation, and we would still face a billion dollar shortfall every single year.
"Once the bill is on paper, I think it's going to become very clear to lawmakers that there is just no way to make this happen, although I do think it's very concerning that the top leadership in the state is endorsing this idea."