Senators today decided they need more time to work out the details of a bill granting 12 weeks of paid parental leave.
The bill would have applied to public employees who have worked for at least 12 months, following the exhaustion of their sick and personal leave. Employees who have worked fewer than a year would be entitled to 12 weeks of unpaid leave under the same circumstances.
Senate Bill 607 was considered today by the Senate Government Organization. But it was also assigned to Senate Finance. Today represented a deadline to move bills out of committee, two weeks before the conclusion of the regular 60-day legislative session.
One question was the cost if the measure were applied to educators in public schools. Lawyers for the committee said the bill was estimated to cost the state $2.8 million — but how much cost there would be for local school systems was less clear.
"This is a pretty big issue to tackle with a day left to get it out and get it to Finance," said Senator Randy Smith, R-Tucker.
"If I vote for this, the people that don't work for the state are going to be upset because they're not being treated fairly also because they're taxpayers, and they're paying for it, and they're not going to be eligible under this bill. I'm not saying I'm against it or for it. I'm just saying this is a pretty big undertaking, and we're leaving a lot of people out of it."
Senator Eric Nelson, R-Kanawha, was the lead sponsor and agreed that the bill just didn't have time for full consideration.
Nelson made the motion to lay the bill over and study the issue over the coming months.
Nelson said such employee benefits are becoming more common in the private sector. He said he would be opposed to a mandate affecting the private sector. But he said state leaders should consider the benefit for public employees.
"There is some additional work that needs to be done," Nelson said.
He later stressed the importance of revisiting paid parental leave.
"It's critical West Virginia look to update benefit plans for State employees as we work to attract a younger workforce desiring to expand families via birth or adoption," Nelson stated, noting that this is the second year he has co-sponsored or led such a bill for state employees.
With more work and study, he said, "West Virginia can demonstrate our openness to 21st century benefits and the needs of our younger generation."
Senator Richard Lindsay, R-Kanawha, said the issue has already been subject of a fairly thorough study resolution. He urged the committee to show support for the bill by voting it to Finance, even knowing it might not be taken up there.
"It would create more momentum to vote on this bill, hopefully pass this bill, send it to Finance and then Finance can take it up or not take it up. But at the very least we've established that the bill has merit and deserves further consideration," he said.
"There is merit to focus on public employees first, see how it works, see what it costs, and then grow."
Senator Mike Caputo, D-Marion, agreed.
"I am a realist. I know with the second committee reference the bill is virtually dead no matter what we do here today," he said. "But I also believe we can demonstrate that we are serious about this piece of legislation."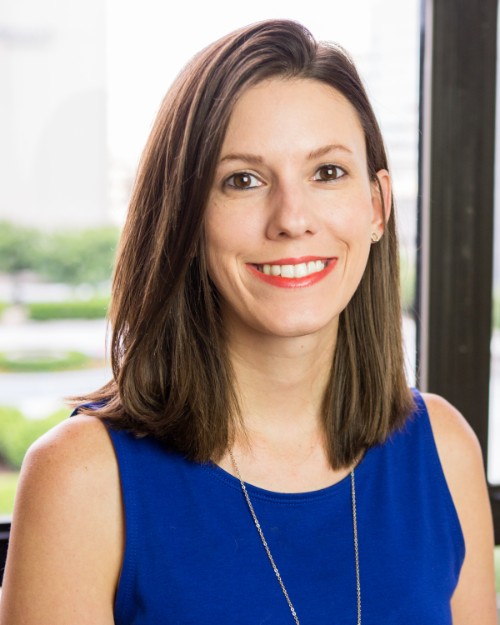 Kelly Allen, executive director of the West Virginia Center on Budget & Policy, testified in favor of the bill.
"This is both a bill that is pro-family and pro-worker, which is pretty great," Allen said.
Some employees may feel like they have to leave a job or stay out of the workforce altogether, she said, because they don't feel like they can balance their work life with having a child without the paid leave.
"It keeps folks in the workforce and connected to their employers," she said.
She added, "Employee retention, productivity, morale — all those benefits have been seen to trump other concerns."