MORGANTOWN, W.Va. — State Auditor J.B. McCuskey and staff with the West Virginia State Auditor's Office will be in Logan on Monday to discuss how municipalities can track funds they are receiving from the $1.9 trillion coronavirus relief package.
President Joe Biden signed the American Rescue Plan earlier this month, in which West Virginia will get around $1.25 billion and municipal governments will receive $677 million through the measure. The state is also receiving $138 million for capital projects.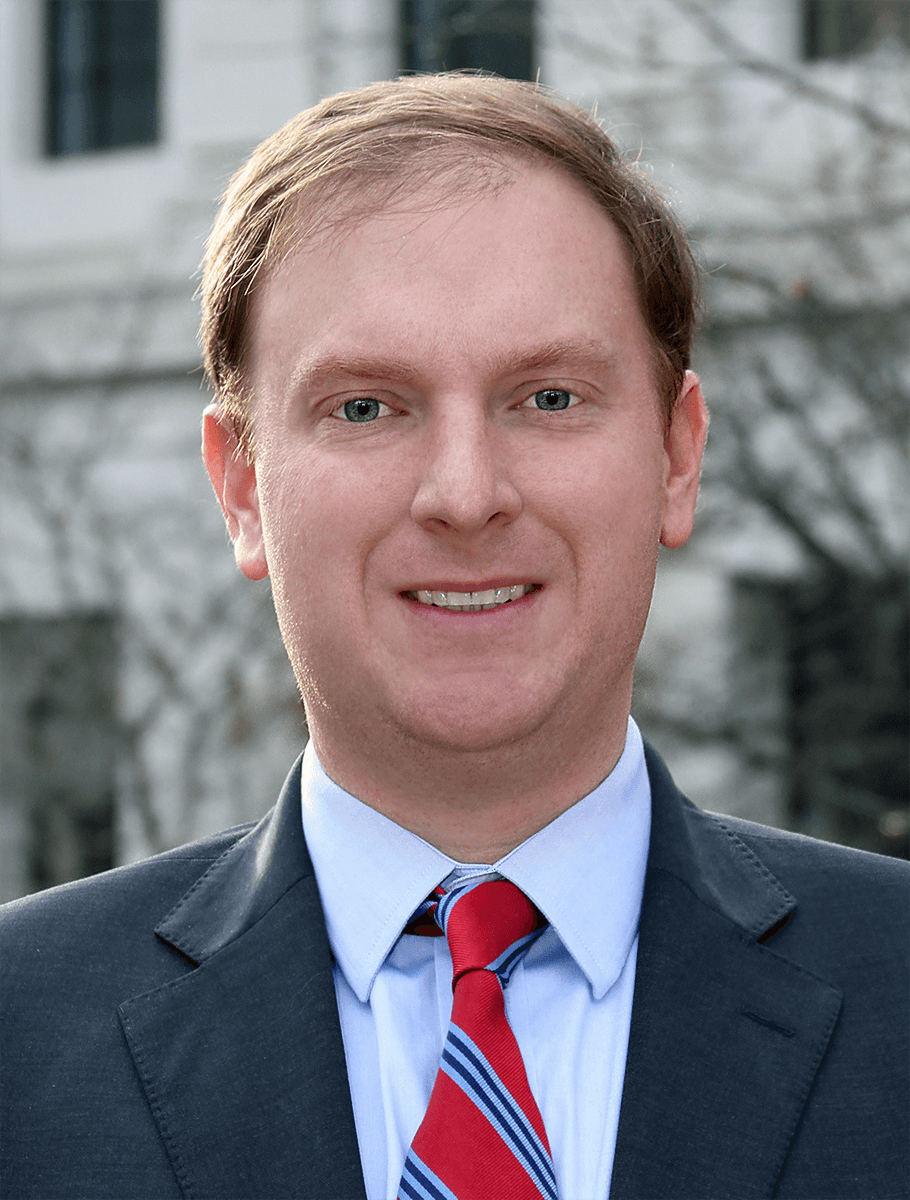 The State Auditor's Office is encouraging municipal governments to utilize the West Virginia Checkbook program, which tracks spending and presents information in a public online dashboard.
"This technology is going to enable us to — in a very streamlined and uniform way — have all the cities and counties reporting back to us," McCuskey said. "How the money was spent, what category it was spent in and enable to provide them guidance absent from very expensive consultants."
Municipalities will be able to use the funding to recover losses caused by the pandemic as well as complete infrastructure projects. The State Auditor's Office is planning on managing an account for each entity receiving funds.
McCuskey said it is important government officials do not waste the money.
"We all have a vested stake in making sure as much of this money as possible is used properly, legally and effectively," he said. "We believe we have a great team and a great process to make sure that is happening along with it being transparent."
McCuskey noted he has spoken to U.S. Sen. Joe Manchin, D-W.Va., about ensuring state officials understand how to appropriately spend the funding. Manchin and McCuskey met earlier this money to discuss helping local governments learn about federal guidelines.
"This is the first time in the history of the United States that every little town and city has a chance to control their own destiny and fix things without a litany of bureaucracy," Manchin said last week on "MetroNews Talkline."
According to the State Auditor's Office, West Virginia has yet to spend $647 million of last year's CARES Act. West Virginia received $1.25 billion through that relief measure.