CHARLESTON, W.Va. — Republicans in the U.S. Senate said Thursday they want an infrastructure plan focused on "core infrastructure" as well as an opportunity to collaborate with Democratic lawmakers on a legislative package.
Sen. Shelley Moore Capito, R-W.Va., and Republican colleagues spoke about a conceptual infrastructure proposal to counter President Joe Biden's $2.3 trillion plan. Republican lawmakers have criticized the Biden proposal for funding matters they argue are not infrastructure-related.
Capito said a final infrastructure bill should allocate funding for highways, water systems and broadband, among other areas.
"I think that's the sweet spot of where we can join together, and the American people can actually see us negotiate a package where we all believe very strongly in devoting the resources, time and effort into modernizing our infrastructure across the country," she said.
Biden announced the American Jobs Act on March 31, which includes $621 million for highway and road improvements, public transit, electric vehicle charging stations and manufacturing incentives, and airport enhancements. The plan also allocates money for broadband, electricity and water networks, and economic development.
One issue with the legislative proposal among Republicans is what Biden has pitched as infrastructure projects.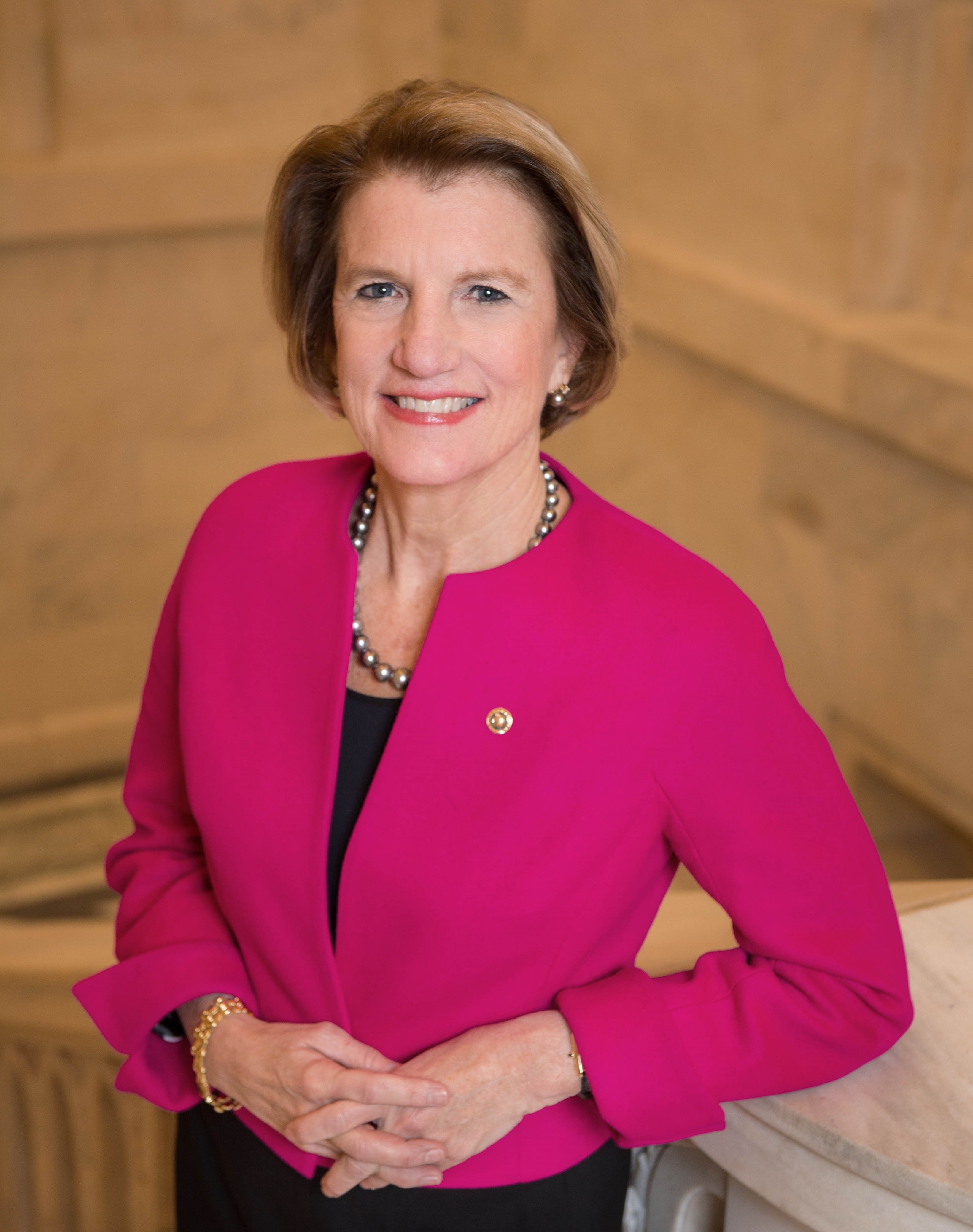 "We know what Americans want. They want safe roads. They don't want traffic jams. That's why roads and bridges are what people think about when they talk about infrastructure," Sen. John Barrasso, R-Wyo., said.
"That's not what the president is talking about. He's talking about what the American people are not talking about. He's putting more money into electric vehicles."
Republicans also have concerns about funding the plan by changing the nation's tax code, including increasing the corporate tax rate from 21% to 28%. Lawmakers approved decreasing the rate from 35% in the 2017 tax law.
"I think that is a non-negotiable red line," Capito said. "I supported that bill. I still believe strongly in the effects that it not only had then but it will have in the future. So for me, that's a non-starter."
Capito, the ranking member of the Senate Environment and Public Works Committee, suggested Wednesday to CNBC a Republican proposal would cost between $600 billion and $800 billion. She also said there are multiple options for funding a plan, such as increasing the vehicle miles traveled tax and assessing electric vehicles for road usage.
Capito said Thursday it is too early to put a price tag on a Republican plan, and senators are working through their committees to identify top infrastructure concerns.
"I think when we put all of that together, we're going to look at what kind of numbers we have," she said. "I think you've heard our desire for something robust. We understand it's a job creator, and we understand we're behind."
The push to negotiate with Democrats follows Biden signing the $1.9 trillion coronavirus relief measure last month, in which the package only received Democratic support. Capito and nine other Republicans proposed a $618 billion framework to the White House, but the Biden administration and Democratic leaders instead advanced its plan. The president later described the group as being unwilling to reach a compromise.
"He never came down," Capito said Thursday of the president. "I thought a negotiation was when you kind of move one way and move another, and you try to meet toward the middle."
Sen. Joe Manchin, D-W.Va., has stated support for increasing the corporate tax rate to 25% and closing tax loopholes. He told reporters Thursday there should not be a set price tag on a proposal.
"Infrastructure is definitely needed in America, and we have to pay for it," Manchin told MetroNews earlier this month. "We can't continue to throw caution to the wind, and both sides — Democrats and Republicans both — have been irresponsible with their financial responsibilities that we have for our country and our future generations."
The Environment and Public Works Committee is working on a separate transportation infrastructure proposal. Chairman Tom Carper, D-Del., and Capito have shared optimism about having a bill ready by Memorial Day.