Gov. Jim Justice touted West Virginia's improving unemployment rate while also saying not enough residents are going back to work.
The statements were in two different parts of his regular pandemic briefing today.
In one, he touted this week's report that West Virginia's unemployment rate has dropped to 5.8 percent — one-tenth of a percent lower than last month. Total employment was up 1,700 over the month.
"West Virginia is still kicking butt here," the governor said.
In another part of the briefing, Justice reiterated his decision to halt expanded unemployment insurance a month from now based on his perception that not enough workers are filling available jobs.
"West Virginians have access to thousands of jobs right now, and we need everyone back to work," he said. "We're a work society. Our small businesses and economy depend on it."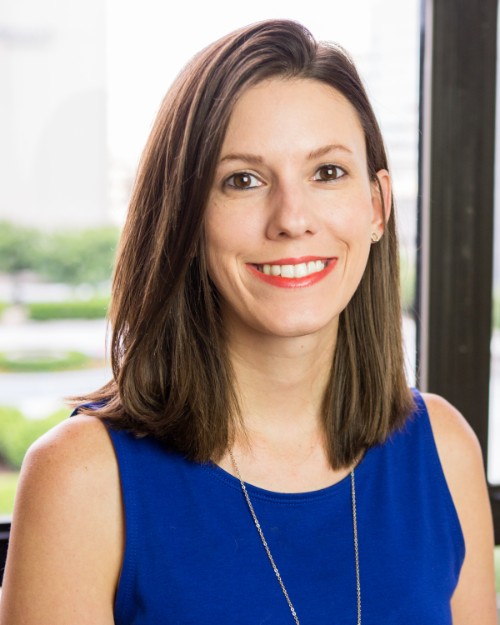 A disconnect in the governor's two statements on unemployment was apparent to Kelly Allen, executive director of the West Virginia Center on Budget & Policy think tank.
She said the latest report indicates more people are returning to work, motivated by steady paychecks and insurance benefits. But those who continue to struggle through the remaining economic effects of the pandemic still need a safety net for the extraordinary circumstances, she said.
"The latest jobs and unemployment data for West Virginia are quite positive and should lead to immediate reevaluation of plans to opt out of federal unemployment benefits due to faulty assertions," Allen said.
"These numbers, along with available research, show workers will rarely choose even relatively generous UI benefits, which don't come with benefits, over a good job."
MORE: As pandemic eases, unemployment picture isn't so simple yet,
Justice expressed excitement over the state's latest unemployment report, which shows some improvement.
The state's pre-pandemic rate in March 2020 was 5.3 percent. During shutdowns last April, the number shot up to 15.6 percent. The rate has been coming down steadily since then to the current 5.8 percent.
Since April 2020, when the state's economic activity plunged because of pandemic precautions, total nonfarm payroll has increased 67,600.
Particularly active are 27,500 jobs added in leisure and hospitality, 11,700 in trade, transportation and utilities, and 7,800 in education and health services.
The national unemployment rate increased a tenth of a percentage point to 6.1 in April.
"All that's good, but we've still got a long ways to go," Justice said, noting the 45,800 still unemployed in the state. The number of unemployed was down for the month by 1,500.
Last week, the governor announced West Virginia will join the state's stopping enhanced unemployment benefits meant to soften the economic blow of the pandemic.
His decision will halt an additional $300 payment to unemployment compensation recipients, stop benefits for self-employed or part-time workers who wouldn't usually qualify, end an extension of benefits for people whose regular benefits have exhausted, and stop an additional $100 benefit for certain people with mixed earnings.
As passed by Congress, those benefits would have continued until September.
Even as things already stood, next month West Virginia is set to reinstitute a requirement for unemployment claimants to seek actively seek employment.
Justice has said his comments about unemployment benefits aren't aimed at those who are struggling to land work. The governor says he is directing at people "who have decided to be able to take the bonuses from the federal government and to just ride along."
Today Justice acknowledged his policy would affect both categories of people equally.
"The policy's got to apply to all," he said, reiterating that the state continues to consider a financial bonus program for those who return to work.  "The most concern I always have is with someone who is genuinely, really trying."
But he said, "We know there  will be some out, even tonight, trying to game the program. That's what we know is happening with some. Well, that's not good. We need those people back to work. The problem is you've got, still, people who are really trying that we want to extend a helping hand to in any way."
The good news, Justice said, is increasing numbers of jobs seem to be available.
"We absolutely have job opportunities for everybody, and we have people that are calling us nonstop whether it be construction or trucking or whatever it may be, from restaurants and all of our small businesses all across the land. They can't get people. And if they can't get people their business can't function. And they can't function properly. So we've got to find a way to get our folks in West Virginia back to work."