CHARLESTON, W.Va. — President Joe Biden and Republicans in the U.S. Senate have ended negotiations on a possible infrastructure package as both sides maintained unwavering positions on generating revenue and the measure's scope.
The end of discussions Tuesday happened as Biden began speaking to a bipartisan group of senators — including West Virginia Democrat Joe Manchin — about ongoing efforts to create a separate legislative blueprint.
The White House and lawmakers have talked about possible infrastructure legislation since the first days of the Biden presidency, and discussions picked up after Republicans unveiled a $568 billion framework in April. The Republicans increased their framework to an eight-year, $928 billion proposal with an additional $50 billion in spending added last week. Biden, for his part, decreased the cost of the American Jobs Plan from $2.3 trillion to $1.7 trillion.
Sen. Shelley Moore Capito, R-W.Va., led Republican senators in negotiations. She said colleagues were optimistic about reaching an agreement.
"Throughout our negotiations, we engaged respectfully, fully, and very candidly — delivering several serious counteroffers that each represented the largest infrastructure investment Republicans have put forth," she said.
The Republican senators remained opposed to increasing taxes; Biden supports several changes Republicans approved in the 2017 tax law, such as higher tax rates on corporations and the richest Americans. The Republicans proposed user fee changes and utilizing unspent coronavirus relief dollars.
"Despite the progress we made in our negotiations, the president continued to respond with offers that included tax increases as his pay for, instead of several practical options that would have not been harmful to individuals, families, and small businesses," Capito said.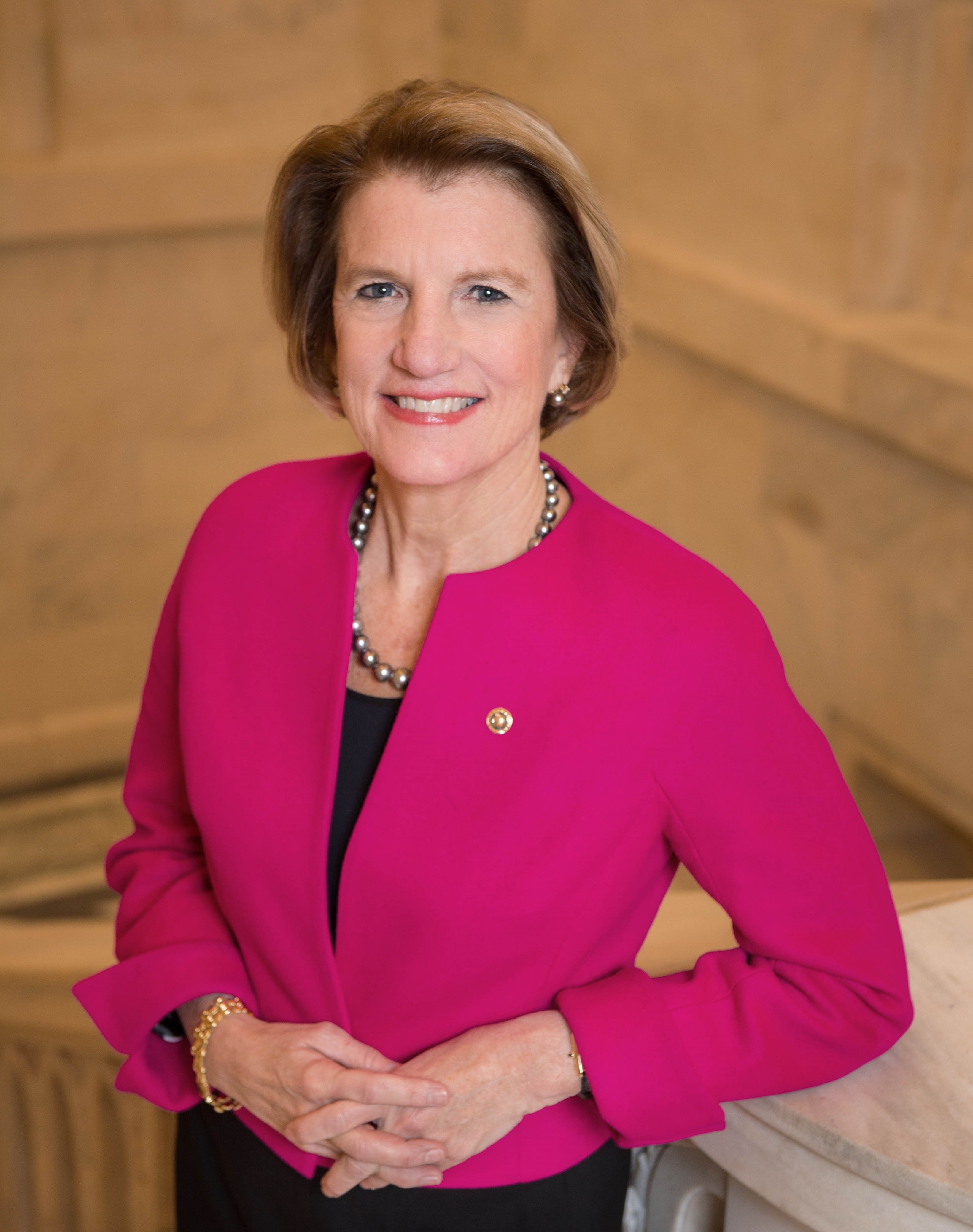 "While I appreciate President Biden's willingness to devote so much time and effort to these negotiations, he ultimately chose not to accept the very robust and targeted infrastructure package, and instead, end our discussions."
Republicans also disagreed with the extent of the American Jobs Plan, which would dedicate funding to "human infrastructure" like education and child care. The senators pushed a focus on core infrastructure issues such as roads, water systems and broadband internet.
According to White House press secretary Jen Psaki, the latest Republican offer did not meet the Biden administration's goals related to the country's infrastructure needs and job creation.
"He offered his gratitude to [Capito] for her efforts and good faith conversations, but expressed his disappointment that, while he was willing to reduce his plan by more than $1 trillion, the Republican group had increased their proposed new investments by only $150 billion," she said.
Psaki said the president also spoke to Sens. Krysten Sinema, D-Ariz., Bill Cassidy, R-La., and Manchin on Tuesday about a bipartisan proposal; the senators are part of a small group working on a plan.
"He urged them to continue their work with other Democrats and Republicans to develop a bipartisan proposal that he hopes will be more responsive to the country's pressing infrastructure needs," she said.
Biden talked with Democratic leaders about advancing legislation over the summer, including possibly using reconciliation to pass a bill with a simple majority in the Senate rather than the typical 60 votes.
"The President is committed to moving his economic legislation through Congress this summer, and is pursuing multiple paths to get this done," Psaki added.
Lawmakers have acted in a bipartisan manner on infrastructure during this Congress; the Senate passed a $35 billion water infrastructure bill in April, and the Senate Environment and Public Works Committee last month unanimously approved a $311 billion surface transportation measure.
Capito, the Environment and Public Works Committee's ranking member, is hopeful the committee can continue to demonstrate bipartisanship is feasible.
"Moving forward, I will continue building on this momentum and working with my colleagues to advance bipartisan solutions like these," she said.
Capito was additionally part of a Republican coalition that offered a $618 billion legislative framework related to the coronavirus pandemic. Biden signed a $1.9 trillion package in March, in which only congressional Democrats backed the legislation.