West Virginia leaders praised the selection of former state health officer Rahul Gupta as the Biden administration's next drug czar.
Gupta is in line to serve as director of the Office of National Drug Control Policy. President Biden was expected to make the announcement at 4 p.m. today.
"Dr. Gupta brings firsthand experience as a medical doctor and public health official using evidence-based strategies to address the overdose epidemic in West Virginia," the White House said in a statement. "We hope he will be confirmed by the Senate soon."
Gupta, a primary care doctor, would be the first physician to serve as drug czar if confirmed by the Senate.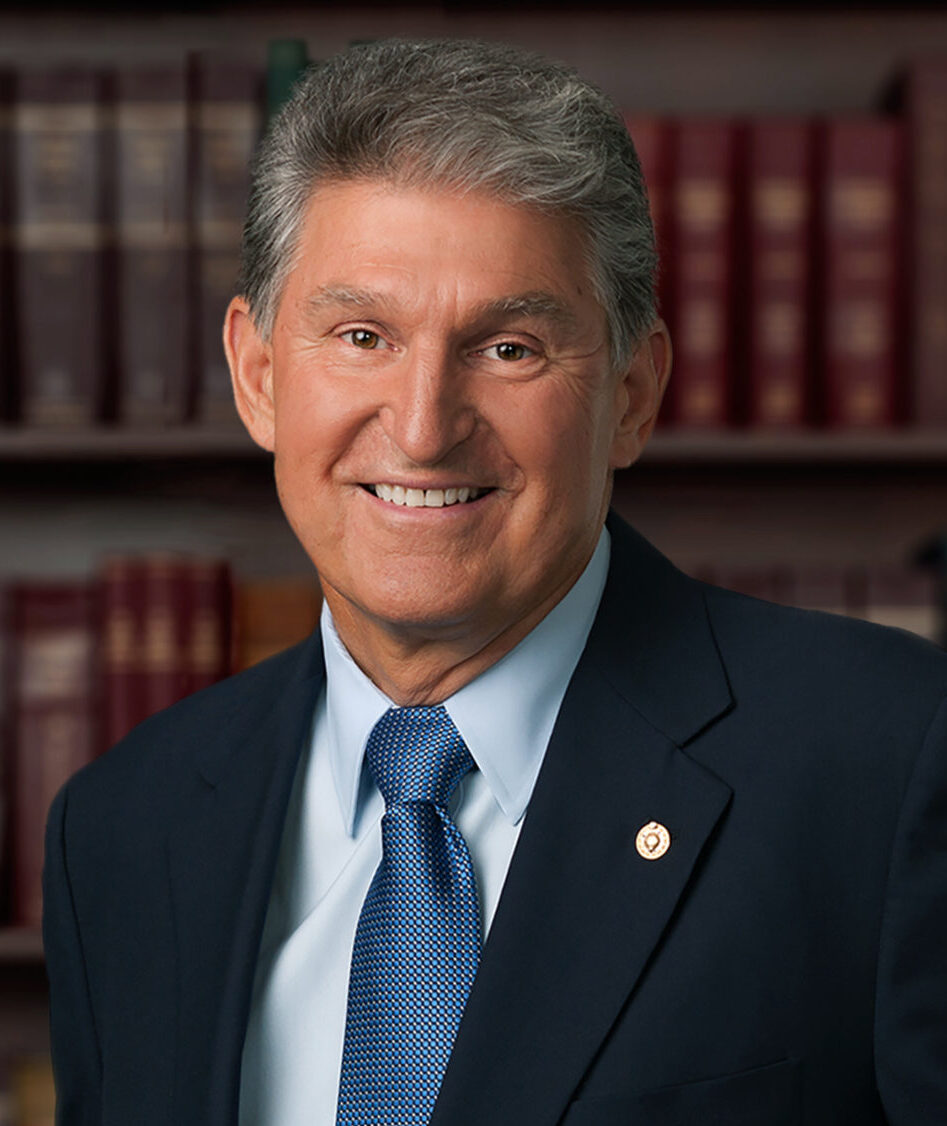 Senator Joe Manchin, D-W.Va., said Gupta's nomination means someone with firsthand knowledge of the opioid crisis, particularly in West Virginia, will coordinate the national fight against the epidemic and its continued effects.
"West Virginia has continued to lead the country in drug overdose rates for over 20 years," Manchin said, noting that Gupta will bring more than a decade of extensive experience in combating the epidemic to the agency.
Senator Shelley Moore Capito, R-W.Va., wrote on social media that Gupta "understands the crippling impact the addiction crisis has had on West Virginia."
Capito said she is "looking forward to working together to increase drug prevention efforts, support treatment and recovery, and reduce the supply of deadly drugs in our communities."
Gov. Jim Justice, speaking during a state briefing today, also praised the choice.
"I think that is a great announcement. It is great news that President Biden is going to nominate as our chief drug czar all across our country a West Virginian, Dr. Gupta – a man who did incredible work here on opioids and all he's done," Gov. Jim Justice said during a briefing today.
"To have him plugged into that position can only make things better and better and better."
Gupta most recently has been senior vice president for the March of Dimes. Prior to that, Gupta had served under two governors as West Virginia's health commissioner. As the chief health officer, he led West Virginia's opioid epidemic response efforts.
Gupta originally moved to West Virginia to lead the Kanawha-Charleston Health Department. He has been an adjunct professor in the Department of Health Policy, Management and Leadership in the School of Public Health at West Virginia University
"We are absolutely overjoyed that Dr. Gupta is being nominated for this really important position," said Clay Marsh, vice president and executive dean for health sciences at West Virginia University.
"Having a friend from West Virginia will also help us as we continue to try to improve the substance abuse disorder that we have in our state."
West Virginia Senate President Craig Blair, R-Berkeley, also praised Gupta's selection.
"Dr. Gupta is a world-class advocate for public health. His leadership was critical in West Virginia's fight against the opioid epidemic, and his guidance was critical as we developed new policies to protect and support our families who experience substance abuse disorder. I look forward to the great things our country will accomplish in this fight under his leadership."
The Senate unanimously adopted Senate Resolution 24 during the 2021 Regular Session, urging President Biden to appoint Dr. Gupta to the role. Senate Majority Leader Tom Takubo, R-Kanawha, who is a physician, was the lead sponsor.
"I'm ecstatic to learn that Dr. Gupta has been nominated to lead this office," stated Takubo, R-Kanawha. "Dr. Gupta is truly a bipartisan, nonpolitical person, whose interests are pure. If he's able to accomplish even a fraction of what he did for West Virginia in his new federal role, the United States will really be headed in a positive direction with handling the opioid epidemic."
Senate Minority Leader Stephen Baldwin, D-Greenbrier, also offered praise for Gupta's selection.
"Dr. Gupta served here in West Virginia with heartfelt sincerity and the utmost professionalism. President Biden has shown favor to West Virginians through his appointments, and we applaud this leadership choice," Baldwin stated.
"Dr. Gupta's selection is good news for the American people as we seek to combat the trauma of substance abuse," announced Minority Leader Senator Stephen Baldwin (D-Greenbrier).
The drug policy office coordinates national strategy around fighting substance-use disorders. One of the areas of immediate concern is how the covid-19 pandemic and the resulting isolation have exacerbated those issues.
"President Biden's nomination of Dr. Rahul Gupta to be the first physician ever to lead the White House Office of National Drug Control Policy is another historic step in the Administration's efforts to turn the tide of our nation's addiction and overdose epidemic," the White House stated.