CHARLESTON, W.Va. — As the U.S. Senate prepares to move forward on two legislative proposals, West Virginia's senators have questions about the plans and how each measure could affect West Virginians.
Sen. Shelley Moore Capito, R-W.Va., wants more information about a $1.2 trillion bipartisan infrastructure proposal and a sweeping $3.5 trillion budget agreement, while Sen. Joe Manchin, D-W.Va., is backing the bipartisan framework but still seeking answers about the latter plan.
Senate Majority Leader Chuck Schumer, D-N.Y., on Thursday announced he intends to file a cloture motion on a vehicle for a bipartisan infrastructure bill on Monday. The related legislation would dedicate $579 billion in new spending over a decade toward roads and bridges, electricity improvements, broadband and infrastructure resiliency efforts.
Capito, who led earlier infrastructure negotiations between the White House and Republican senators, told reporters Thursday there remains bipartisan interest in passing a measure, but "the devil's in the details."
"I haven't seen actually how this is written," she said.
The Senate Environment and Public Works — which Capito serves on as ranking member — approved a $35 billion bill on water infrastructure and a $311 billion surface transportation measure this year. The full chamber passed the water infrastructure measure in April.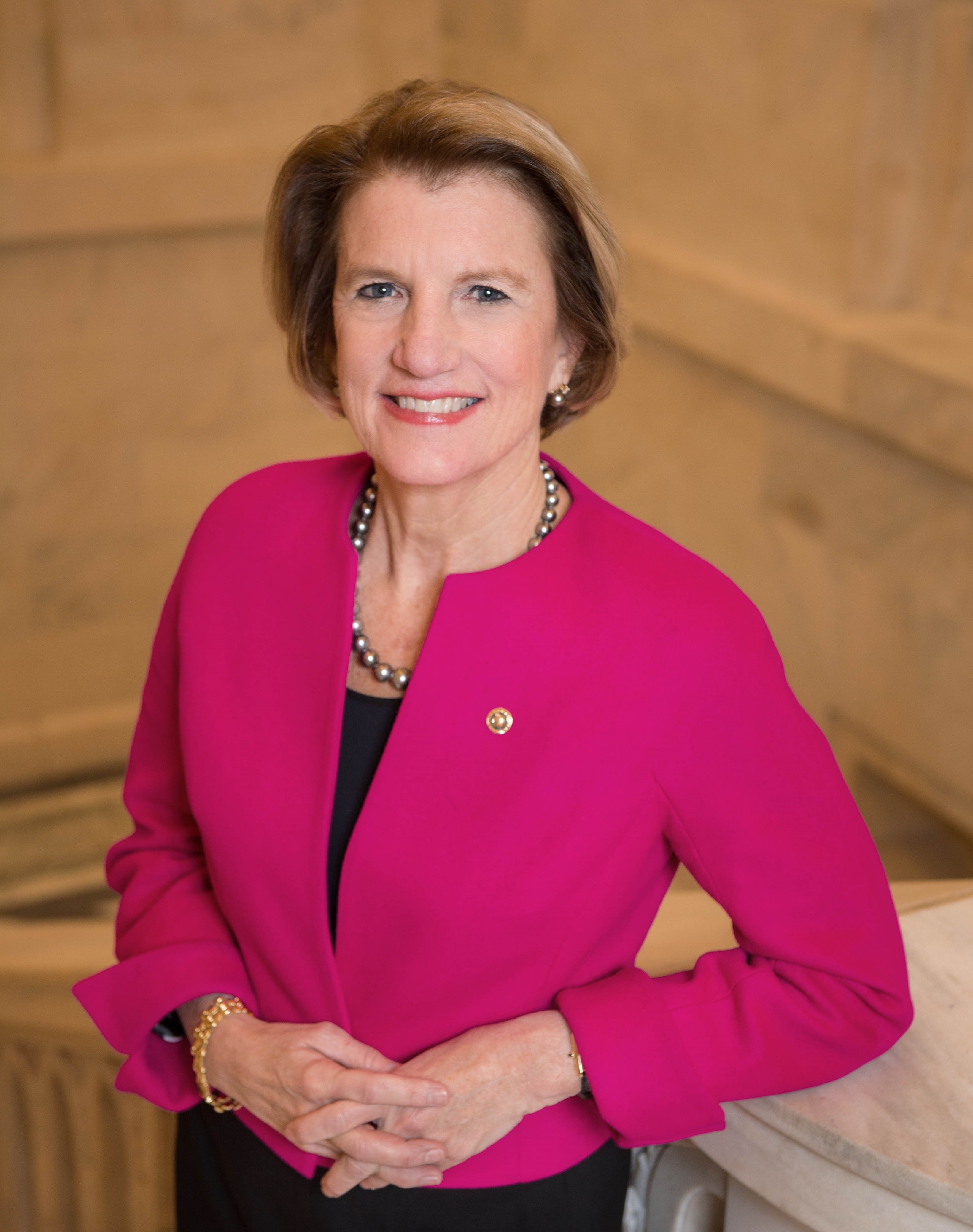 Senators have proposed funding the bipartisan infrastructure bill through tax enforcement, repurposing unused coronavirus relief funds and redirecting untapped unemployment insurance money. A legislative text of the proposal has not been released as of Thursday evening.
"I haven't seen how that money is going to flow and where," Capito said. "Until I see that, I reserve public judgment on it, but I've been supportive of the group's efforts."
Capito added she has concerns about increasing tax enforcement and the possibility of the IRS misusing its authority.
"I think it's very much up in the air, but as things can happen quickly, there is a bipartisan desire for infrastructure," she said.
Schumer also announced Thursday his intention for the Senate to vote next Wednesday on a budget resolution with instructions on passing the $3.5 trillion budget agreement through reconciliation. President Joe Biden has encouraged Congress to pair the bipartisan infrastructure framework and his American Families Plan, but the 50 Democrats will need to remain united to pass the second bill in the split Senate.
The $3.5 trillion budget agreement, in which spending would happen over a decade, would support paid family leave, aid for college students, Medicare expansion and climate change. Democratic leaders have proposed increasing taxes on wealthy Americans and corporations as part of the measure.
"The time has come to make progress, and we will. We must," Schumer said.
Capito criticized the proposal's cost in addition to its scope, and argued the trend in inflation stems from recent spending measures approved by Biden and Congress.
"I think it's just outrageous," she said.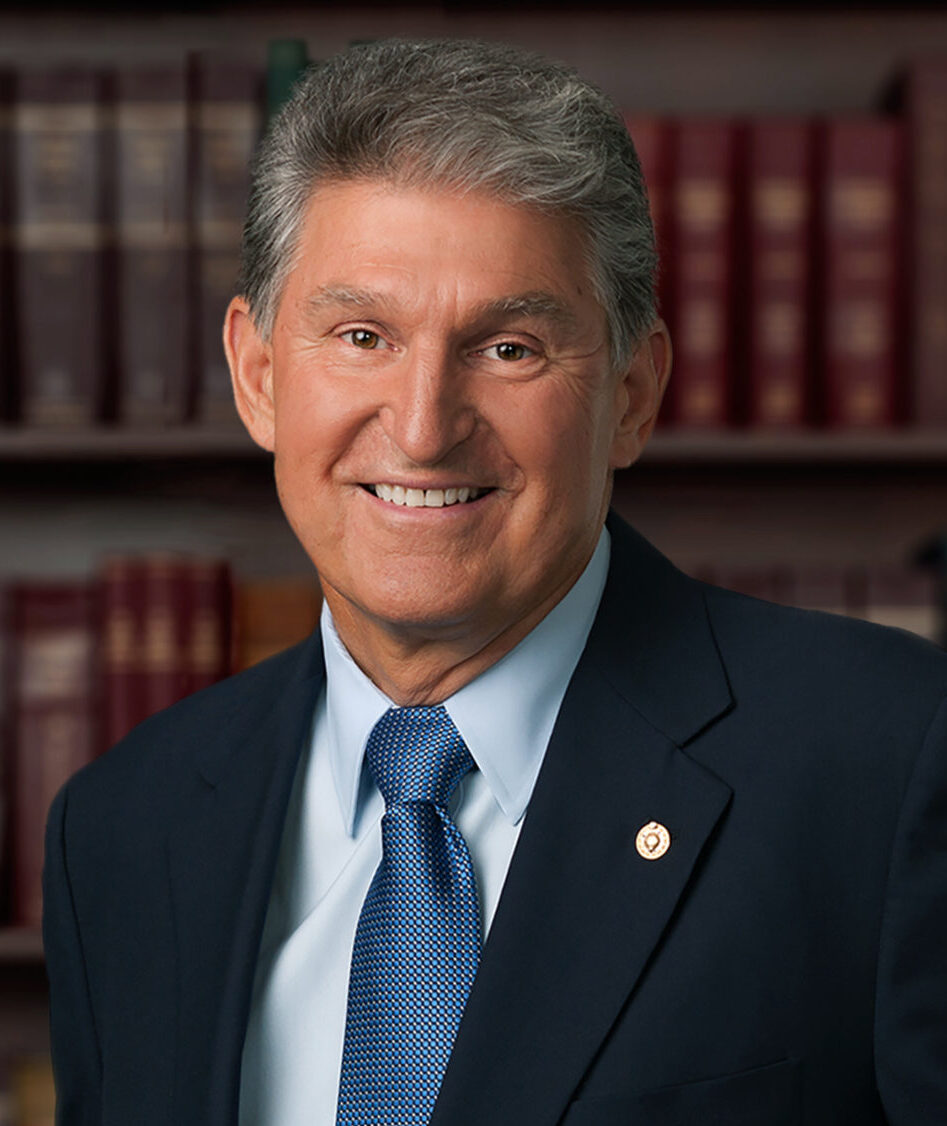 "They're definitely linked for many of the Democrats," Capito added on the two proposals. "The bargain is if we do a bipartisan package, then we will do this reconciliation, very large package."
Capito also criticized how a final bill could address climate change and the possible impact on the coal and natural gas industries.
"I think it's predictable what it would to our state, so I'm going to fight like heck to make sure and hope that doesn't happen," she said.
Manchin has raised concerns about a possible shift from using fossil fuels, telling reporters Wednesday the measure cannot endanger the United States' energy sector. Manchin told Schumer and Democrats on Wednesday the United States should lead research on improving fossil fuels rather than moving to other sources.
"You should be innovating and using more technology, and we should be leading the rest of the world in the technology that you can use in all-of-the-above energies," he said.
The Senate Energy and Natural Resources Committee on Wednesday approved a nearly $100 billion proposal supporting energy infrastructure projects like cleaning abandoned mine lands. According to Manchin, the measure would be part of the bipartisan infrastructure bill.
Schumer wrote last week in a letter to Democratic colleagues the Senate should consider the bipartisan infrastructure plan and a resolution with reconciliation instructions during its current work period. He also warned senators should be prepared to remain in Washington, D.C. into the August recess to complete legislative goals.