CHARLESTON, W.Va. — The U.S. Senate is expected to vote later this week on passing the chamber's bipartisan infrastructure bill as lawmakers on Monday began working on the legislation.
The Infrastructure Investment and Jobs Act is the byproduct of negotiations between a bipartisan group of senators and the White House, and includes $550 billion in new spending over five years on projects related to roads, electricity, broadband and water systems.
The Senate voted last week to advance the bipartisan infrastructure plan as discussions continued. Senators on Sunday unveiled the bill, which consists of 2,702 pages.
"Nobody of probably the 100 of us think this bill is absolutely perfect. It never would be, and there's always a saying going around: If we all thought it was perfect, there's something wrong with it," Sen. Shelley Moore Capito, R-W.Va., said Monday on the Senate floor.
"Delivering for the American people is more important than our newspaper headlines today. We can make a historic investment in our nation's infrastructure with this bill."
Capito led discussions earlier this year between Senate Republicans, President Joe Biden and the White House on a possible bipartisan deal. Talks between both sides ended without an agreement because of differences regarding revenue sources and the proposal's scope.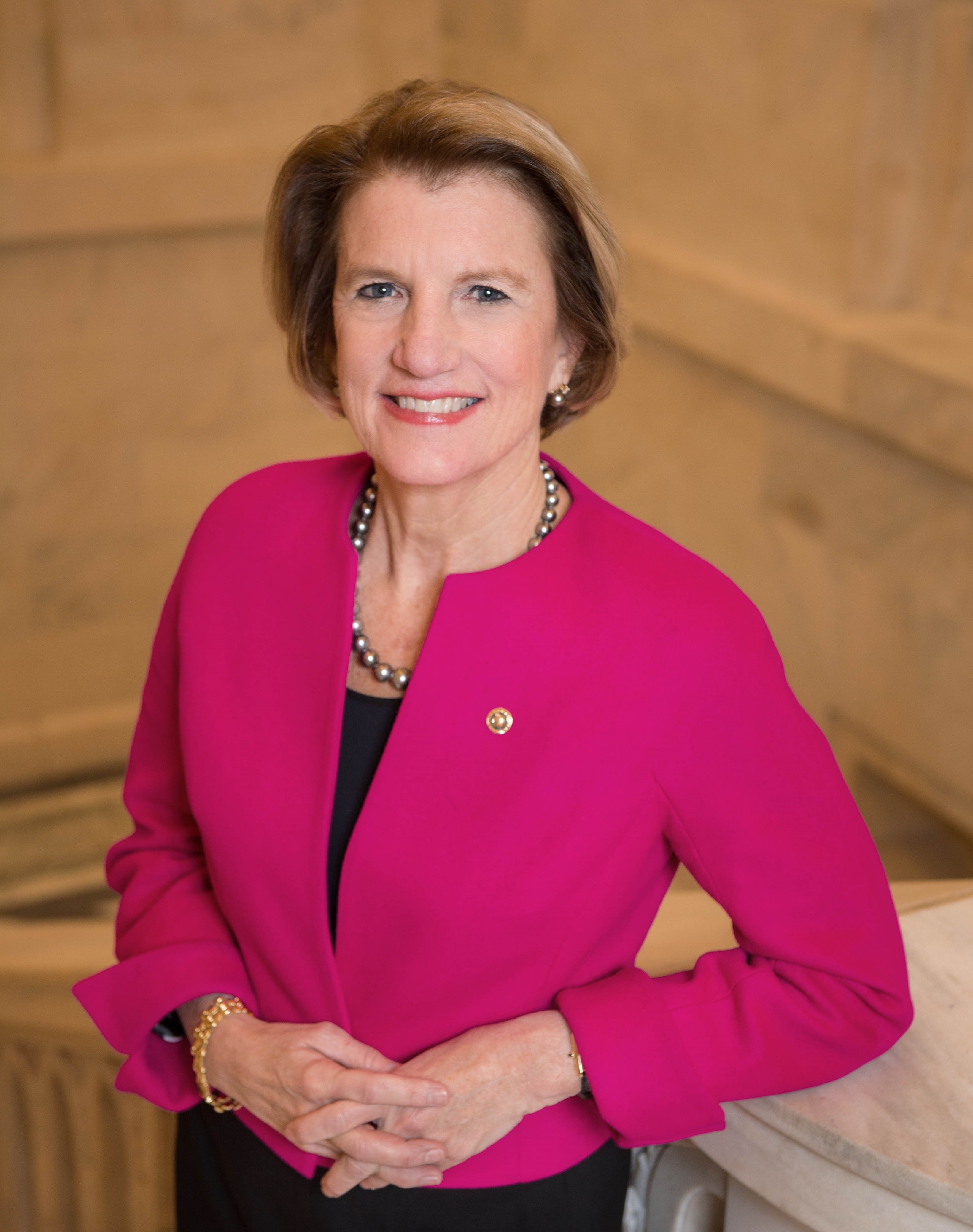 "I'm really, really glad and proud of their efforts that they were able to come to the agreement that is before us today," Capito said of the bipartisan group, which includes West Virginia Democrat Joe Manchin.
The bill allocates $110 billion for road and bridge projects, $73 billion for electricity improvements and clean technology, $65 billion for broadband work, and $55 billion for water infrastructure, including pipeline replacement.
Legislators have mentioned the work of Senate committees, which provided a foundation for the measure; the Senate Environment and Public Works Committee approved a $35 billion water infrastructure proposal in April and a $311 billion surface transportation bill in May.
Senate Environment and Public Works Committee Chairman Tom Carper, D-Del., and Capito — the committee's ranking member — will manage the legislation on the Senate floor.
"Nothing bugs people more literally than driving into a pothole when they know they are paying a gas tax, when they know they are trying to do their best to support their state and local to repair their roads," Capito said about needed transportation projects.
The legislation also dedicates funding for the Appalachian Development Highway System, a network of corridors between Appalachian communities and interstates. Capito said there will be funds for completing Corridor H, which will connect central West Virginia to Virginia and the Washington, D.C. metropolitan area once finished.
"If you're coming from the D.C. area, you can just slice right through the center of the state, where you can ski, whitewater, see the beauty of our state or bring your business. How about that?" she added.
The Senate approved the water infrastructure measure in May, which includes funding for replacing lead water lines and resiliency projects.
"Senators recognize that the legislation will help thousands of communities to improve their health, safety and standard of living," Capito said. "I'm very pleased that this bill before us, again, is a part of this package … so we can make sure that it gets to the president's desk."
The Appalachian Regional Commission — an agency focused on economic and regional improvements in 13 states from Mississippi to New York — will receive $1 billion. Gayle Manchin, the wife of the senator, serves as the body's federal co-chairman.
Capito thanked colleagues and the president's staff in her remarks, noting she is hopeful the Senate can work in a bipartisan manner on other issues.
"I hope this isn't a one-and-done," Capito said. "I hope this is the beginning of all good things. The American people elected us to do this tough work."
Senators did not include tax increases in the legislation, which instead relies on repurposing coronavirus relief dollars and unused unemployment insurance supplements, delaying the Medicare Part D rebate rule, and government auctions. The bipartisan group also estimates the government will bring in $56 billion from a 33% return on investment from projects.
The Joint Committee on Taxation estimates the bill would increase government revenue by $51 billion over 10 years, in which most of the money would come from rules related to cryptocurrencies.
Senate Majority Leader Chuck Schumer, D-N.Y., also wants the Senate to pass a budget blueprint on a $3.5 trillion measure this week. The proposal would address various social, health and environmental issues, although Democrats will have to invoke budget rules to pass the measure in the split Senate.