CHARLESTON, W.Va. — State lawmakers this week will hold their final hearings on legislative redistricting with virtual events starting Monday.
The West Virginia Legislature's Joint Committee on Redistricting has held multiple in-person events since July; the final such hearing happened last Thursday in Parkersburg.
Legislators are responsible for drawing new districts for the state Legislature and U.S. House of Representatives every ten years because of new census data. West Virginia was one of three states whose population declined between 2010 and 2020, and the state will lose one of its three House of Representatives districts because of its population change.
The series of virtual hearings begins Monday and focuses on residents of the state's congressional districts.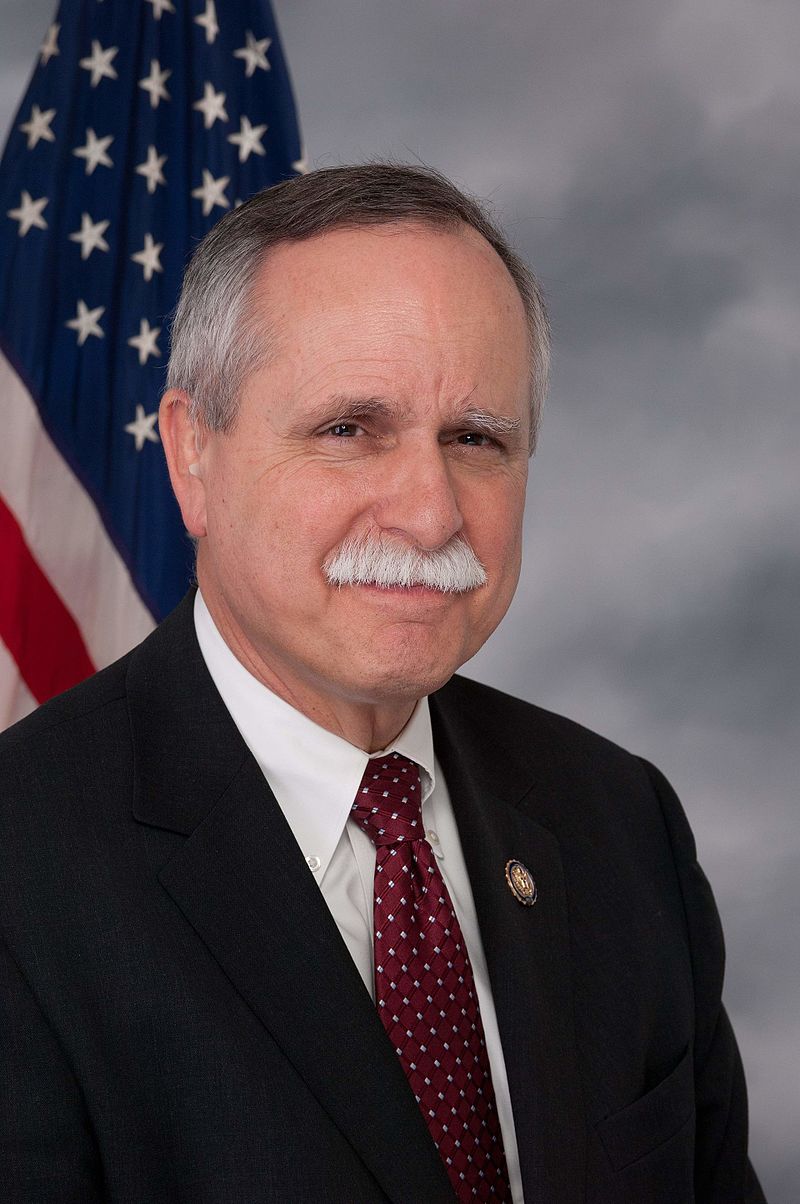 "We got to be careful that we don't leave any section of the state out on its own," U.S. Rep. David McKinley, R-W.Va., said on Friday's "MetroNews Talkline."
McKinley represents the 1st District, which includes the Northern Panhandle and the cities of Morgantown, Parkersburg and Wheeling. The congressman opposes having a congressional district with the state's two panhandles because of population growth around Morgantown and the Eastern Panhandle. He added southern West Virginia should not be in its own separate district, noting the region's declining population.
"I'd like to see the success we've had with the high tech in Fairmont, extend that down to the high-tech components that we have down in Kanawha County," he said. "There are some things that can be done."
The 2nd District goes from the Ohio River to the Potomac River and includes Charleston and the Eastern Panhandle. Rep. Alex Mooney, R-W.Va., has represented the 2nd District since January 2015 and resides in Charles Town. The 3rd District, whose representative has been Rep. Carol Miller, R-W.Va., since January 2019, has Huntington and much of southern West Virginia.
The hearings are split by congressional districts:
— The first hearing will take place Monday. The event is for residents of the 1st Congressional District, which includes Barbour, Brooke, Doddridge, Gilmer, Grant, Hancock, Harrison, Marion, Marshall, Mineral, Monongalia, Ohio, Pleasants, Preston, Ritchie, Taylor, Tucker, Tyler, Wetzel and Wood counties
— The second hearing, scheduled for Tuesday, is for residents of the 2nd District, which includes Berkeley, Braxton, Calhoun, Clay, Hampshire, Hardy, Jackson, Jefferson, Kanawha, Lewis, Morgan, Pendleton, Putnam, Randolph, Roane, Upshur and Wirt counties.
— The third hearing on Wednesday is for residents of the 3rd District, which consists of Boone, Cabell, Fayette, Greenbrier, Lincoln, Logan, Mason, McDowell, Mercer, Mingo, Monroe, Nicholas, Pocahontas, Raleigh, Summers, Wayne, Webster and Wyoming counties.
The registration deadline was Friday. People who registered for the hearings can sign in beginning at 5:45 p.m. on their respective day. People who did not sign up for the hearing can watch the forums at https://www.wvlegislature.gov/redistricting.cfm.
The state Legislature will hold a special session in October to discuss and approve new maps.