BECKLEY, W.Va. — Three U.S. senators spent Thursday participating in a field hearing on rural water systems and the challenges affecting current drinking water and wastewater infrastructure in West Virginia.
The Senate Environment and Public Works Committee held the hearing in Beckley, in which Committee Chairman Tom Carper, D-Del., and Ranking Member Shelley Moore Capito, R-W.Va., listened to infrastructure leaders about needed help for rural communities with outdated systems.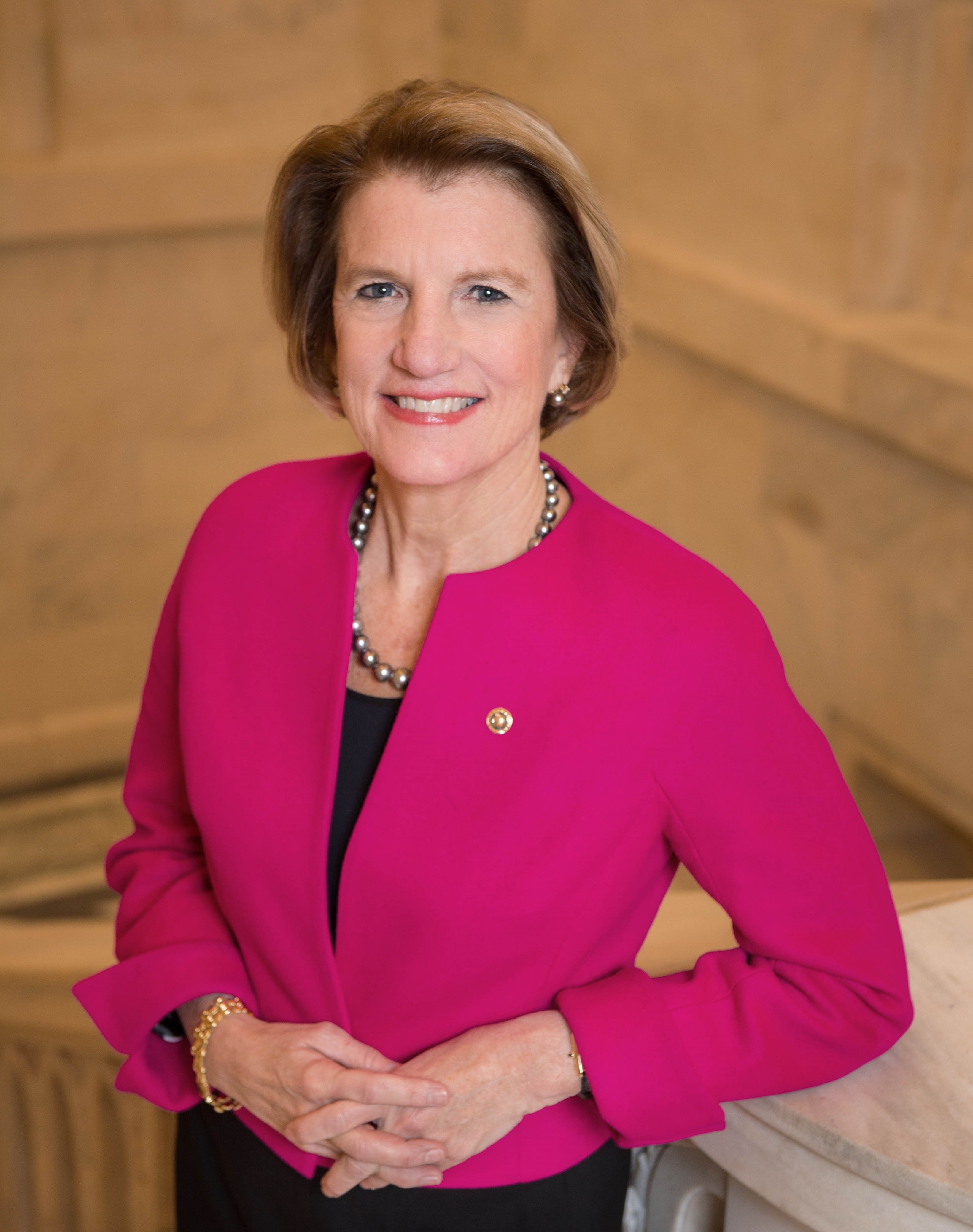 Sen. Joe Manchin, D-W.Va., joined Carper and Capito; Manchin is the chairman of the Energy and Natural Resources Committee, whose areas of focus overlap with the Environment and Public Works Committee.
"We are facing challenges in the resiliency of these systems with many small and rural counties being disproportionally affected by the wide array of water infrastructure challenges," Capito said. "Small and rural communities are particularly strained and need additional support to ensure protection and availability of this resource."
Federal legislators in the current Congress have pushed for legislation addressing infrastructure issues. The American Society of Civil Engineers gave the United States a C- and West Virginia a D in its 2021 infrastructure report card. West Virginia scored poor grades in drinking water and wastewater; the association noted leaking pipelines and topography as problems in operating effective systems.
Wayne Morgan, the executive director of the West Infrastructure and Jobs Development Council, told the senators 30% of West Virginians are unserved with drinking water and 44% of residents are unserved with sewer services.
"If you were to put a spotlight on a state where there is an enormous need for clean water to drink and a way to deal with waste, it's West Virginia," Carper said.
Carper, a Beckley native who spent his childhood in Raleigh County, said many rural areas have outdated and aging systems despite national efforts to improve infrastructure.
"I love this place, and I know Shelley and Joe love it as much or more than I do," he added. "It's not just a coincidence that we ended up with this field hearing in Beckley, West Virginia. We're here for a reason."
Morgan, Jason Roberts with the Region One Planning and Development Council, and Todd Grinstead with the West Virginia Rural Water Association testified about West Virginia's water systems; each panelist described problems like a declining customer base affecting money for improvements and the state's geography limiting rehabilitation. The witnesses also stated rural communities face challenges with accessing funds, even from government programs.
"As it turns out, a lot of impoverished communities, poor communities in West Virginia and other places don't have the ability to borrow money out of a state-revolving fund for wastewater or drinking water and be able to pay it back with interest," Carper told reporters after the hearing.
The senators touted the Senate's $1.2 trillion infrastructure bill, which the chamber passed in August. The measure would dedicate $55 billion over a decade toward improving water systems. The White House estimates West Virginia's infrastructure will require $1.4 billion in additional funding over the next two decades.
Small and rural communities would additionally be able to seek grant funding for improvements.
Passage of the measure followed the Senate's approval of a $35 billion water infrastructure proposal in April and the Environment and Public Works Committee passing a $311 billion surface transportation bill in May.
The senators also focused on another benefit to the bill: workers will need to be hired for projects.
"Governors don't create jobs. Senators don't create jobs. Mayors don't create jobs. What we do is help create that nurturing environment," Carper said. "The best way we can help people is to make sure they have a job, and the best way we can make sure people have a job is to have a nurturing environment for job creation. Water is hugely important to that."
Carper and Capito led the amendment process when the bill was on the Senate floor, and Capito led early negotiations with the White House on infrastructure. Manchin was part of a bipartisan group of senators that reached an agreement with the Biden administration on the legislation.
The House of Representatives has delayed action on the bill as discussions regarding a $3.5 trillion proposal on social programs continue. Democrats are split between passing each measure individually and passing the bills together. Moderate Democrats — including Manchin — have voiced concerns with the proposal's cost; Manchin has suggested a $1.5 trillion price tag.
"I've never seen one bill tied to another bill to where if this one didn't pass, the other one didn't, no matter how good the other one is," Manchin told reporters Thursday. "I've told them the most important thing we can do right now is to rebuild America."
Capito told reporters the House should have already passed the bill; the chamber pushed a vote until the end of October amid talks on the second proposal.
"I hope that our bill, our bipartisan bill, does not get held hostage to something that cannot eventually pass because they can't reach a consensus there," she said.
Both bills are part of President Joe Biden's "build back better" agenda, which the White House continues pushing; Carper stepped out of the hearing to take a call from the president, and although the senator did not disclose details of the call to the press, he said there is pressure on getting the infrastructure bill to Biden's desk.
"This is just waiting to be money to be grasped and put to work. We're, like, this close," he said, holding his fingers an inch apart.
Carper and Capito will hold a similar field hearing Friday in Dover, Delaware. The senators will resume work in the nation's capital next week.